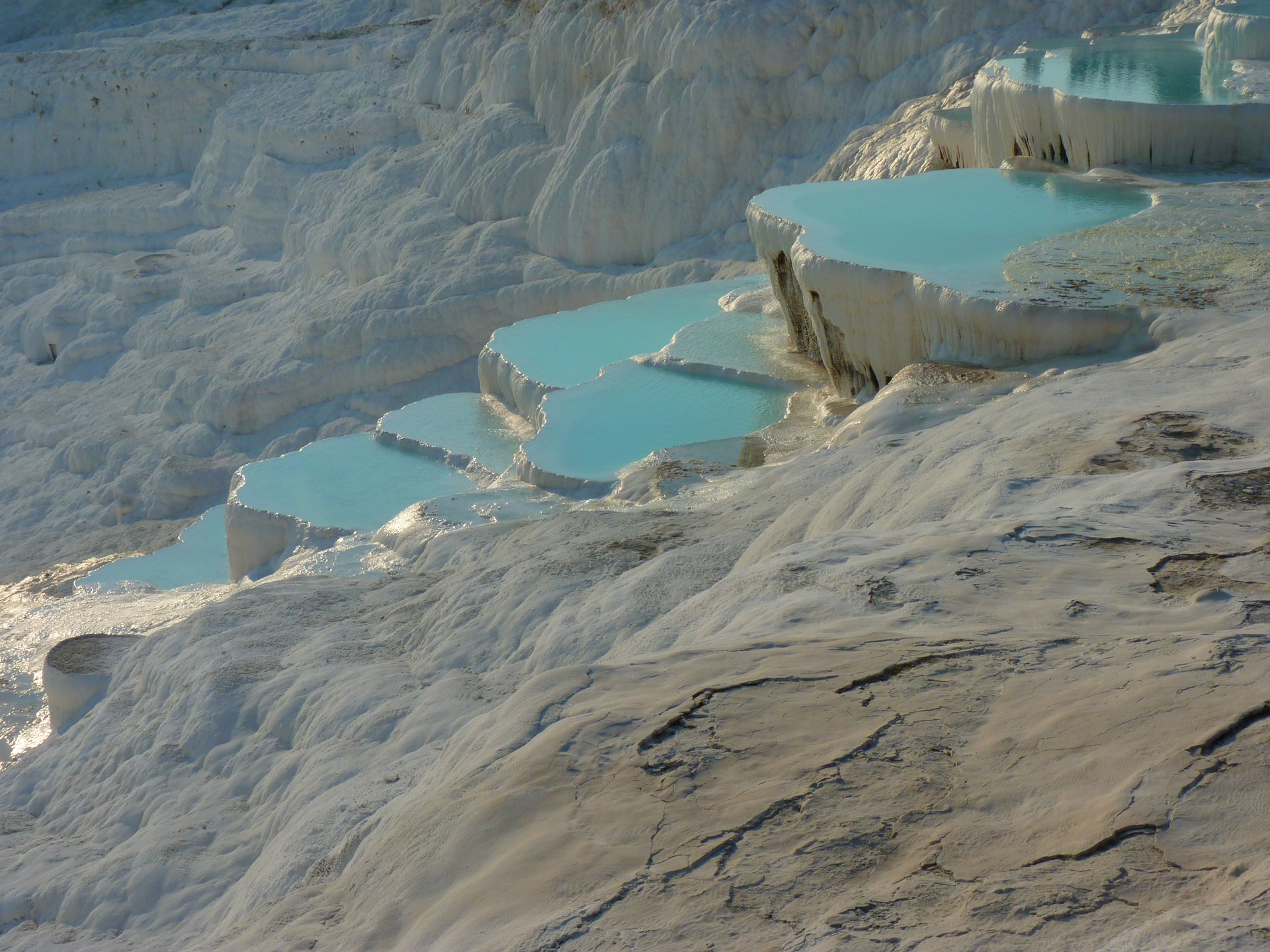 Visas fo Turkey
In general, visitors to Turkey need a visa.
Visas may be obtained at the Turkish diplomatic representation outside Turkey.
In most cases, a passport must be valid for at least 3 additional months from the date of entry to Turkey.
EU citizens do not need a visa. A valid passport is sufficient for a stay of up to three months in Turkey.
There is an additional group of countries whose citizens may stay in Turkey on presentation of a passport only, without a visa, for a period of 1 - 3 months.
Work Permits in Turkey
Foreign residents who are interested in working in Turkey must obtain a work permit.
A work permit may be obtained, subject to an investigation to ensure that the worker is skilled, and has no criminal record.
The Turkish employer must deal with obtaining a work permit before the arrival of the employee.
A work permit is usually valid for two years, with an option to extend.
Residential Permits in Turkey
Residential permits for foreign residents are granted for a period of up to two years, with an option to extend.
Separate residential permits must be obtained for the spouse and children of a foreign worker.