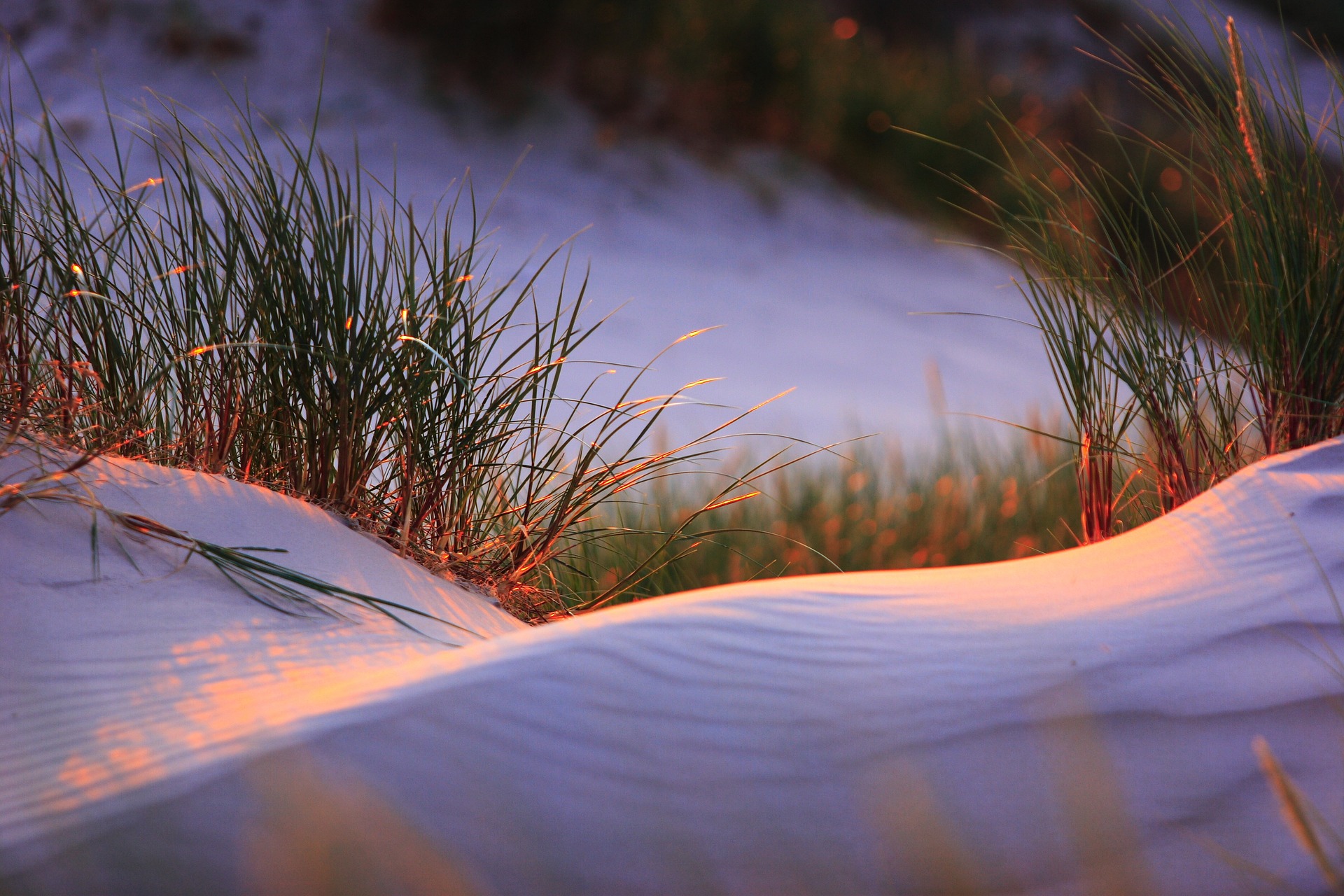 Visas to Poland
Visa to Poland
In most instances, a valid passport is sufficient for a stay of up to 3 months.
Before arriving in Poland, check that the passport is valid for at least a further 6 months.
In respect of countries that do require a visa before entering Poland, the visa must usually be valid for a period of 6 - 12 months.
Work Permits to Poland
A foreign resident who is interested in working in Poland must obtain a work permit and a working visa.
A work permit is granted in Poland subject to an examination to verify that it is in respect of skilled work that is not prejudicial to local employment.
In addition, on the basis of the work permit, an application must be made for a working visa.
Approval of the working visa will be granted only outside Poland.
If the employee is in Poland, he must leave Poland to obtain the visa.
The working visa will remain valid for a maximum of one year with an option to extend it, as required.