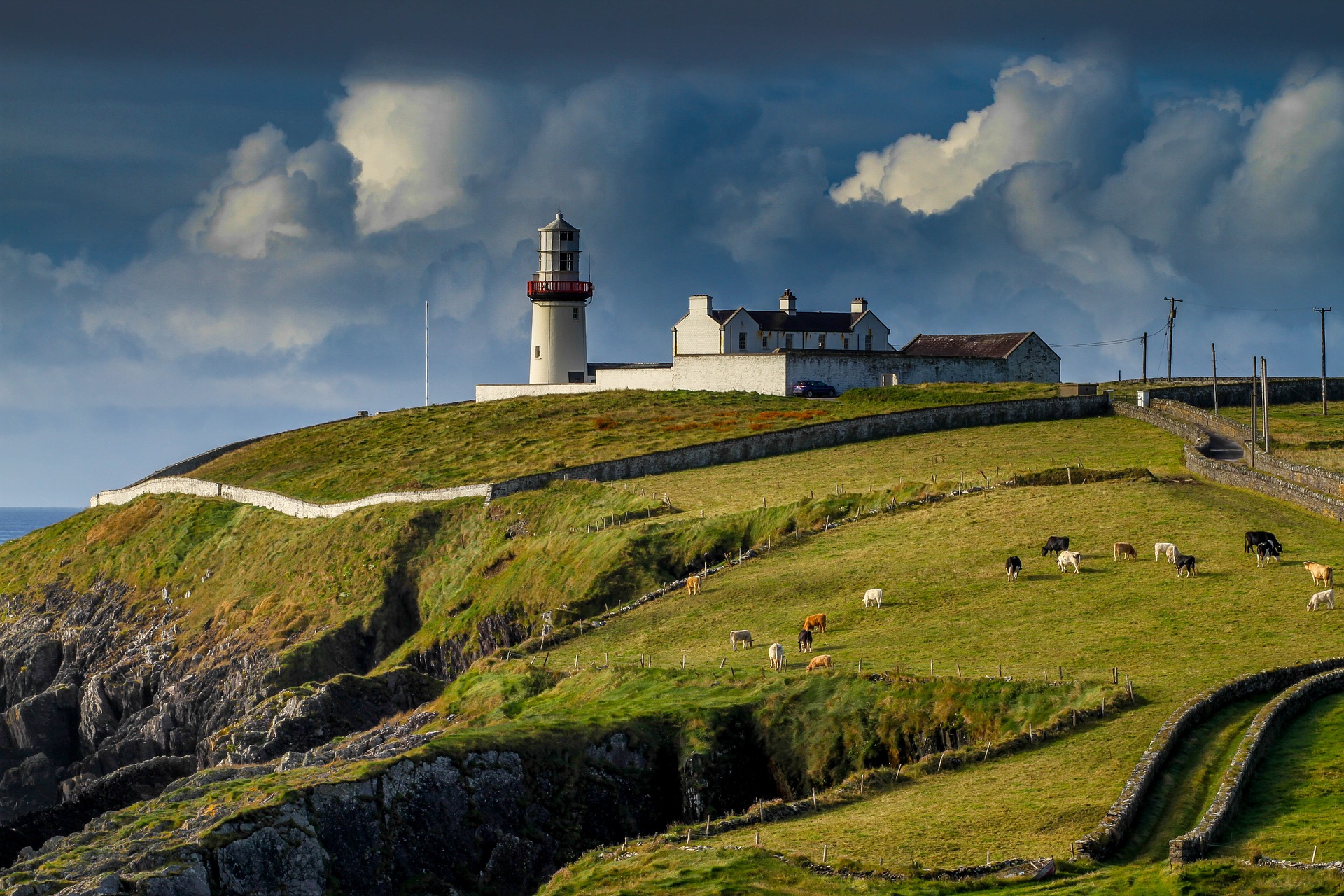 Ireland Visas
Residents of the EU do not require a visa to enter Ireland.
In addition, residents of some 60 other countries do not need a visa.
In most cases a valid passport is sufficient for a stay of up to 3 months.
Before arriving in Ireland, a visitor should make sure that his/her passport is valid for at least another 6 months.
In the case of countries that require an entry visa into Ireland, the visa is usually valid for a period of 6 - 12 months.
Ireland Work Permits
A foreign resident who is interested in working in Ireland must obtain a work permit.
A work permit is granted, subject to an investigation to ensure that the matter concerns a skilled worker who will not present a threat to local employment or employment of workers from the EU.
A work permit is granted only when the applicant is outside Ireland when he/she makes the application.
The work permit is granted for a maximum of one year with an option to extend it as necessary.
An EU resident does not require a visa to work in Ireland.
A work permit in Ireland is not required in the following cases:
Training in Ireland - Workers who come to Ireland for professional training that does not exceed 3 years, must be equipped with a legal authorization from their overseas employer as well as from the body that will host them in Ireland.
A worker of a multi-national company - Employees of multi-national companies who come to Ireland for up to 4 years must have a letter from the multi-national company administration.
The spouse of an Irish resident.
The parent of an Irish resident.
Hungary Work Permits
An application for a work permit will be submitted by the employer through an employment center in Hungary.
No work permit is needed by any of the following:

A person whose work has its origin in an agreement between 2 states.
A diplomat or a person who work for certain international bodies.
Senior employees in businesses that are in partnership with overseas bodies.
Students and lecturers in institutes for higher education.
Church workers
Hungary Residential Permit
A work visa will usually be sufficient to grant an individual right of entry to Hungary. A resident's permit is obtained by making an application to police department that deals with foreigners. Care should be taken to ensure that the application for the permit is made at least 15 days before the work visa expires.