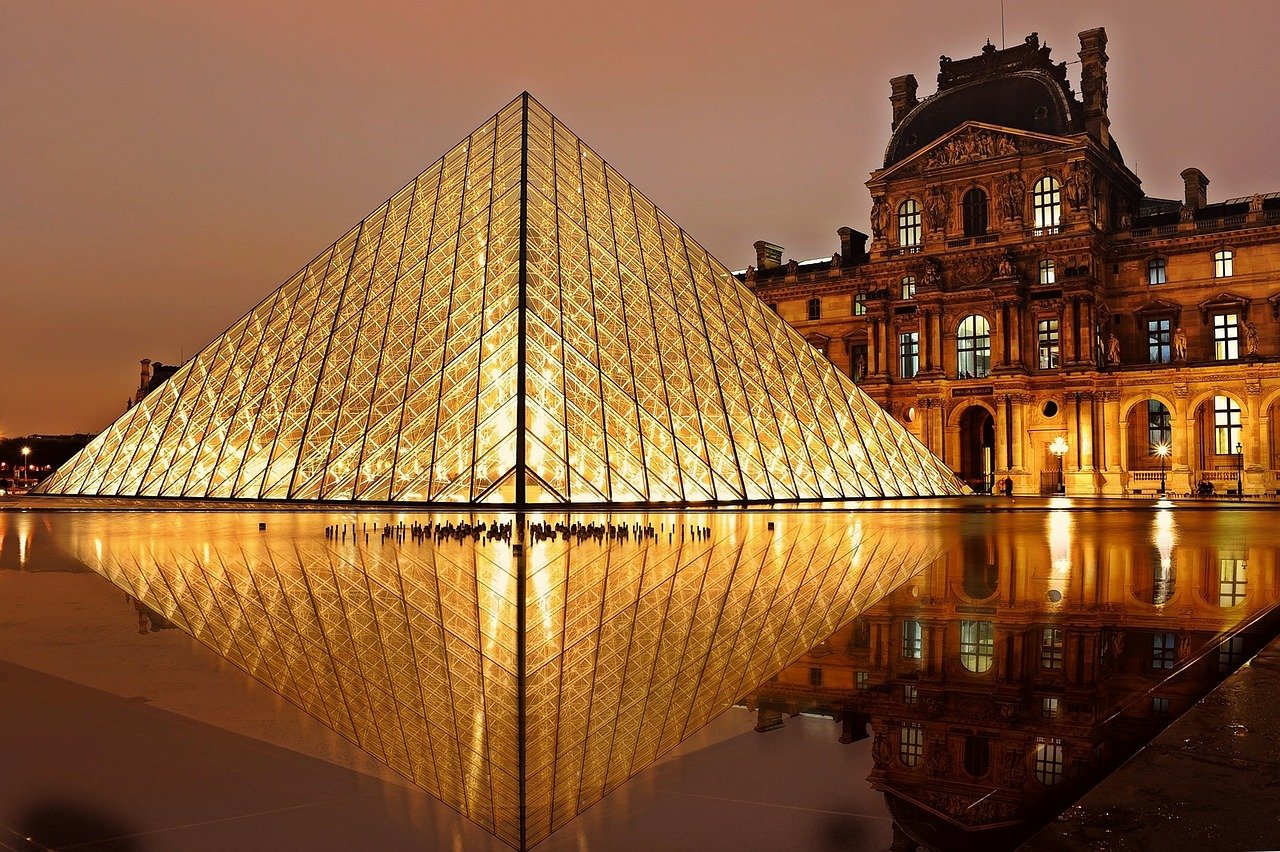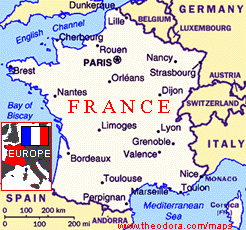 Maps courtesy of www.theodora.com/maps used with permission.
Our France site includes data on France taxes, Business and Economy, France banks, Francen lawyers, Francen CPA, Accountants Firms, and other France service providers.
General Details - France
France Currency
France Overview of Economy
France Inflation Rates
France GDP
France Unemployment Rates
France Business Opportunities
France B2B Marketplace
France Taxes
France Taxes
France V.A.T
France Tax News
France Business News
France Embassies & Consulates
France Embassies & Consulates Abroad
Foreign Embassies & Consulates in France
France Foreign Resident Investments
France Double Taxation Treaties
France Service Providers and Consultants
France Accountants
France Banks
France Lawyers


.
France News and Newspapers