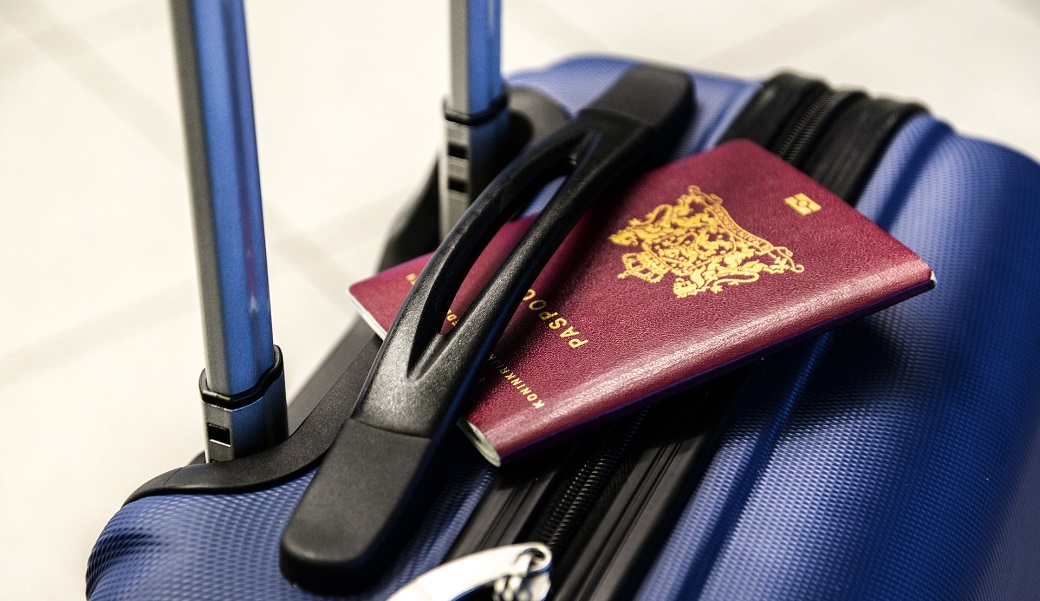 Overseas residents must present valid documents, a passport and entry visa, on entering Bulgaria.
Residents of the EU entering Bulgaria for a stay of less than 30 days do not need a visa. There are bi-lateral arrangements with other countries.
Visa to Bulgaria
If you wish to stay in Bulgaria, you must obtain a visa.
The main types of visa are:


An airport visa - enables a change of flight at the airport without entry to Bulgaria.
A transit visa - this obligates the holder of the visa to leave Bulgaria within 24 hours of the time of entry.
A short term visa - permits entry on one or more occasions for a maximum period of 90 days. The visa is valid for 3 months from the date of issue.
A long term visa - valid for a number of entries into Bulgaria for up to 90 days. The visa is valid for a maximum period of 12 months.
Bulgaria Permanent Resident's Permit
The spouse and children of Bulgarian citizens or of foreigners with a permanent resident's visa, are eligible for this permit.
A permanent resident's visa is issued to persons who have lived permanently in Bulgaria for more than 10 years, or more than six years in the case of anyone having business interests in Bulgaria.
Work Permits to Bulgaria
Foreigners with a permanent resident's permit and refugees who receive sanctuary in Bulgaria are entitled, like other Bulgarian citizens, to work in Bulgaria.
Temporary work permits are issued to foreigners and bear the name of the foreign worker, the name of the employee and the period for which the permit is valid.
A work permit is not granted if the work can be undertaken by a Bulgarian citizen.
An employer cannot hire foreign workers in excess of 10% of his total work force.
Foreigners who work in Bulgaria as self employed individuals or as partners in a business must take out the relevant insurance cover. The insurance premium is between 29% - 32% of income.