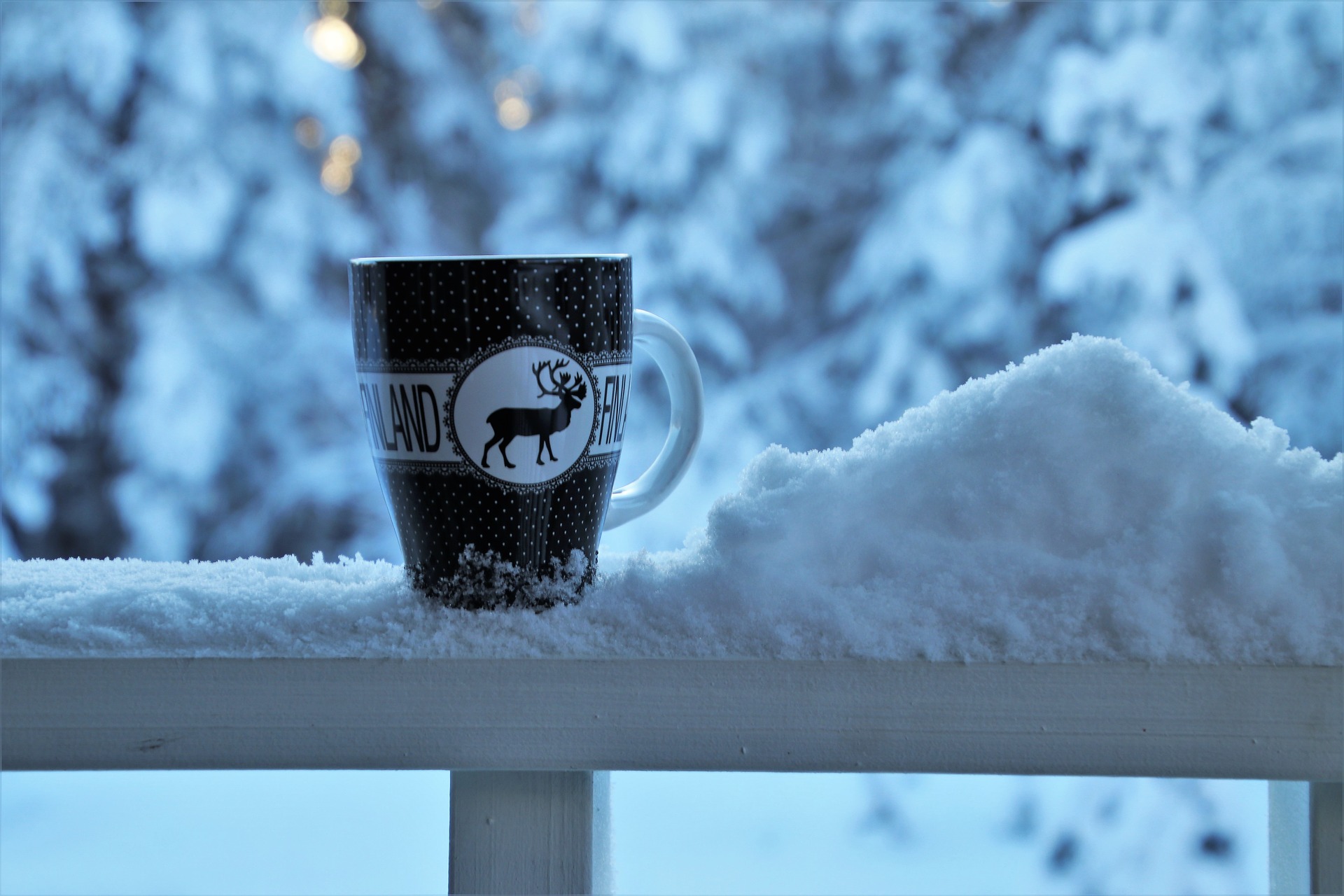 Finland Visas & Passports
Residents of countries that are not members of the EU or Nordic countries require a valid passport.
A visa is not required for a stay of less than 90 days.
In most cases, a passport must be valid for at least 6 months.



Finland Work Permits
A foreign resident who is interested in working in Finland must obtain a work permit.
A work permit is granted, subject to an investigation to ensure that the matter concerns a skilled worker who has no criminal background and who will not present a threat to local employment or employment of workers from the EU.
The work permit is granted for a maximum of one year with an option to extend it as necessary.
A resident of the EU may work in Finland without a visa.
A resident of the EU from outside the Nordic Countries must have an EFA card for a stay of more than 90 days.
The card represents a combination of a resident's permit and work permit.