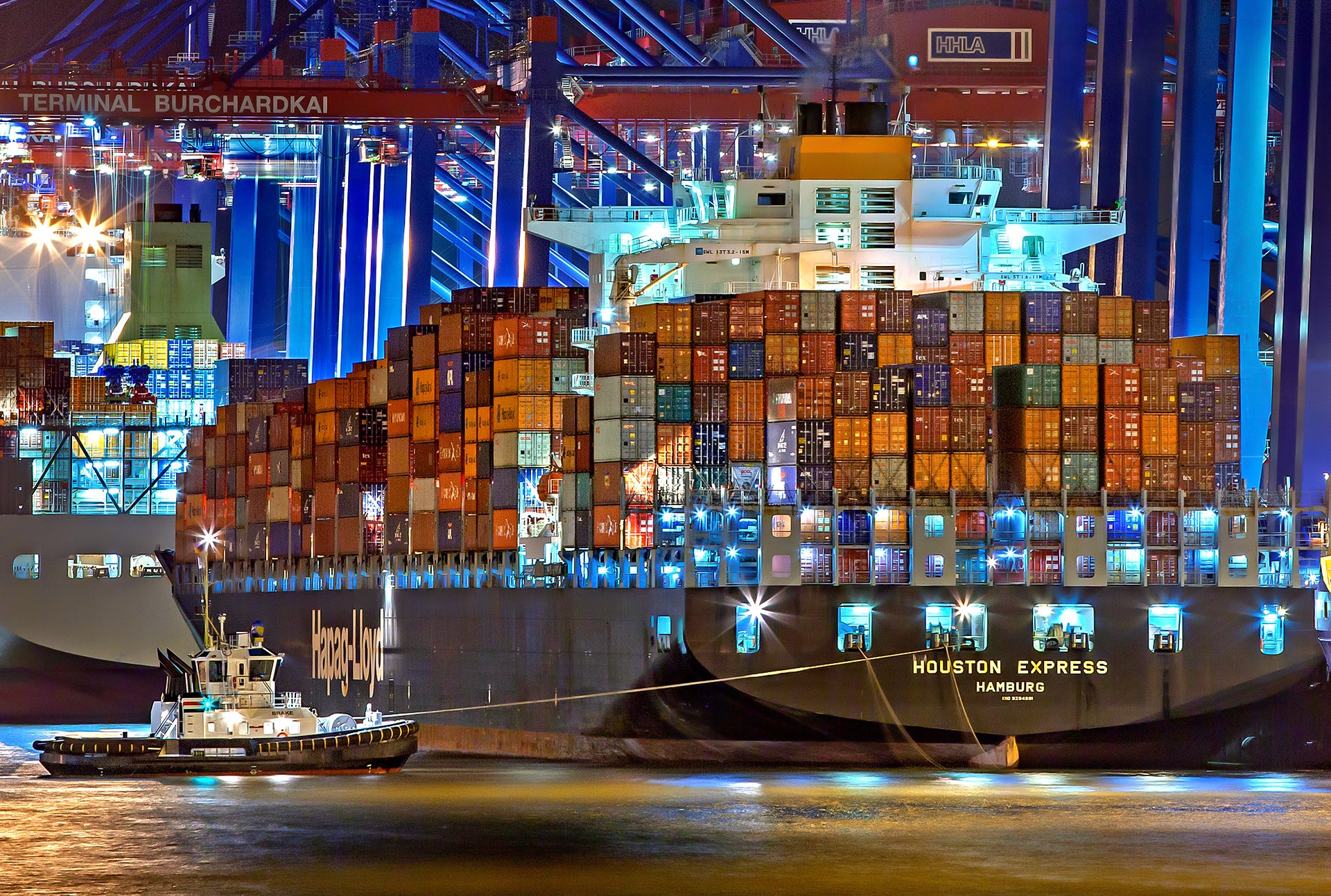 Visas & Passports
Residents of countries that are not members of the European Union or countries that are included in the Schengen Agreement require a valid passport.
A visa is not required for a stay of less than 90 days.
In most cases a passport must be valid for at least 6 months.
Work and Residents' Permits
An overseas resident who is interested in working in Germany must obtain a resident's permit and a corresponding work permit.
A work permit is granted subject to an investigation to ensure that the work concerned is skilled work, that the applicant has no criminal record, and that the work does not prejudice local employment or the employment of workers from the EU.
The validity of the work permit - for a period of a year with an option to extend it for a further two or three years.
An EU resident may work in Germany without a visa.
The spouse and children of a German resident or of EU residents that work in Germany do not require a resident's permit.