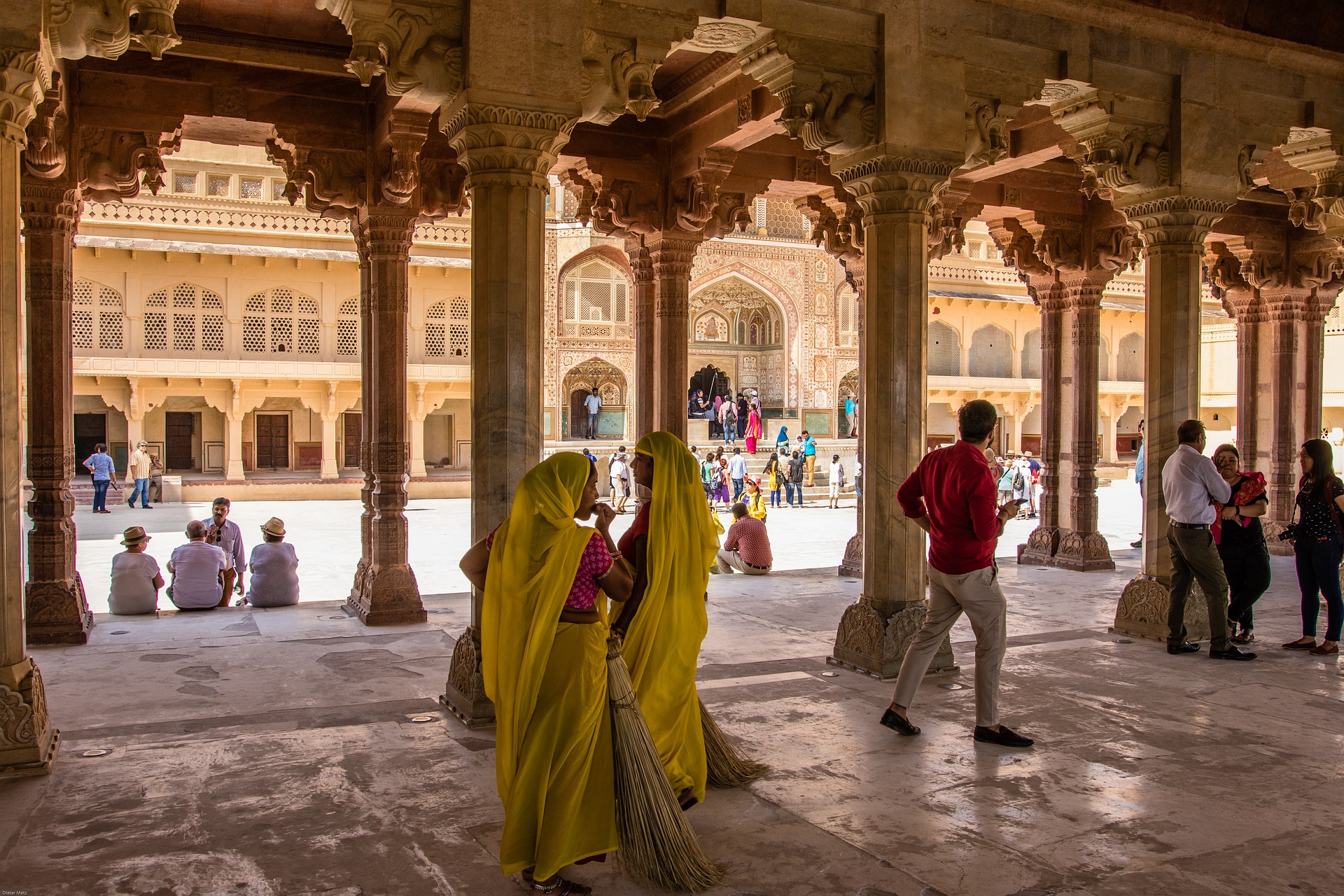 India Visas and Work Permits
India Visa
All foreign residents entering India must have a visa.
The main classes of visas in India are:
- A tourist visa - intended for anyone who intends to visit India solely as a tourist. The visa is granted for a period of 6 - 12 months without any authorization for an extension.
- Entry visa - intended for a number of entries into India on frequent occasions.
- Business visa - intended for instances in which a foreign resident visits India for business purposes, including opening a business. The visa is usually granted for a period of 6 months from the date of entry.
- Employment visa - intended for a foreign resident who intends to work in India. A letter of invitation from the employer in India should be provided.
The visas are usually issued by the Indian representative offices in a foreign country. Applications may be made to the Ministry of the Interior in India for an extension of an existing visa.
Young people wishing to study in India must obtain a "Student Visa".
India Residential Permits
Foreign residents who wish to live in India for over 180 days must register with the Registration Office in India within 15 days of their entry to India.
A medical certificate for AIDS is required.
Residential permits in India are issued for a period that corresponds to the period of the employment visa.
It is not necessary to obtain a work permit in addition.
When the spouse of a foreign resident who holds a business/employment visa wishes to work in India, he/she must submit a separate application for a business/employment visa.
Comment: Foreign residents of Indian origin receive a PIO card (Persons of Indian Origin card) that permits entry to India without needing a visa.