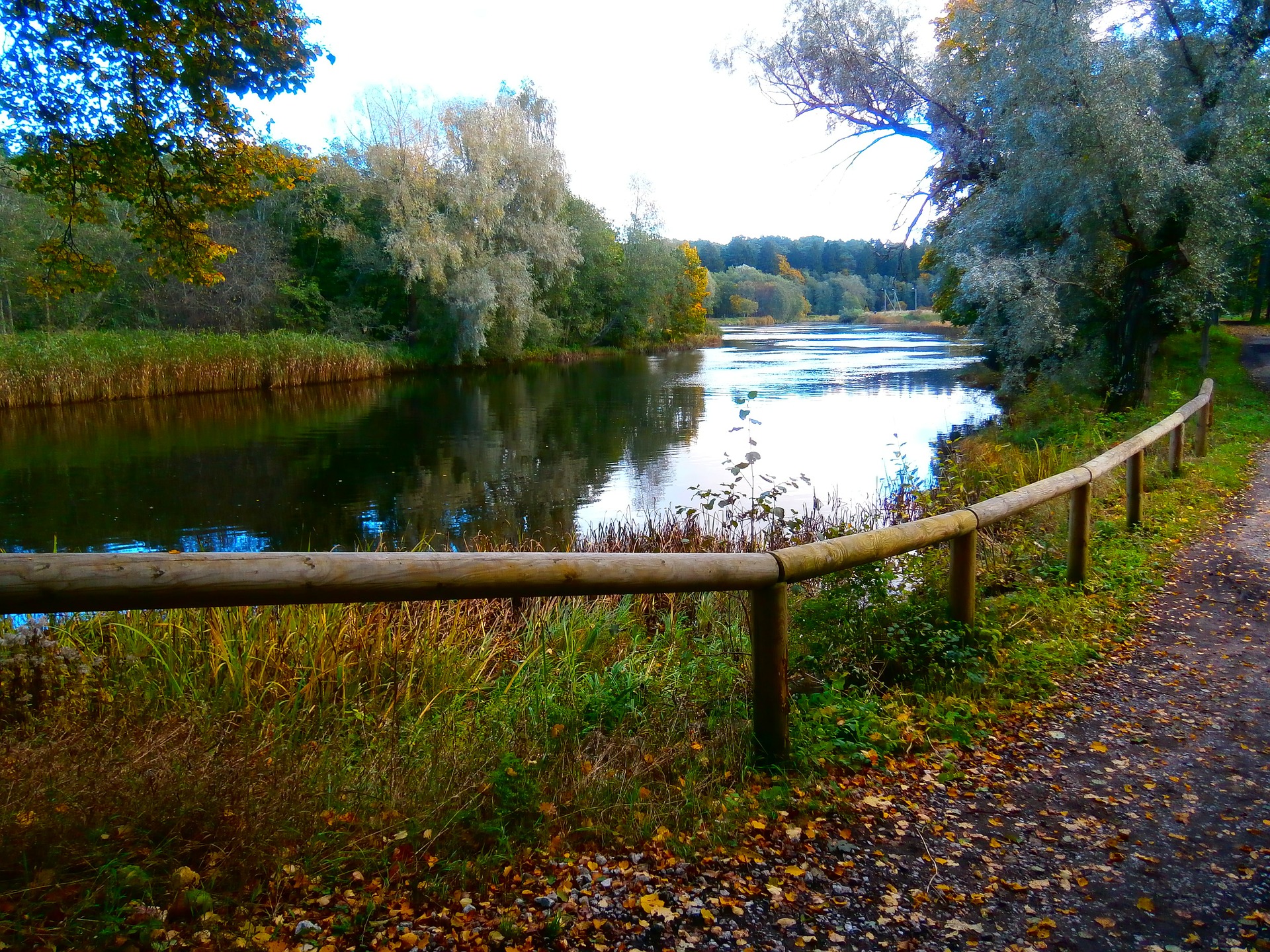 Visas fo Estonia
Residents of the EU and EEA countries are allowed free access to Estonia.
Residents of many other countries, including the USA, Japan, and Australia are only required to present a valid passport, without needing a visa for a stay of less than 6 months.
Residents of countries other than those specified above must obtain a visa.
The Main Classes of Visas in Estonia
An airport visa - permits a stay in the area of an Estonian airport without entry into Estonia.
A transit visa - this allows transit from Estonia to another country.
Short term visa - the visa is valid for up to six months for a single entry.
Long term visa.
Estonia Residential Permits
A resident of the EU may reside and work in Estonia for up to 3 months without a permit. When a longer period is involved, a residential and work permit is required to work as an employee or to open a business in Estonia.
A residential permit is valid for a maximum of 5 years.
A temporary residential visa may be obtained for a shareholder of a company registered in Estonia, or for a self-employed applicant who wishes to open a business.
To obtain a permit, a foreign resident must invest EEK 250,000 (Euro 16,282) in the event of a business of a self-employed individual, or EEK 1,000,000 (Euro 63,900) in the event of a limited company.