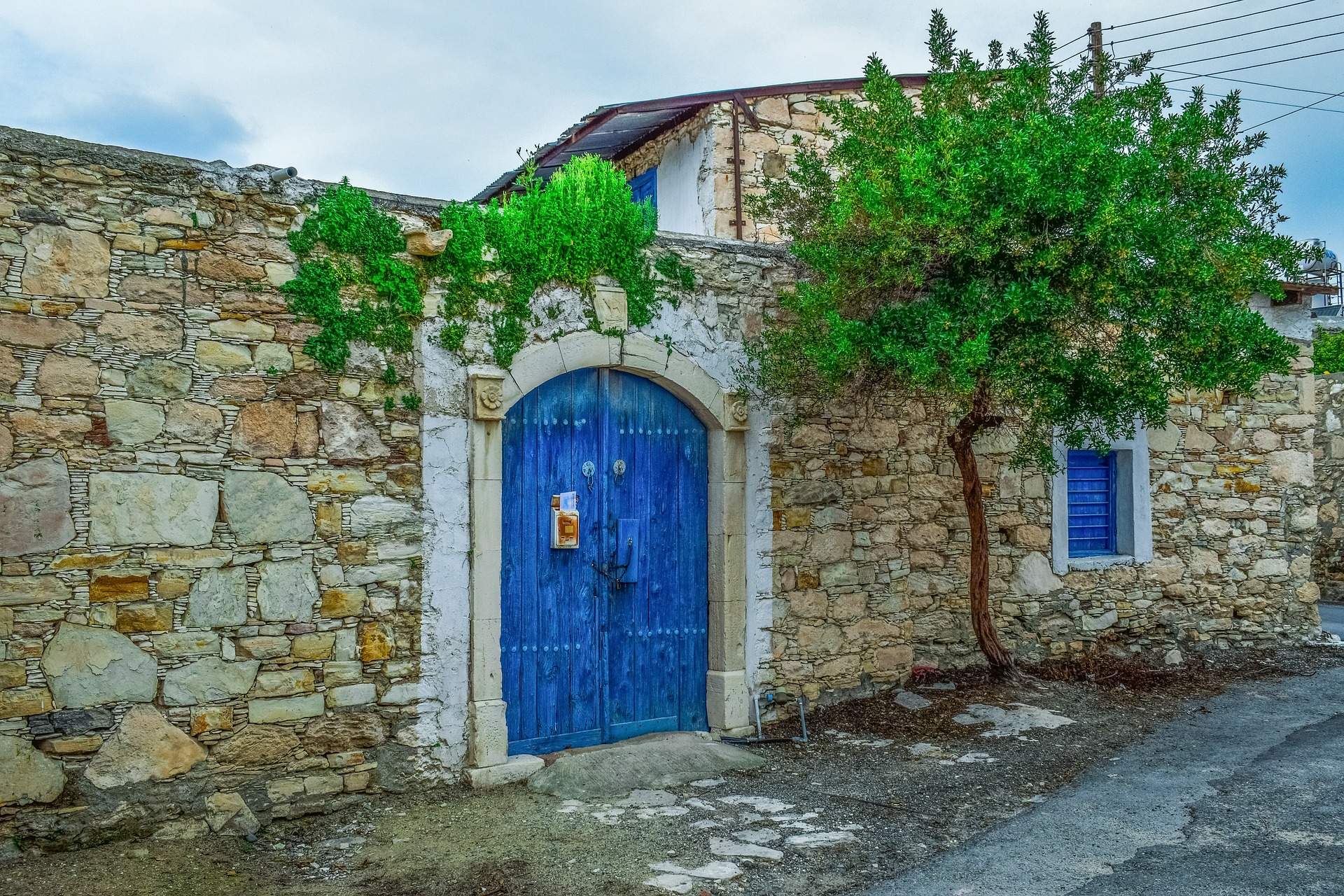 Visas & Passports
Residents of all countries, other than residents of the EU countries and a number of other European countries, must hold a valid passport on entering Cyprus.
Residents of many countries do not need a visa for a stay of less than 90 days.
In most cases, the passport must be valid for 6 additional months.
Work Permits
Foreign residents who are interested in working in Cyprus or in studying there must obtain a work permit (A "Work Visa" or a "Student Visa").
The visa should be obtained before arriving in Cyprus. The visa is granted by the Civil Registry and Migration Department, Ministry of Interior.
International Business companies ( IBCs ) that operate in Cyprus may employ up to five foreign residents in administrative positions, as directors or partners.
An employment permit as above is granted when the employee is over 24 years of age and his annual income is above CYP 24,000.