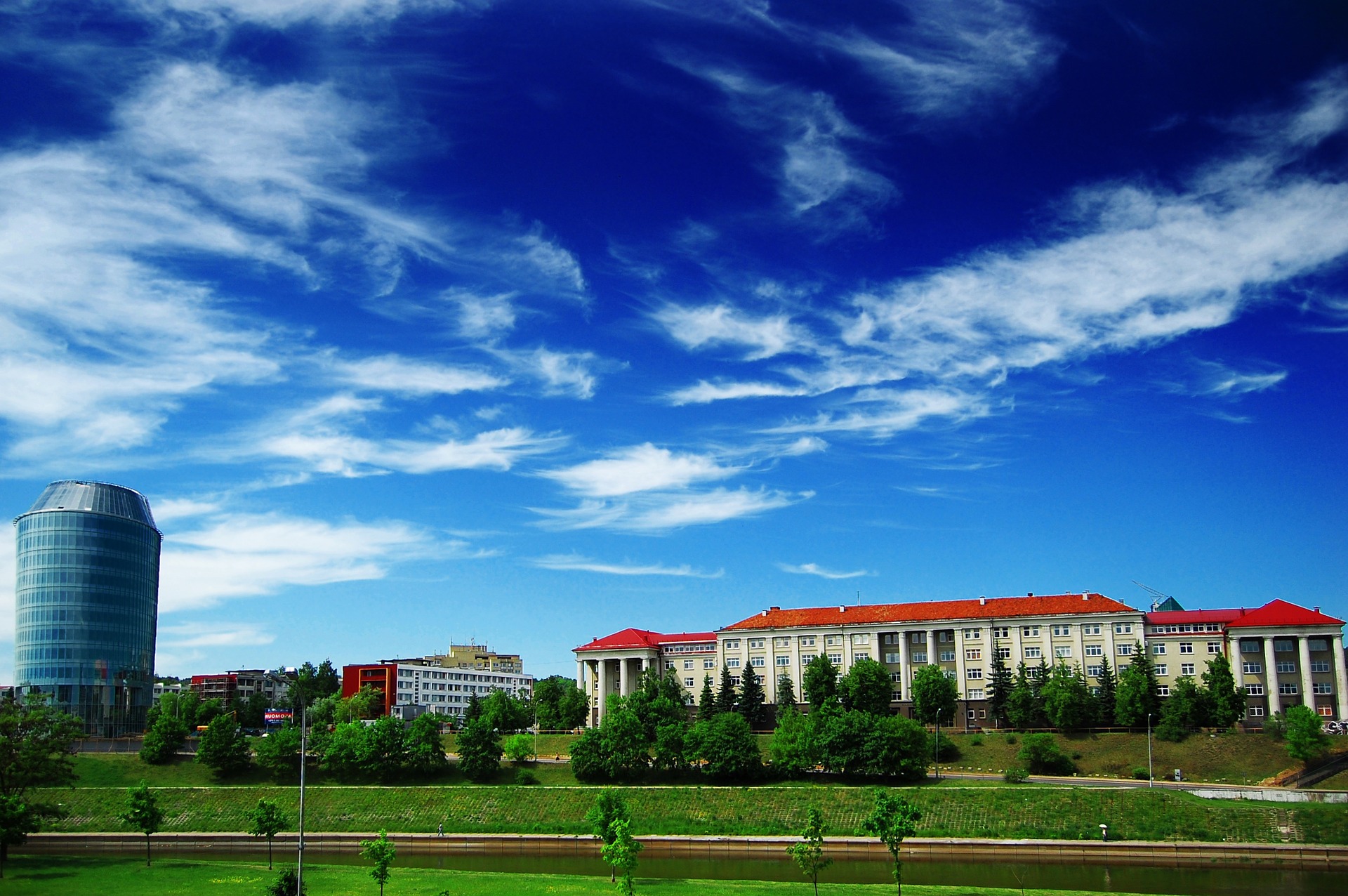 Lithuania Visas & Passports
Overseas residents must present valid documents on entering Lithuania; these include a passport and an entry visa.
No visa is required for residents of the United States, Britain, the EU and residents of many other countries who enter Lithuania for less than 90 days in a 12-month period.
There are arrangements with some 20 other countries, whose citizens are eligible to receive a visa to Lithuania without being in possession of an invitation from a Lithuanian body. Nevertheless, the visa is granted after proof is provided of the ability to finance the period of the stay in Lithuania; normally around 40 dollars a day is required.
Types of Lithuania Visas
The main classes of visas in Lithuania:


A standard visa - granted for purposes of visiting relatives and tourism. The visa is valid for a maximum period of 90 days from the date of entry into Lithuania.
A transit visa - this means transit through Lithuania to another country. The visa permits a stay of 48 hours in Lithuania.
An airport visa - permits a stay in the area of a Lithuanian airport for up to 48 hours.
A group visa - a group of 5 - 30 members can receive a group visa instead of a transit visa or a standard visa for each member of the group. The issue of a group visa is dependent on the appointment of a guide for the group is made conditional on the fact that all members of the group have an identical tour route in Lithuania.
Lithuania Residential Permits
There is a group of people who are required to obtain a permit for temporary residence in Lithuania:


A foreign resident who intends to remain in Lithuania for more than three months in any six month period.
Foreign investors who register a company in Lithuania on condition that the registered capital of the company is at least LT 250,000.
A temporary residential permit is issued also to the following individuals:
- A foreign resident whose wife or children are Lithuanian residents who live in Lithuania.
- A foreign resident who comes to Lithuania for purposes of research, or to give instruction at an institute of higher learning.
- A foreign resident who is studying in Lithuania.
- A foreign resident who is entitled to a permit for humanitarian reasons.
Comment: A temporary residential permit is valid only for one year. The permit may be renewed 5 times before applying for a permit as a permanent resident.

A foreign resident who wishes to work in Lithuania must see to both a work permit and a residential permit.

Comment: As a result of the frequent changes in the matter of visas and work permits, it is recommended that the applicant take steps to know what the latest position is for the date of entry to Lithuania.