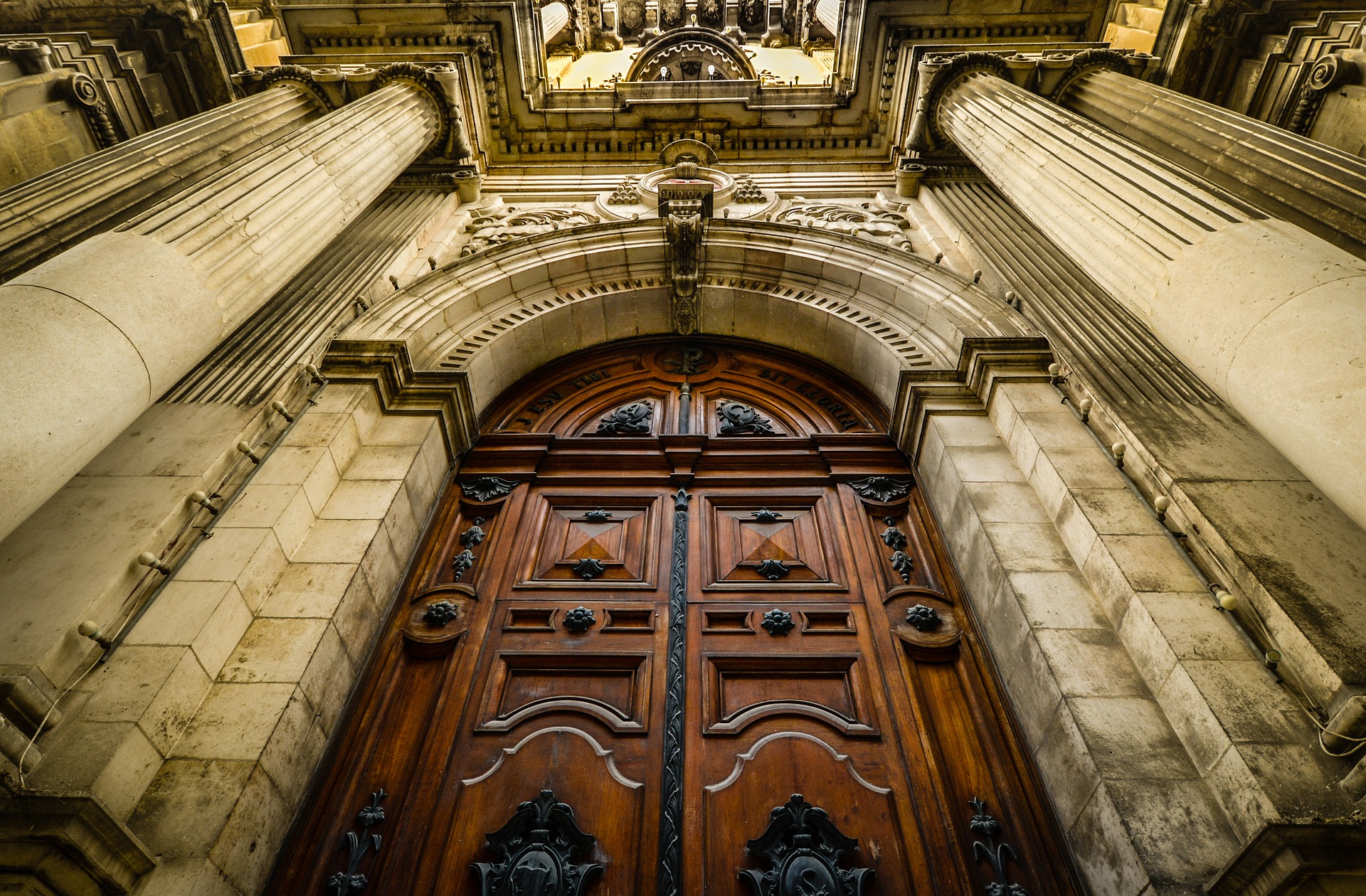 Visa to Malta
In principle there are two types of visas:

A one-time visa - This is usually granted for one month.
Residents of many countries are exempt from this visa.
These are residents of the countries with whom Malta has signed a bilateral agreement, in all some 30 countries, as well as residents of the British Commonwealth and the countries of the European Community.
A long-term visa - This is usually granted for a 12 month period by the Ministry of Police.
The visa is intended for tourists and business people who visit Malta frequently.
Work Permit to Malta
The permit is usually granted for a year to people with professional expertise that is sought after in the local Maltese economy.
A foreign resident who is preparing to work as an employee in Malta is required to produce an authorization from the potential employee.
A foreign resident who is interested in setting up an independent business is required to produce a letter of recommendation from a person with whom he will have commercial connections.




Malta Resident's Permit
In order to obtain a permanent a resident's permit, financial ability must be shown in one of the two following ways:

Minimum capital of LM 150,000
Annual income of at least LM 10,000


After receipt of the permit, the following requirements must be met:

Ownership of an apartment with a value of at lest LM 30,000 (for a house - at least LM 50,000).
A lease of real estate for at least LM 1,800.