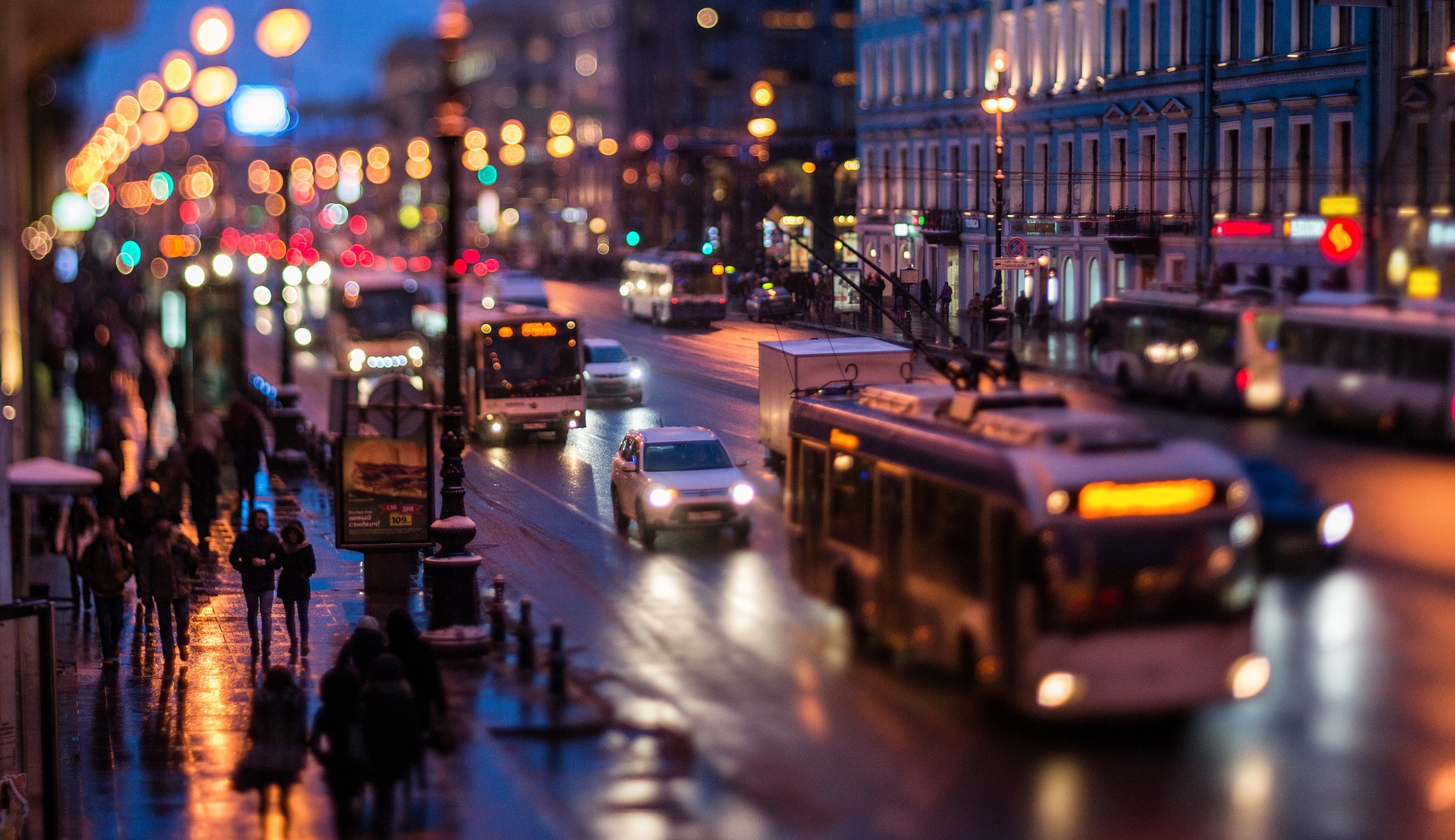 Visas fo Russia
All visitors to Russia need a visa.
Visas may be obtained from Russian diplomatic delegations outside Russia.
In most cases a passport must be valid for at least 3 months after the date on which it is proposed to leave Russia.
Residents of the CIS do not need a visa.
All visas must be registered within 72 hours of the date of arrival at the hotel or at the Russian agency for the registration of visas (UVIR).
Russia Work and Residents' Permits
Foreign residents who are interested in working in Russia must obtain a work permit.
A work permit is issued, subject to an investigation to ensure that the case concerns a skilled worker with no criminal record.
The employer in Russia must obtain the work permit before the employee arrives in Russia.
Some employees are exempt from having to obtain a work permit.
These include journalists, lecturers in institutes of higher learning and employees of foreign companies who are brought to Russia to install new equipment that has been supplied by foreign companies.