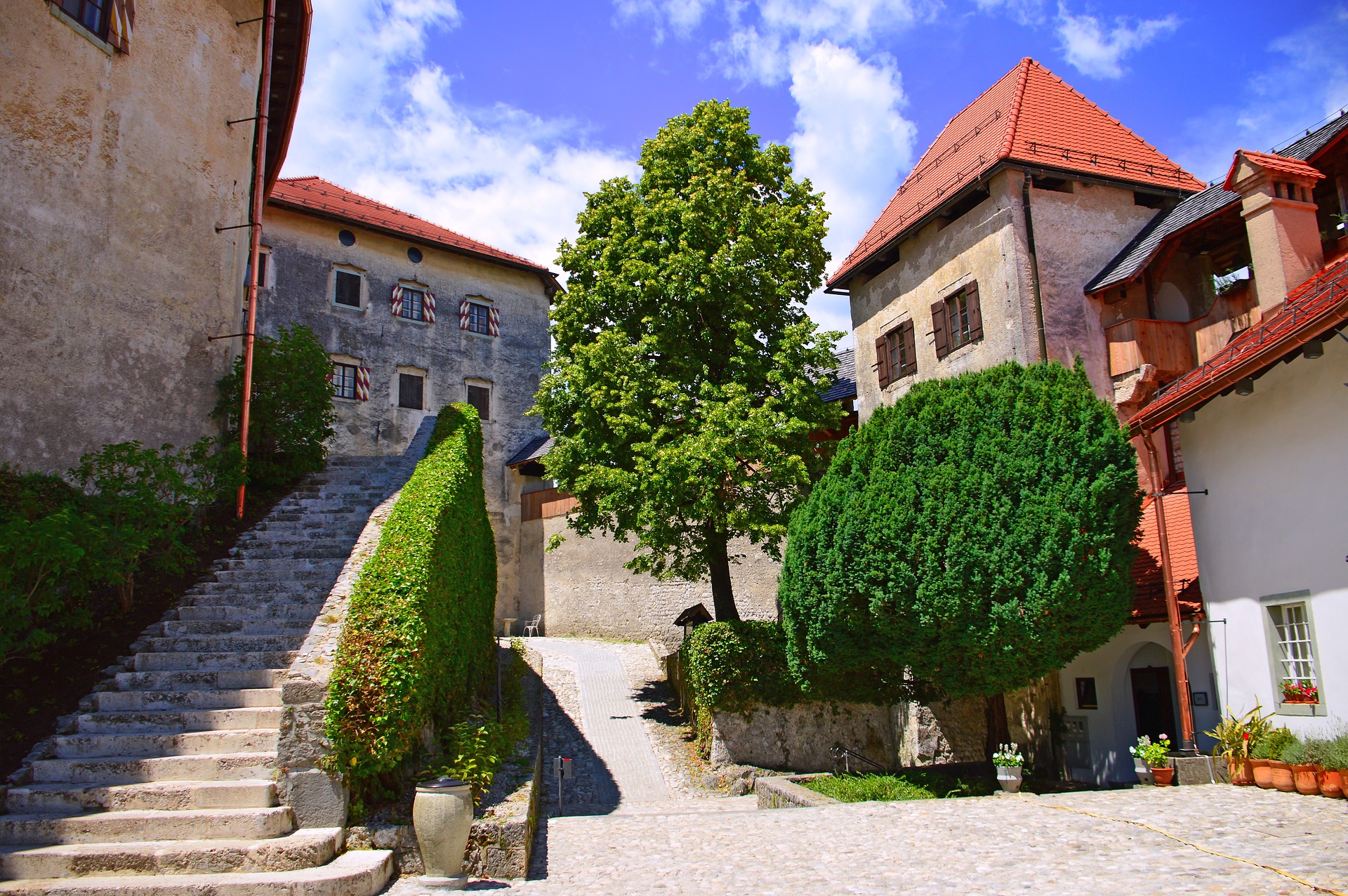 Visas fo Slovenia
Tourists and visitors to Slovenia do not require a visa if they intend to stay for less than 3 months.
For a stay of over 3 months in Slovenia, or if entry to Slovenia is for work purposes, a "temporary work permit" is required.
The permit is issued for the period of work required but for no more than one year with an option to extend.
A permanent resident's permit is issued to a person who has lived in Slovenia for a continuous period of 8 years.
Slovenia Work Permits
An application for a work permit will be submitted by the employer through an employment center in Slovenia.
No work permit is needed by any of the following:

A person whose work has its origin in an agreement between 2 states.
A diplomat or a person who work for certain international bodies.
Senior employees in businesses that are in partnership with overseas bodies.
Students and lecturers in institutes for higher education.
Church workers
Slovenia Residential Permit
Foreign residents may work in Slovenia only if they can produce a work permit. In general, there are 3 classes of work permits:
A permit for an employer - This is issued at the request of an employer. The permit is granted when there is no Slovenian citizen who can fill the position.
The permit is usually granted for a year with an option to extend.
A personal work permit - Granted for up to 3 years on the terms specified in Slovenian law.
This applies as well in the case of work as a self-employed person in Slovenia, for uniting families, for refugees or when a foreign resident has parents who are Slovenian citizens.
A permit for an employee - The permit is given to directors and employees of foreign companies that operate in Slovenia.


Further information is available at www.ess.gov.si.