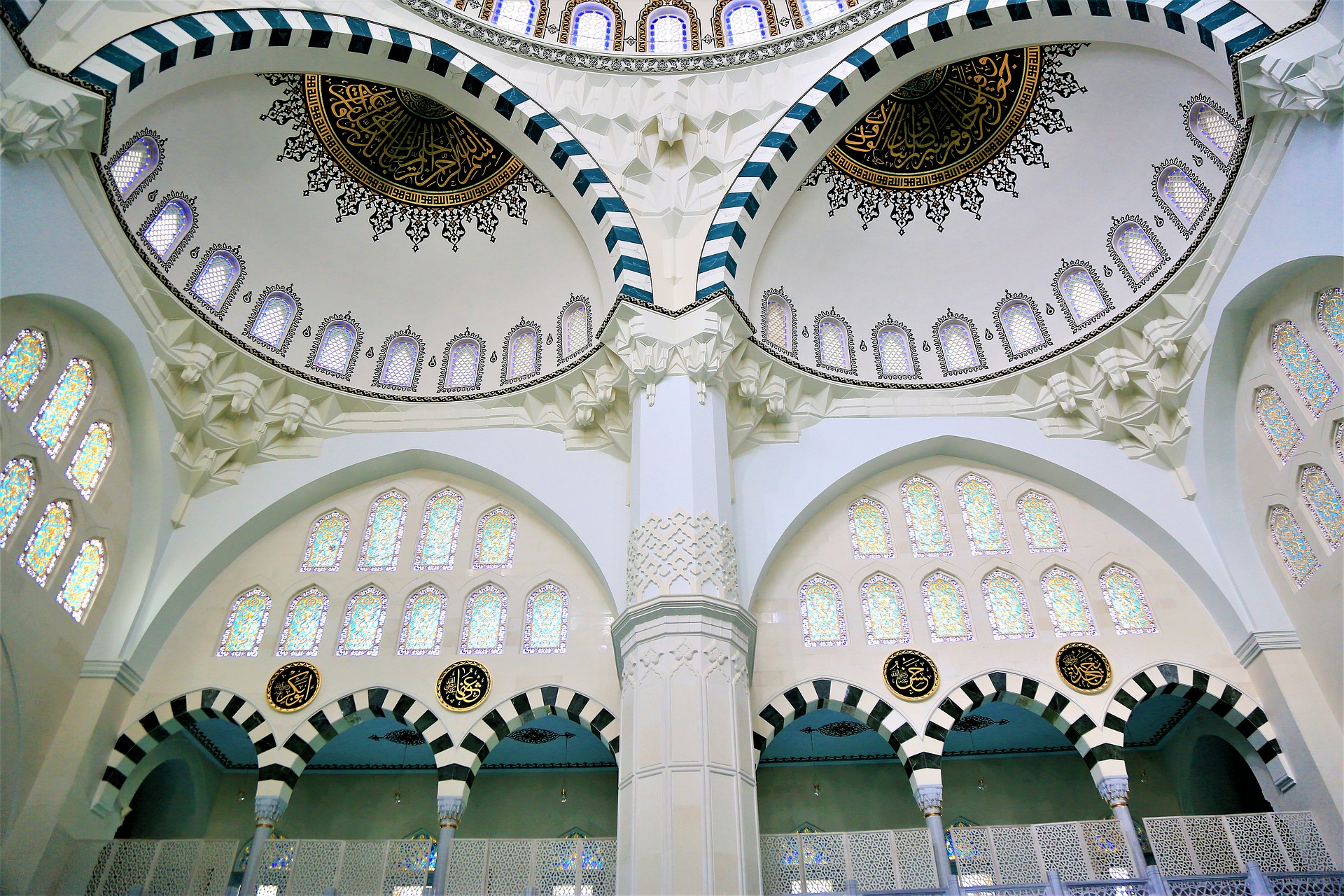 A brief guide to Turkey economy, Turkey economy overview, Inflation rates GDP and other economic indicators in Turkey.

The main contribution to the Turkish GDP comes from the services sector (60%).
Other sources are industry (28%) and agriculture (12%).
Tourism is the leading branch in the services sector.
Tourism in Turkey is the fastest growing in Europe In 2000, the number of tourists reached 10.2 million while the forecast is that by the year 2020 the number of tourists visiting Turkey each year will reach some 40 million.
Approximately 33% of the Turkish work force is employed in agriculture.
The Turkish economy is based on a number of significant advantages, including a very young population, very low labor costs (some 25% of the labor costs that are the norm in Germany), a proficient labor force and a central and convenient location between Western Europe, Asia and the countries of the Middle East.
The Turkish economy is a forerunner in all that is connected with economic links with Central Asia, in the exploitation of a language similarity and geographic proximity.
In 2003, exports from Turkey amounted to some 47 billion dollars.
In the same year, imports into Turkey amounted to some 68 billion dollars.



The main export components are the textile industry, followed by the automobile industry and food.
The main import components are machinery and equipment and the import of types of fuel.
Turkey's main trading partners are the countries of the EU. In 2003, main exports were to Germany (16%), the U.S. (8%) and the U.K. (8%).
In 2003, most imports, were from the EU countries, mainly Germany (13.7%) and Italy (7.9%).
The Turkish economy benefits from a Customs Union agreement that was signed in 1996 with the EU.
The agreement increases profitability of trade with the EU countries.
The main natural resources in Turkey are the Chromites copper mines, sulfur and coal.



Turkey is also very rich in water resources that it is attempting to export to other countries.
The Turkish economy benefits from membership of a number of international organizations, including, among others - NATO, OECD, the IMF.
The per capita GDP for the year 2003 (ppp) is almost 6,400 dollars, significantly lower than the accepted average of the developed countries in the West.
Analysis of the main indices in Turkey shows a high rate of inflation in Turkey compared to the accepted rates in the West.
Despite the recent decrease in inflation, the 2003 annual rate of inflation is still around 25% per annum.
The forecast for 2004 is around 11%. The GDP in 2002-2003 shows a recovery.
The unemployment rate in 2003 is around 10%.