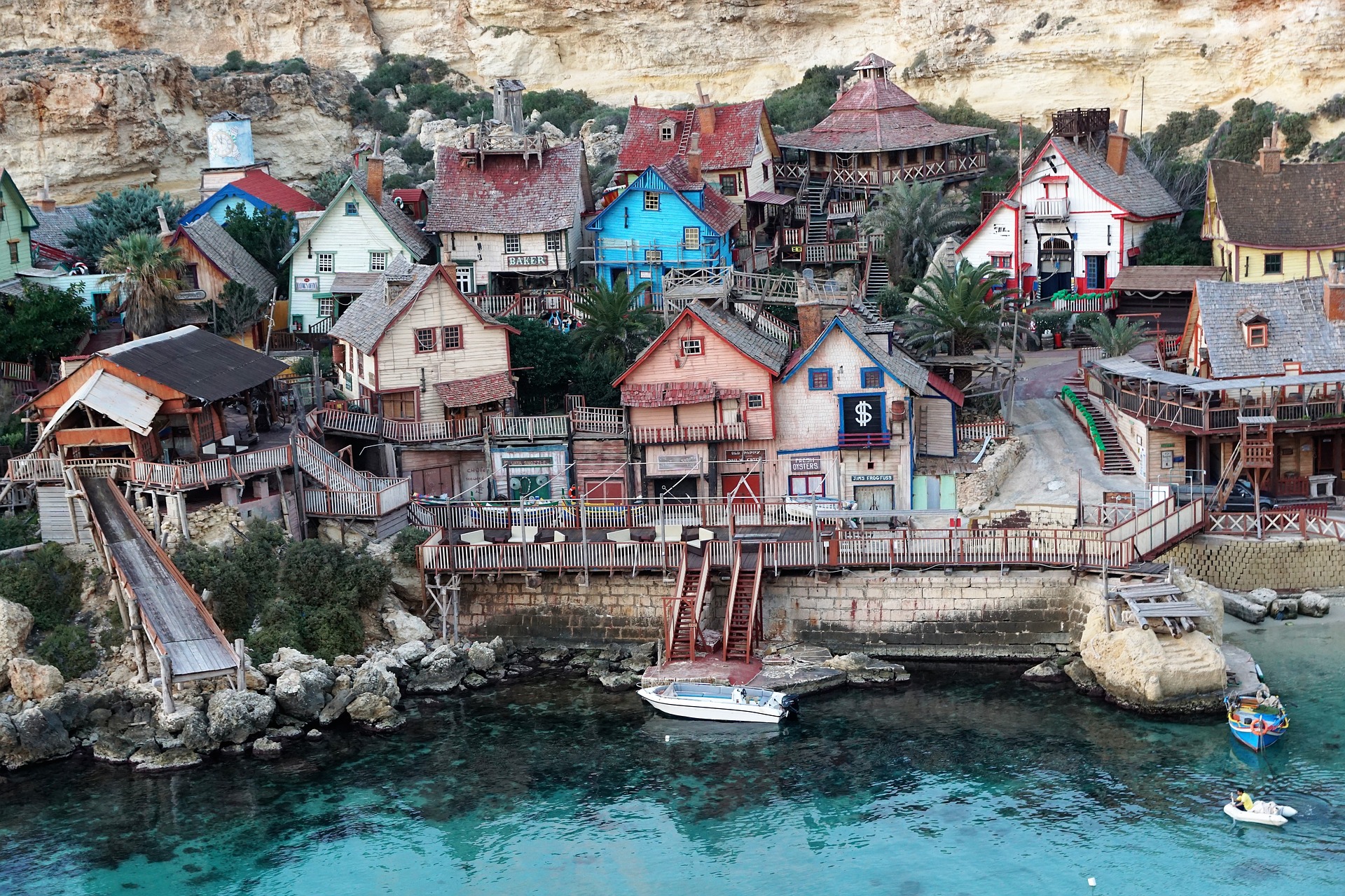 A brief guide to Malta economy, Malta economy overview, Inflation rates GDP and other economic indicators in Malta.

Malta is not blessed with natural sources or with its own sources of energy.
In addition, a significant part of its land is difficult to farm although agriculture continues to make a useful contribution to the economy with exports of grapes, potatoes and onions.
For these reasons it is clear that Malta is dependent on import while at the same time, the State concentrates on the development of tourism and advanced services.
For many years the British naval dockyards were the backbone of the Maltese economy.
After their closure in 1958, the docks were nationalized (in 1973) and converted to be used as a commercial shipyard for shipbuilding and shipping-repairs.
These branches hold their own despite the recession in merchant shipping.



Light industries are: textiles and clothing, electronics and electrical equipment.

At present, trade is carried out mainly with the EU.
In 2003 Malta's main export partners were Singapore (18%), the U.S. (12%), The U.K. and Germany, above 9% each.
Malta's main imports were from Italy (18%), France (13%) and Korea (12%).
The make - up of the GDP is in principle services, 73%, mainly from tourism with industry contributing some 24%.
The number of tourists each year is in excess of one million.
To increase economic growth, the Government has taken measures to cut costs drastically while embarking on an expansive program of privatization and raising foreign capital.

The 2001-2003 Malta indices show decline in the G.D.P. change, from 6.4% in 2000 to 2.8% in 2003.



Malta's GDP per capita in 2003 is $17,700.
The annual inflation rate in Malta in these years is around 2.4% per year.
Unemployment rates in these years are above 5% per year.
On 1.5.2004 Malta joined the European Union.
The EU accession will, no doubt, improve the Malta economy dramatically.