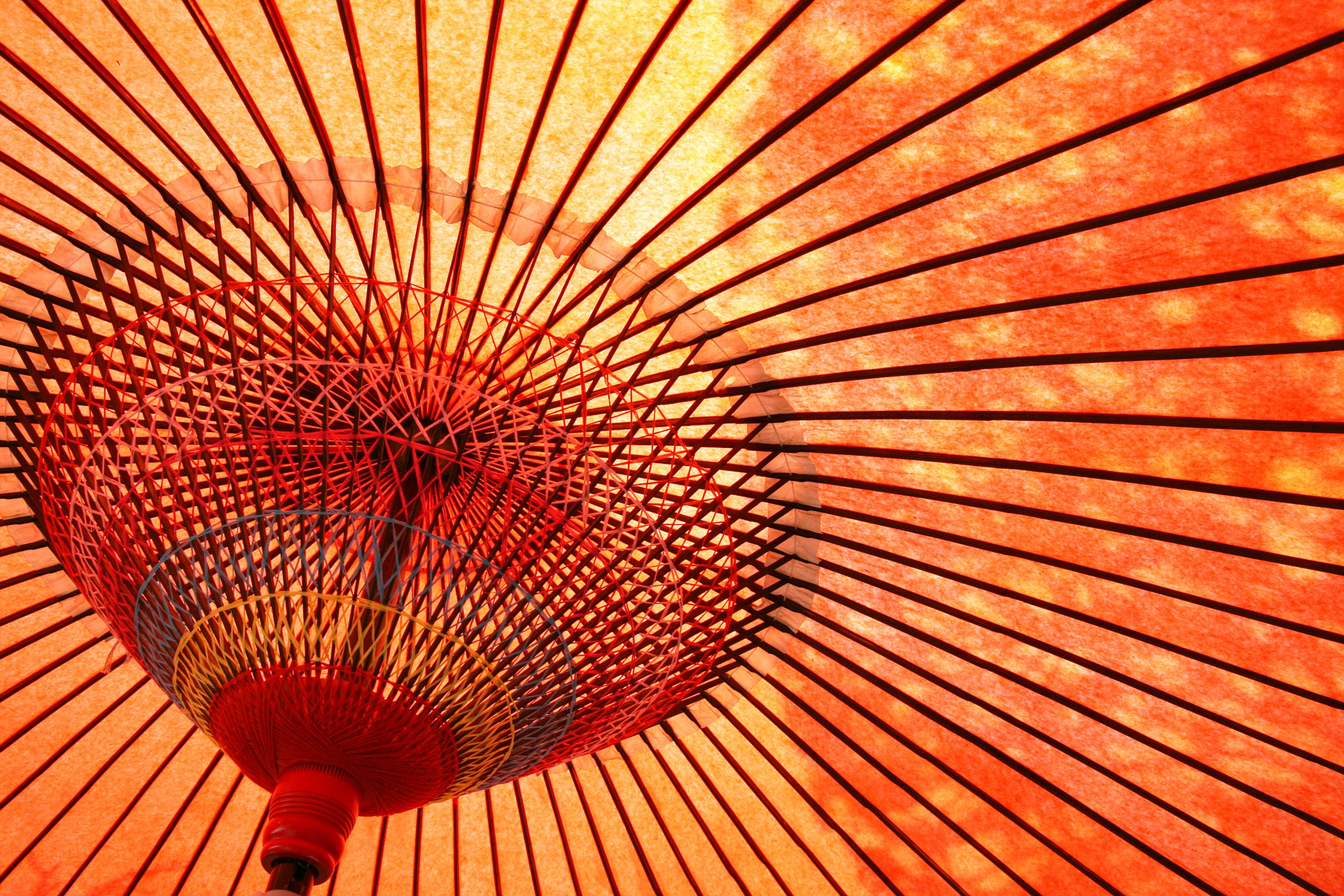 A brief guide to Japan economy, Japan economy overview, Inflation rates GDP and other economic indicators in Japan.

The Japanese economy is undoubtedly one of the most successful in the world.
Japan is the second greatest economic power after the United States with the GDP (gross domestic product) being approximately 45% of that of the United States.
Its economic productivity is greater than that of France and Germany combined and it constitutes about 75% of the productivity of the entire Asian market.
The nineties, particularly the last years of the decade, were marked by a freeze, and occasionally by a slight decline in the GDP. At the same time, the Japanese market continues to attract investors.
The distribution of the Japanese work force will present a problem in the future.




While at present, the population over the age of 65 is some 14% of the total population, it is expected that by the year 2025, it will reach 25%.
In the absence of a positive natural population growth, this means that per capita productivity will have to increase at a significant rate in the coming twenty five years.
The main GDP sources are: services - 73%, industry - 26%, agriculture and fishing - 1.3%.
Japanese industry is well known all over the world, particularly in all that is connected with the steel industry, motor vehicles, telecommunications and electronics.
In 2003 Japan's main export partners were the U.S,A (24.6%), China (12.2%) and South Korea (7.4%).
Japan's main imports in 2003 were from China (19.7%) and the U.S.A.
Japan's economic indices show a real GDP growth in 2003, 2.1%, while the annual inflation rate for the years 2001-2003 was negative.
The GDP per capita in 2003 (est) was $28,000 (world average-$8,200).
The unemployment rate in 2003 was 5.3%.