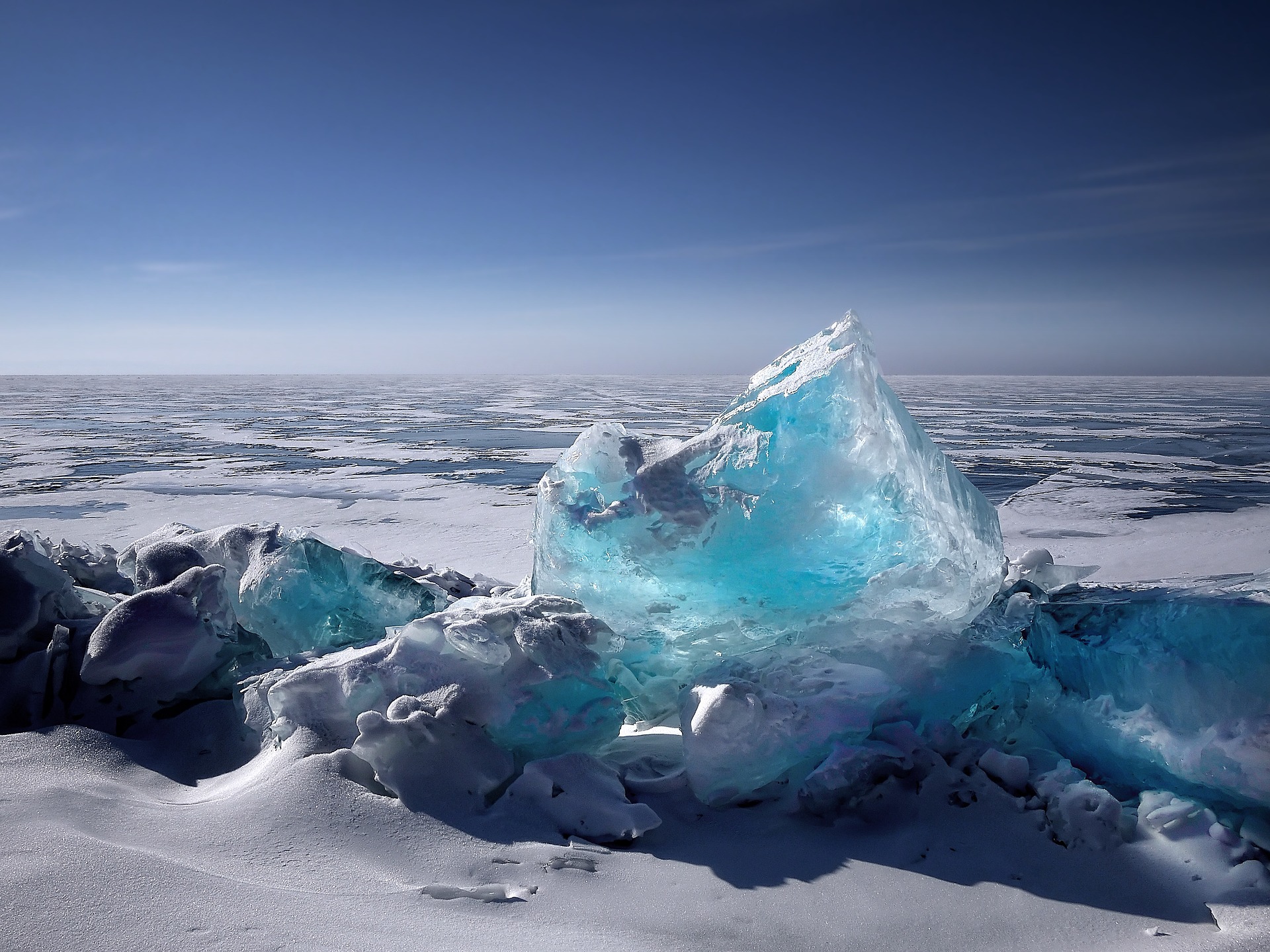 Russia Overview of Economy
A brief guide to Russia economy, Russia economy overview, Inflation rates GDP and other economic indicators in Russia.

November 2012

Despite rich natural resources in addition to a skilled and educated labor force, the Russian economy has not succeeded in achieving its potential, because of the slow pace of industrial rehabilitation and the lack of confidence in the banking system, among other reasons.
The main sources of Russia's GDP according to the CIA fact book are services(62.7%), industry(27.5%) and agriculture(9.8%).

More than 50% of exports are from oil and gas. Metal is another significant export.
The main imports are made up of machinery and equipment. Other significant imports are agricultural inputs and food.



In the year 2011 the main export, some 12.8% was to the Netherlands. Exports to China in that year amounted to 7.3% of the total.
Approximately 5.8% of Russia's exports reached Italy. 16.9% of the imports that year were from China.
Other significant sources of imports are Germany which account for 13,2% of the total imports followed by Ukraine with 7%.
From the aspect of natural resources, considerable deposits of oil and gas, coal, precious metals, iron, copper and zinc are to be found in Russia as well as large tracts of timber.
An analysis of the main economic indices shows that the GDP increased in 2010 and 2011 by 4.3% compared to a decrease of 7.8% in 2009.
The annual rate of inflation for in 2011 was 8.4% compared to 6.9% in 2010 and over 10% in each of the years 2008 and 2009.
The main problem in the Russian economy is the rate of unemployment.



The unemployment rate in 2010 reached 7.5% compared to 8.4% in 2009.
The estimated rate for 2011 is a further decrease to 6.7%.
According to the CIA fact book the per capita GDP for the year 2011 (ppp) is 17,000 dollars, which is significantly lower than that of the developed countries in the west.
Russia has a budget surplus of 0.4% of its GDP in 2011 and a public debt reaching 8.3% of the GDP .