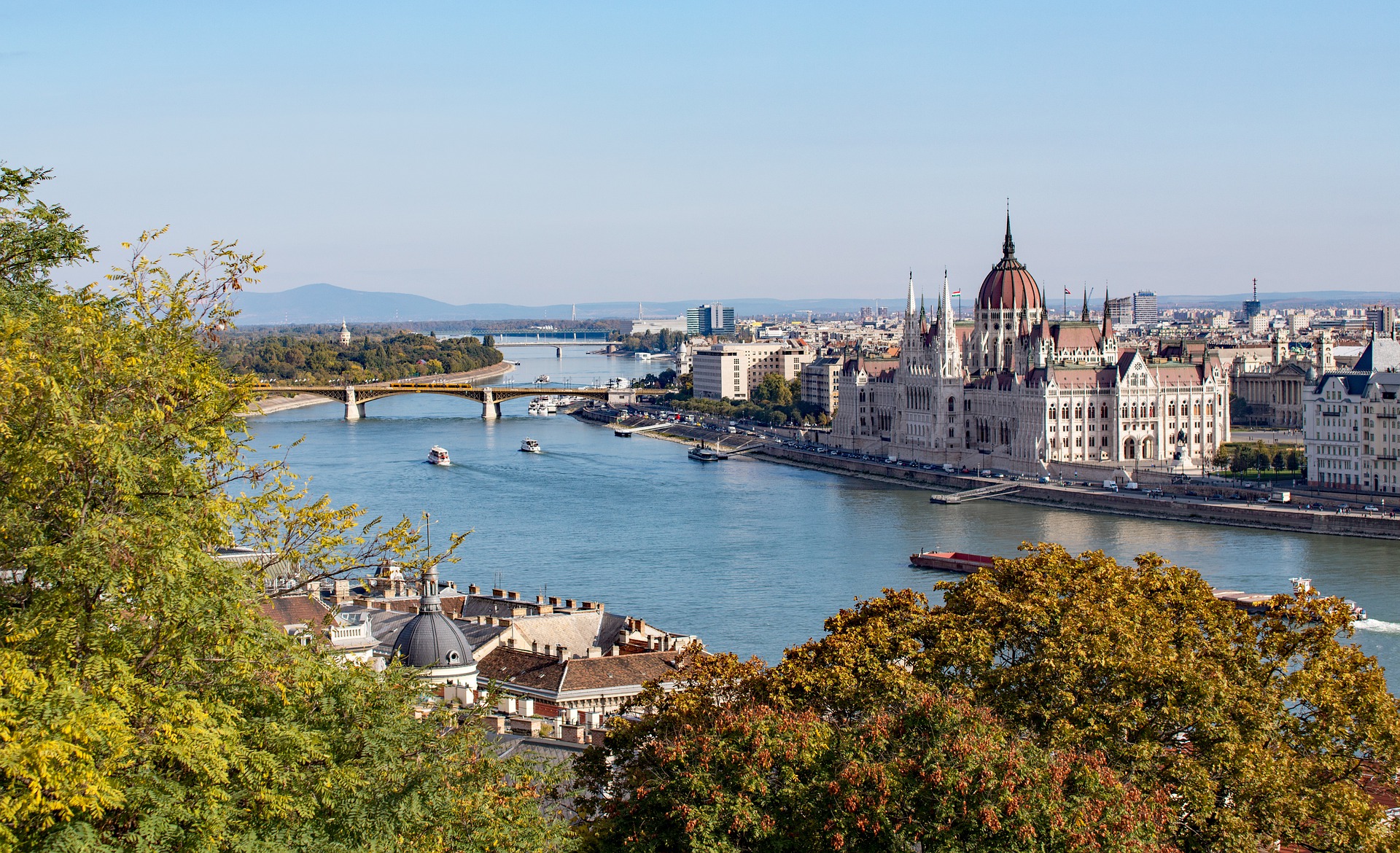 A brief guide to Hungary economy, Hungary economy overview, Inflation rates GDP and other economic indicators in Hungary.

Approximately 80% of the GDP in Hungary is produced by the private sector.
The main sources of Hungary's GDP are services 64%, industry 33%, and agriculture 3%.
Most international trade, approximately 80%, is with the countries of the O.E.C.D.
Hungary's 2003 main exports went to Germany (32%), Austria (12%), U.K (6%), Italy and France, about 5% each. Hungary's main imports in 2003 were from Germany (29%), Austria and Italy, about 7%-8% each. The unemployment rate for 2003 was 5.8%, mainly in areas outside Budapest. The per capita GDP for 2003 was $13,900 (world average-$8,200).
In 2004 the average gross monthly salary in Hungary was HUF 145,675.
On 1.5.2004 Hungary joined the European Union. The EU accession will, no doubt, improve the Hungary economy dramatically.