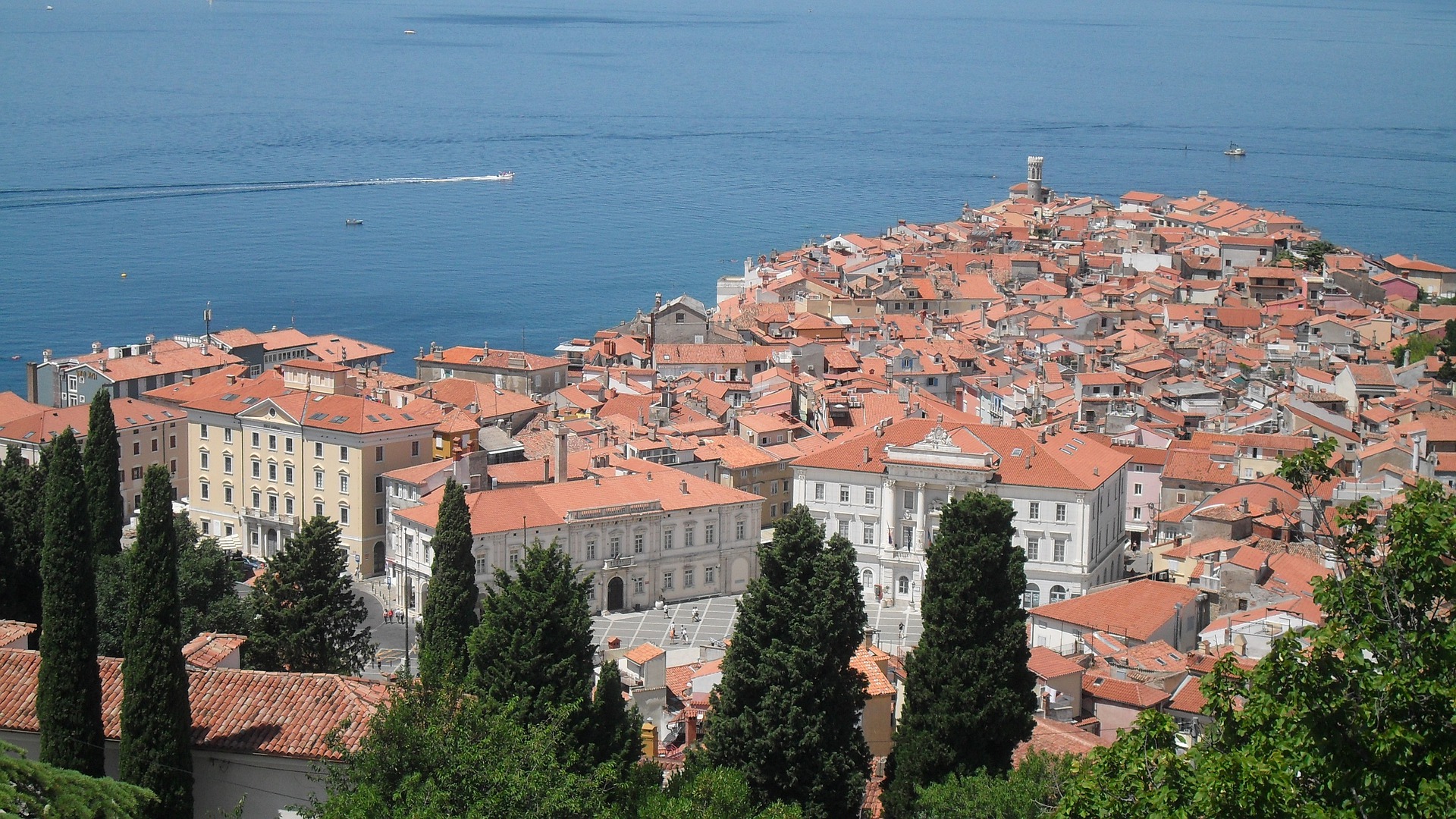 A brief guide to Slovenia economy, Slovenia economy overview, Inflation rates GDP and other economic indicators in Slovenia.
Since gaining independence from the former Yugoslavia in 1991, Slovenia has taken significant steps to advance its economy.
These steps include, among others, privatization of companies in Slovenia, adoption of a stable currency policy and cancellation of State subsidies.
Even before Slovenia broke away from Yugoslavia, it was clear that trade was directed at Western Europe Although Slovenians were only 8% of the Yugoslavian population, Slovenia contributed some 33% to the Yugoslavian exports.
Of the 10 new states to join the EU in 2004, Slovenia is the only one of the former Yugoslavian states to join.
Among the 10 new members, the Slovenian economy is considered to be particularly strong and the most stable and has the highest per capita GDP.
In addition to strong commercial ties with the west, and the excellence of its location, life in Slovenia is very similar to that of Western Europe.
It is exemplary in its cleanliness and the richness of its culture.
Which other country has a "Culture Day"?.
Slovenia is a highly popular center of tourism, half an hour from the snow-topped Alps.
The Adriatic beach and some 7000 karstic caves are within an hour's journey from anywhere in Slovenia; Venice and Zagreb can be reached in two hours.
Services contribute approximately 62% to the Slovenian economy, industry accounts for some 35% while the remainder has its source in agriculture and forestry.
The main exports are machinery and equipment as well as finished products such as chemicals and food.
Over 60% of exports are to the countries of the EU.
The main imports are machinery and equipment, as well as finished products such as chemicals, food and oil.
Slovenia's main trading partners are the countries of the EU.
In 2003, 23% of exports were to Germany, 13% to Italy and approximately 9% to Croatia.
Imports from Germany in 2003 amounted to 19% of total imports, from Italy 18%, and 10% from France.
From the aspect of natural resources, coal, mercury, timber, uranium and silver are to be found in Slovenia.
An analysis of the main economic indices in Slovenia shows that the GDP for the years 2001 - 2003 was 2% - 3%.
Inflation rates in these years were relatively high at over 5% per annum.
In 2003, unemployment was forecast at over 11%, a drop from the 13.6% recorded in 1999.
In 2003, per capita GDP (PPP) totaled 18,300 Dollars.
In 2003, the average monthly wage in Slovenia was EURO 1,170.
Slovenia is a member of several important economic bodies, including the European Development Bank EBRD, the World Bank, the IMF and NATO.
In May 2004, Slovenia joined the European Union.
The EU accession is expected to make a significant contribution to the advancement of the Slovenian economy.