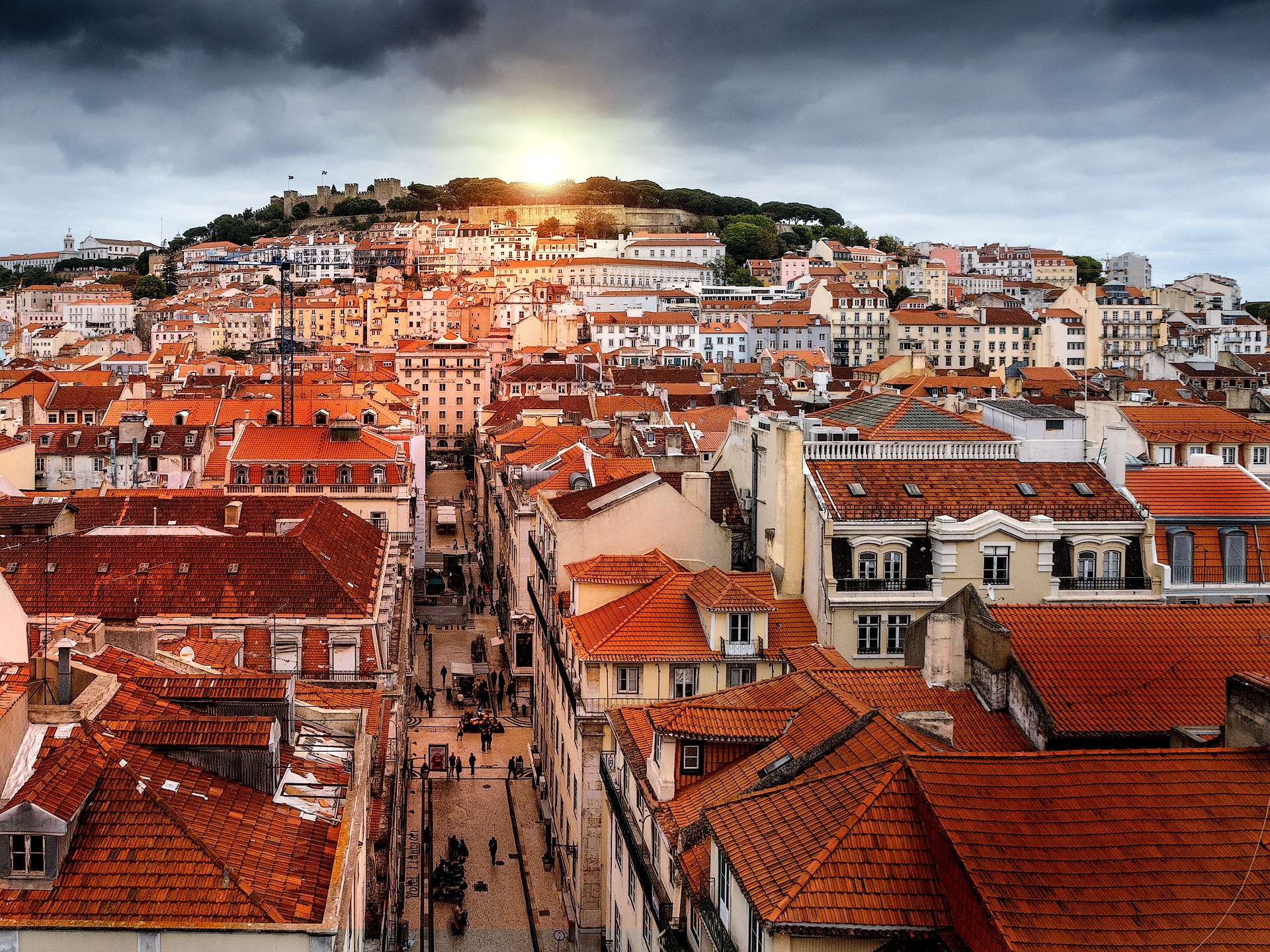 A brief guide to Portugal economy, Portugal economy overview, Inflation rates GDP and other economic indicators in Portugal.

Portugal, despite the fact that it is one of the smallest and least developed countries in European terms, has one of fastest developing economies in the EU.
Among other reasons, because of the business access to a market of 360 million people nearby.
This is in reliance on a young work force, one of the youngest in Europe with very low labor costs compared to the rest of the EU countries.
A significant stimulus was given to the Portuguese economy by development funds from the EU that will be received in the years 2000 - 2006 and amount to some Euro 22.8 billion.
Part of these funds are used to develop the transport system to bring it to the level of the rest of Europe, including privatization of the national airline, building a light train track, development of an airport at Porto and more.
In the year 2004, Portugal hosted the European Football Championships, a venture with an investment of Euro 750 million.
The services sector contributes some 64% to the GDP.



Industry contributes approximately 30% while the agricultural contribution is around 6%.
The main export is comprised of machinery and equipment, clothing, wood and cork, footwear and mining equipment.
Portuguese wine that has a worldwide reputation constitutes a significant export.
The main imports are imports of machinery and equipment, with other significant imports being cars, oil, and raw materials for agriculture.
Portugal's main trading partners are Spain, and to a not insignificant extent, also Germany.
The main exports in 2003 were to Spain, amounting to some 23% while exports to Germany in the same year were 15% of total exports.
The main imports for that year, 29%, were from Spain.



Other significant imports were from Germany, approximately 15% and from Italy and France.
From the point of view of natural resources, huge deposits of timber and cork are to be found in Portugal, a reserve that is considered the largest in Europe, as well as iron, copper, coal and marble.
An analysis of the Portuguese economic indices shows that the average annual rate of inflation for the years 2001 - 2003 was above 3% p.a.
It is worth pointing out that the annual rate of unemployment in Portugal is quite low. Unemployment in 2003 was only 6.4%.
per capita GDP in Portugal for 2003 (est) was $18,000.