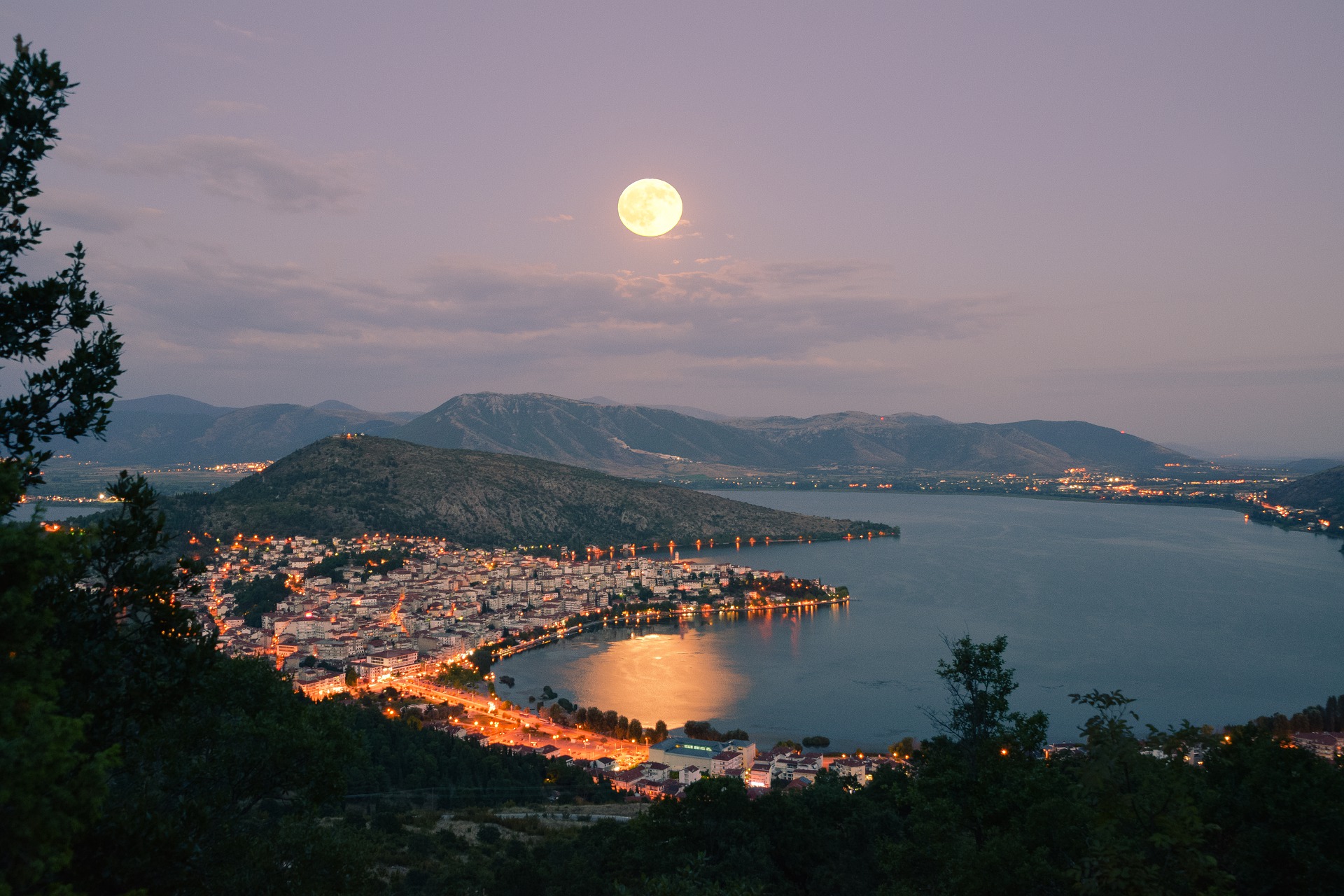 A brief guide to Greece economy, Greece economy overview, Inflation rates GDP and other economic indicators in Greece.

The Greek economy is somewhat smaller than in other countries of the EU. Nevertheless Greece acts as a focus and basis for activities of the Balkan countries and the Eastern Mediterranean, an area in which Greece is the only country with EU membership.

The Government's attempts at privatization from 1998 onwards as well as the economic and political stability have attracted foreign investors to Greece. The EU has allocated an investment budget in the sum of 26 billion Euro for the years 2000 - 2006 for projects to promote investments in Greece.

Since 1967, the Athens Stock Exchange has been considered one of the fastest growing stock exchanges in the world.

In 2003 Greece's main trading partners were the EU countries, with export to Germany being particularly noticeable at approximately 12.6%. The main imports for 2003, were from Italy and Germany some 12%-13% each.

From the point of view of natural resources, deposits of lignite bauxite are to be found in Greece as well as oil. Local industry specializes mainly in food processing, textiles, chemicals, tobacco processing and mining.

The per capita GDP (PPP) in Greece was approximately 19,900 dollars in 2003. (World average -8200 USD)

Agriculture and fishing contribute approximately 6.8%, a very high rate compared to the norm in EU. Some 22% of the remainder of the GDP is contributed by industry - low in comparison to the EU average.





The remainder of the GDP is made up in the main, some 71% of services.

Shipping and tourism make a large contribution to the Greek economy. The Greek merchant fleet is considered the largest in the world. The tourism sector enjoys large numbers of tourists, some 13.6 million a year.

An analysis of the main economic indices in Greece shows that the annual GDP is above 4%.

While the annual rate of inflation in Greece has improved considerably. Compared to 1993, a year in which inflation was over 14%, in 2001-2003 the inflation rate in Greece was around 3%.

The rate of unemployment for 2003 was 9.3% of the work force.