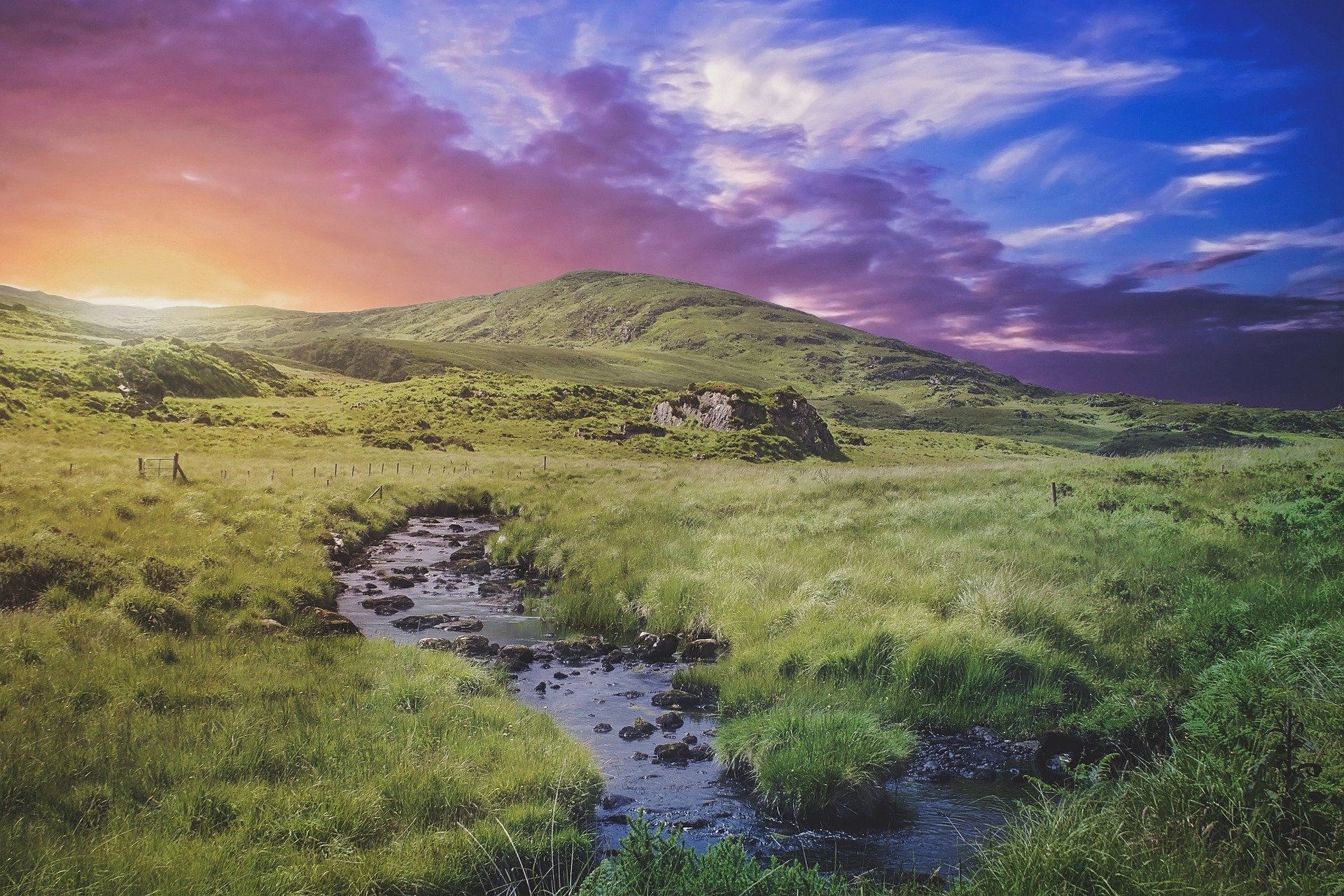 A brief guide to Hungary economy, Hungary economy overview, Inflation rates GDP and other economic indicators in Ireland.


Few countries in the world can boast the economic achievements that Ireland has shown in recent years.
The Irish economy is considered to have the most rapid growth of the EU and OECD states.
Among the many factors that have contributed to this growth are: the dramatic reduction in government expenses, collective labor agreements that encourage an increase in the labor force in the economy, considerable investment benefits for overseas investors, a dramatic reduction in tax as well as reliance on a young and skilled labor force.
The average age of the working population in Ireland is 30 compared to the average age of over 40 in the rest of Europe.
The export percentage of the total Gross Domestic Product is formidable.
Ireland's main targets for its exports, as of the year 2003, were the EU countries - approximately 40%, the United States approximately 20% and Britain - around 18.1%.
The industrial sector contributes some 46% to the GDP and 80% to exports although it employs only 28% of the work force.
The hi-tech industry is particularly notable, mainly the computers sector as well as the chemical engineering and textile industries.
The agricultural sector employs approximately 8% of the population and contributes around 5% to the GDP.
The main agricultural branches are beef and dairy products.
At the beginning of 2000, the "Mad Cow" incident depressed the agricultural economy.
Lately, oil and gas reserves have been found off the southern coast, which will no doubt help to maintain economic prosperity.
The rate of growth in the GDP over these last years has remained stable and has been over 8% per annum in the years 1995-2002.
The per capita GDP for 2003(est) was $29,800, a figure similar to that of the European economic giants such as Germany, France and Holland.
The subject of unemployment is slightly worrying but here too, a significant improvement has been recorded - from 12.5% in 1996 to only 4.6% unemployment in 2003.
Ireland is a member of many international bodies and joined the EEC in the second wave of the year 1973.
From January 1, 2002 the rate of exchange of the Irish Pound to the Euro was fixed so that IP 0.7876 equals Euro 1.