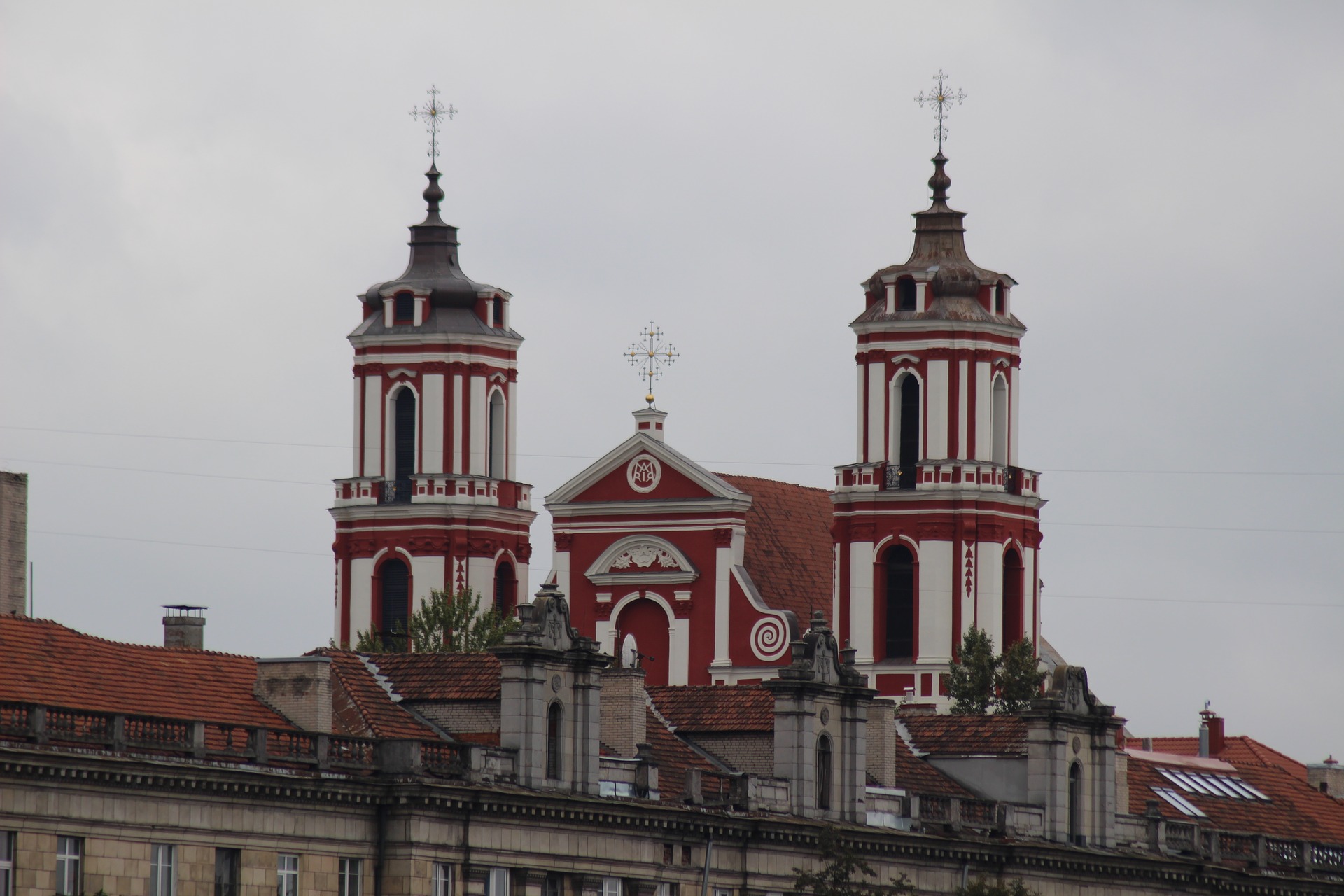 A brief guide to Lithuania economy, Lithuania economy overview, Inflation rates GDP and other economic indicators in Lithuania.

The Lithuanian economy that was based on agriculture until 1940 has become more and more industrialized in recent years.
From the beginning of the nineties, a policy of massive privatization has been adopted and foreign investments have increased.
Privatization has been particularly emphasized in the field of energy, despite the fact that there is still a problem with privatization of the oil and gas industries.
Lithuania has a developed transport infrastructure with four lane freeways between the main industrial centers.
The seaport of Klaipeda has received financing of 200 million dollars from the European Investment Bank to enable it to expand.
In 2003, the services sector contributed some 62% to the Lithuanian economy, industry contributed around 32% while the remainder came from agriculture and forestry.
The main export is the export of minerals - 21%, textile machinery and equipment.



The main import is petrol. Other significant import items are machinery and equipment.
Lithuania's main trading partners are the countries of the EU and Russia.
In 2003 the main exports, some 11% were to Germany and approximately 10% of total exports were to Latvia.
In 2003, imports amounted to & 9.3 billion compared to exports of & 7.6 billion, a figure that has contributed to the growth of the trade balance deficit.
The main imports in that year were from Germany and Russia - approximately 22% from Russia and some 19% from Germany.
From the aspect of natural resources, gravel, dolomite, amber and mineral water are to be found.
There are oil deposits in the western part of Lithuania.
An analysis of the main economic indices in Lithuania shows that the GDP for the years 2000 - 2003 was relative high; the average annual rate of inflation for the years 1999 - 2003 was fairly low.
In 2003, the rate of unemployment was 10.3%, a drop from the two previous years: In 2003 the per capita GDP in Lithuania was & 11,000.
In 2004 the average monthly gross wage was EUR 365.
On 1.5.2004 Lithuania joined the European Union.
The EU accession will, no doubt, improve the Lithuania economy dramatically.