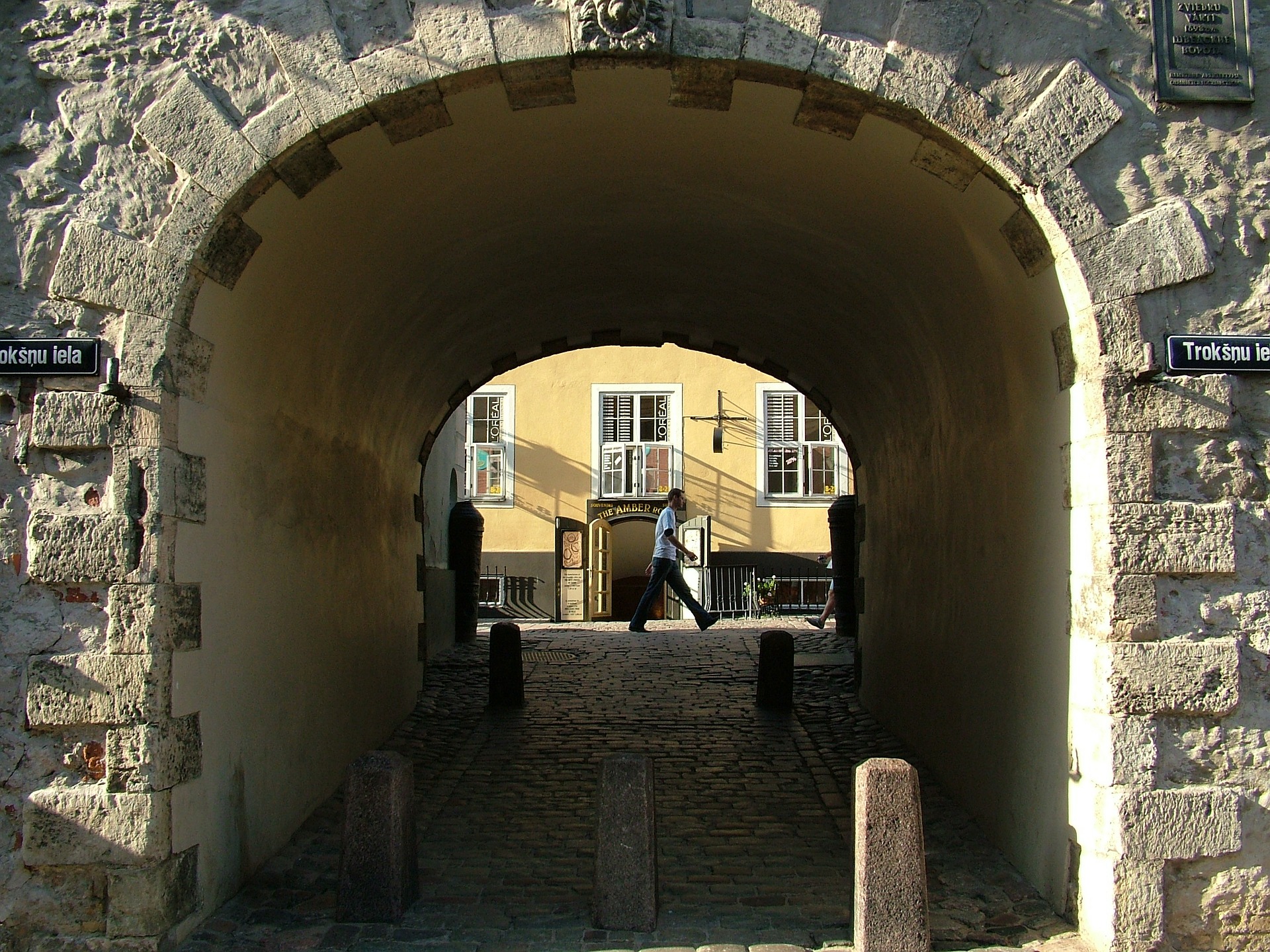 A brief guide to Latvia economy, Latvia economy overview, Inflation rates GDP and other economic indicators in Latvia.

Since 1991, when Latvia became an independent country, there has been a constant growth trend in all the economic parameters, other than in 1999, in which economic progress slowed as a result of the crisis in the Russian economy.
This significant improvement has its source, among other matters, in the attractive location of Latvia in the center of the 3 Baltic States and close to the Nordic region.
Many foreign investors regard Latvia as one of the most attractive states in Eastern Europe.
In 2003, the services sector contributed approximately 70% to the Latvian economy.
Industry contributed some 25% while the balance had its source in agriculture and forestry.
The main exports are wood -, some 37%, clothing - 15% and basic metal - about 12%.
The main import is machinery and equipment - approximately 22%, food - 13% and chemical products - approximately 12%.
The countries of the EU are Latvia's main trading partners.



In 2003, 20% of exports were to the UK, approximately 12% each to Germany and Sweden, 10% to the USA and 7% to Lithuania.
The main imports (approximately 17%) in 2003 were from Germany, some 15% from Russia, some 8% from Lithuania ,and 6% each from Finland and Sweden.
From the aspect of natural resources, peat, limestone, wood and amber are to be found in Latvia.
An analysis of the main economic indices in Latvia shows that the real GDP change for the years 2000 - 2003 was relatively high - over 6%.
The rate of inflation for 2003 was 2.9%.
The rate of unemployment in 2003 was 8.6%. In 2003 the per capita GDP in terms of the market amounted to 10,100 dollars.
In 2004 the average monthly wage In Latvia was EUR 292 gross.
Latvia is a member of several important economic bodies, including the European Development Bank EBRD, the World Bank, the IMF and the World Trade Organization (WTO).
On 1.5.2004 Latvia joined the European Union. The EU accession will, no doubt, improve the Latvia economy dramatically.