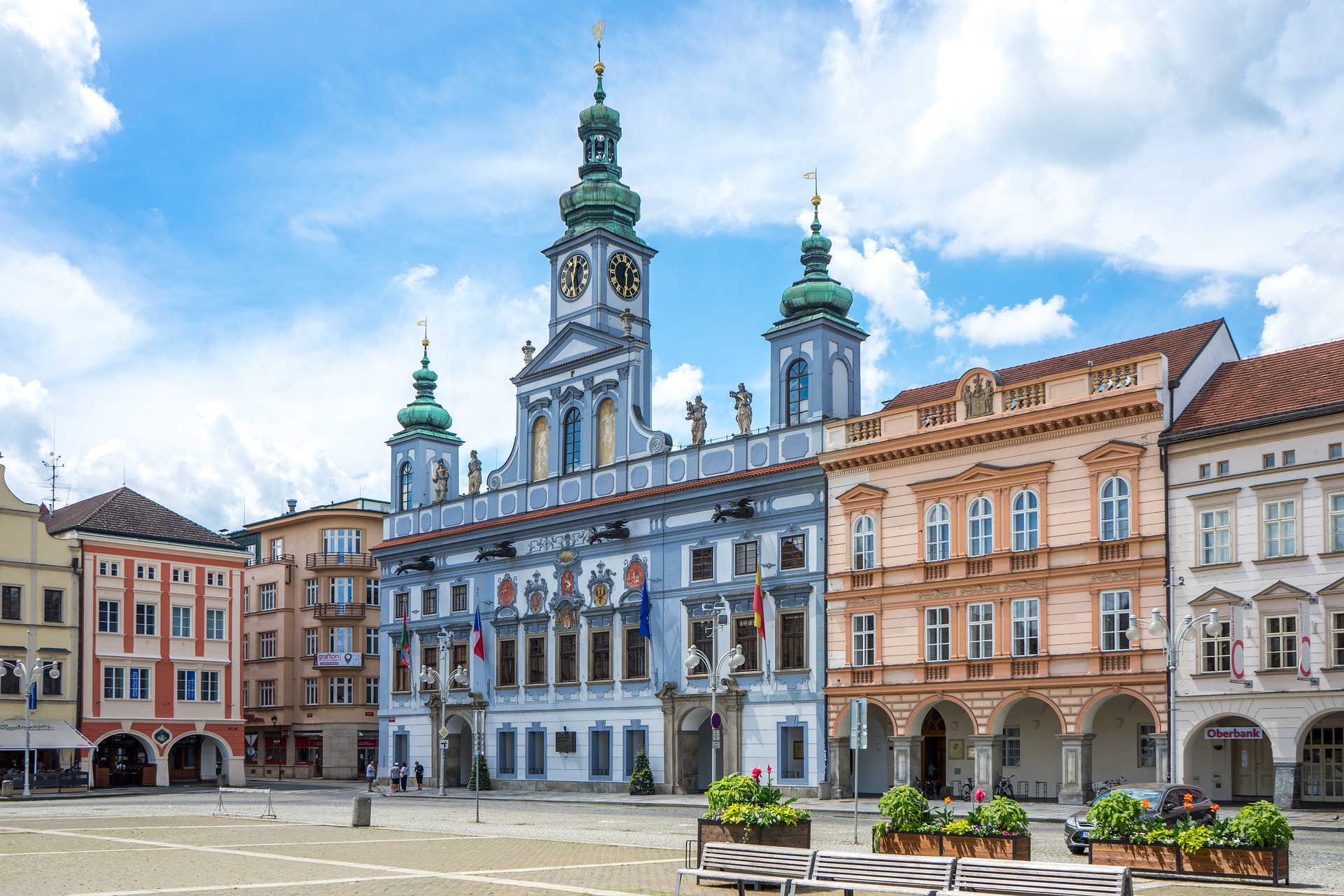 A brief guide to Czech Republic economy, Czech Republic economy overview, Inflation rates GDP and other economic indicators in Czech Republic.

Since the fall of communism in 1989, the Czech economy has shown a constant upward trend.
The main sectors contributing to the Czech GDP are: industry - 38%, services - 59%, and agriculture some 3%.
The main industries are the automobile industry, food processing (in the main, beer such as Pilsner and Budweiser, meat and dairy products) and the chemical, steel and electronic industries.
The Czech government encourages a maximum degree of privatization which means that the private sector accounts for 80% of the GNP.
In excess of 50% of exports are to the countries of the European Union.
The main trading partners of the Czech Republic are Germany,Austria and Slovakia.
In 2003 Czech main exports were to Germany, 37%, Slovakia, 8%, Austria and the U.K. about 5%-6% each.
In 2003 main imports to the Czech Republic were from Germany, 33%, Italy, China, Slovakia and France, about 5% each.
On 1.5.2004 Czech Republic joined the European Union.






The EU accession will, no doubt, improve the Czech Republic economy dramatically.
The leading countries making foreign currency investments in the Czech Republic are Germany, Holland and the United States.
The economic indices for the Czech Republic show an annual average GDP real growth of 2%-3%.
The GDP per capita (2003) in the Czech Republic was $15,700 (compared to world average- $8,200).
The unemloyment rate in the Czech Republic was 7.8% (2003).