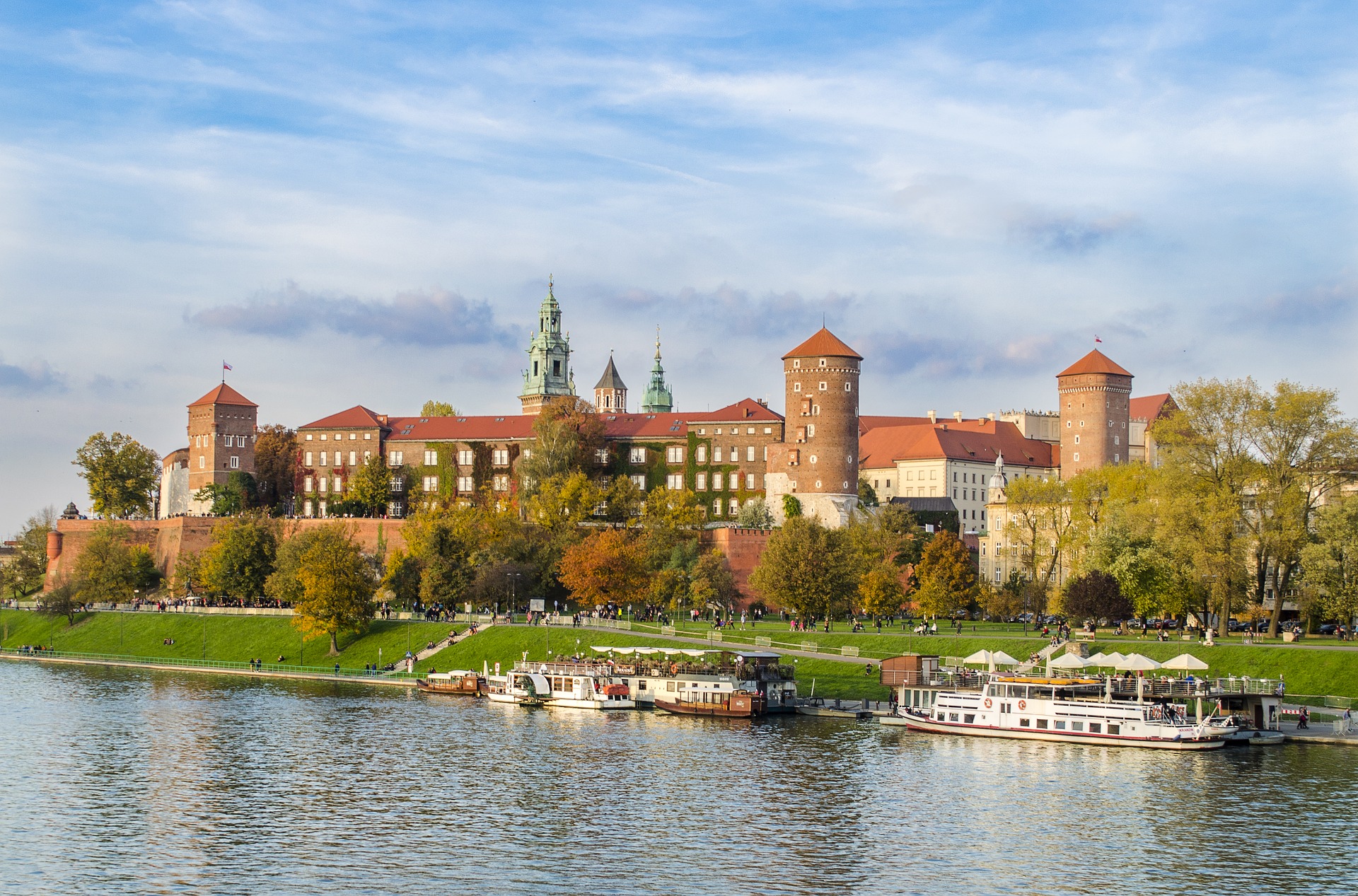 A brief guide to Poland economy, Poland economy overview, Inflation rates GDP and other economic indicators in Poland.

Since the nineties, Poland has been one of the leading countries, if not the leading country, of all east and central European countries.
The tremendous economic upsurge has its origins in the revolution that the Polish economy has undergone from when it was a centralized economy as Poland was after the Second World War.
In the nineties, the Polish market developed speedily after taking drastic economic steps including canceling subsidies to industry, canceling price supervision, opening up the market to international competition and massive privatization.
Poland has rich natural and mineral resources particularly coal. Poland is the fifth largest country in the world in coal deposits and is rich in copper, zinc, silver and more.
Agriculture in Poland is not developed despite the fact that some 25% of the labor force is employed in agriculture. The contribution of agriculture to the GDP represents only 3%.
Other cources of Poland's GDP are services(66%)and industry(31%).



The main economic indices, from the mid-nineties on, demonstrate a relative stability.
Thus for example, the price index for the year 2003 was 0.7%. as distinct from the galloping inflation of 580%in the year 1990.
The increase in the GDP in 2003 was 3.7%. There is a certain problem with unemployment that rose to 19% in 2003.
The increase in unemployment is the result, among other factors, of the dismissals in labor intensive industries in an attempt to make them profitable.
In 2003 the GDP per capita in Poland (est) was $ 11,000. In 2003 Poland's main export partners were Germany,33%,Italy ,6%,France and the U.K. about 5% each.
In 2003 Poland's main imports were from Germany, 29%, Italy and Russia, about 8% each.



At present, there is a large surplus of imports over exports so that, for example, 2003 imports amounted to 68 billion dollars as opposed to exports of only 53.6 billion dollars.
It is important to point out that the import surplus is not derived from consumer goods but mainly from industrial imports that are intended to facilitate the continued development of the Polish economy.
Among other reasons for the economic prosperity, Poland's membership of the following international bodies should be indicated: NATO, OECD. WTO and CEFTA.
On 1.5.2004 Poland joined the European Union.
The EU accession will, no doubt, improve the Poland economy dramatically.