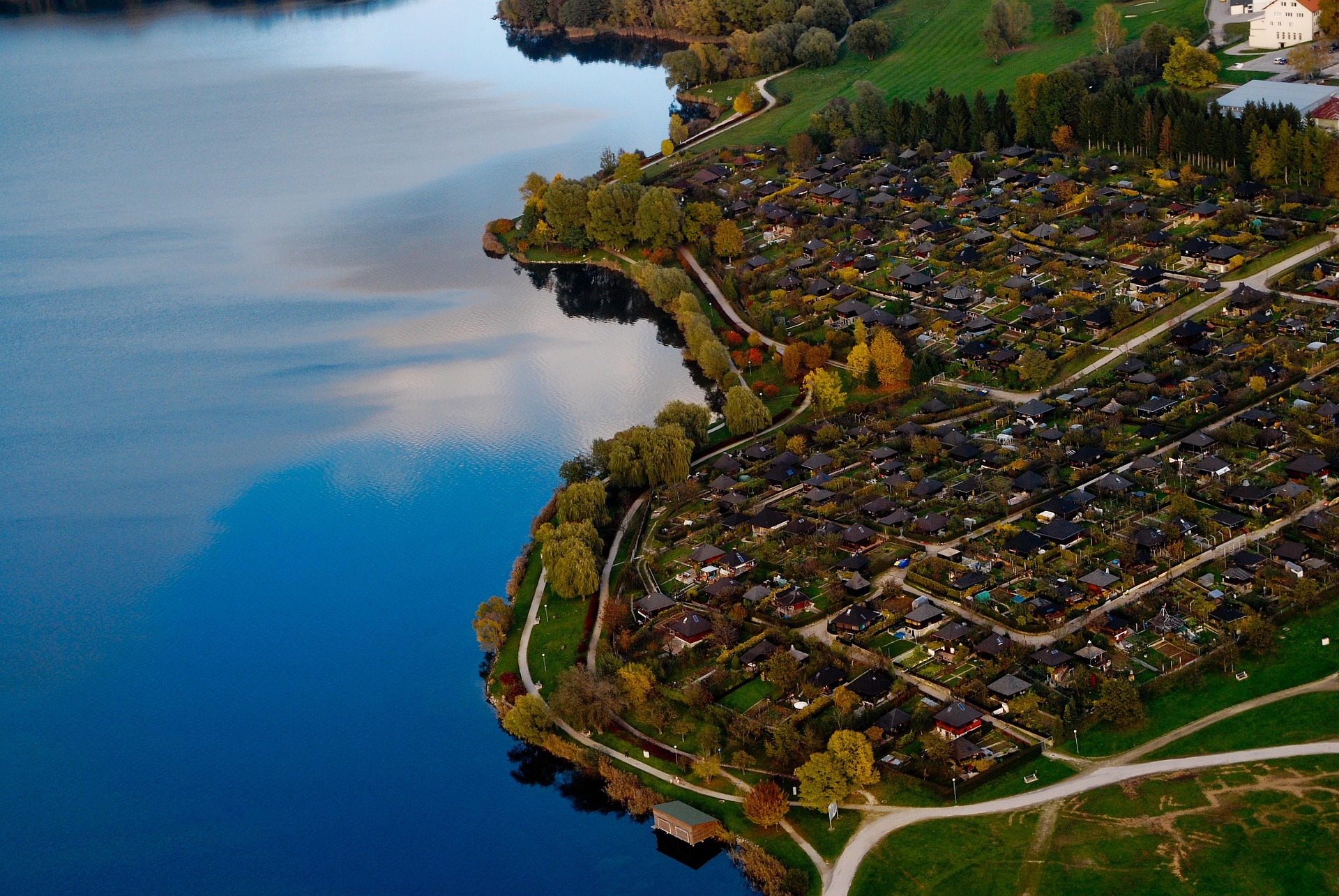 Slovenia extends over 20,273 square kilometers and is about half the size of Switzerland. Population growth in recent years is 0.14% per annum, on average.
Slovenia, part of the former Yugoslavia, is bordered by Croatia to the south, the Gulf of Venice, Italy and the Adriatic Sea to the east with Austria and Hungary forming the northern border.
The longest land border, 546 kilometers, is the Croatian border and the border with Austria stretches for some 330 kilometers.




The population of Slovenia, a total of 1.9 million in 2003, is comprised mainly of Slovenians - 83%.
The principal minorities are Croatians and Serbians - approximately 2% each.



Roman Catholicism is the dominant religion accounting for some 68% of the population.
Population density in Slovenia is 95 people per square kilometer compared with an average of 116 per square kilometer in the European Union.
15% of the population is under the age of 14 and 15% over the age of 65.
The dominant language is Slovenian. English is widely spoken mainly among the young, and German is common near the Austrian border as are Italian and Hungarian in the regions adjoining the borders of these countries.