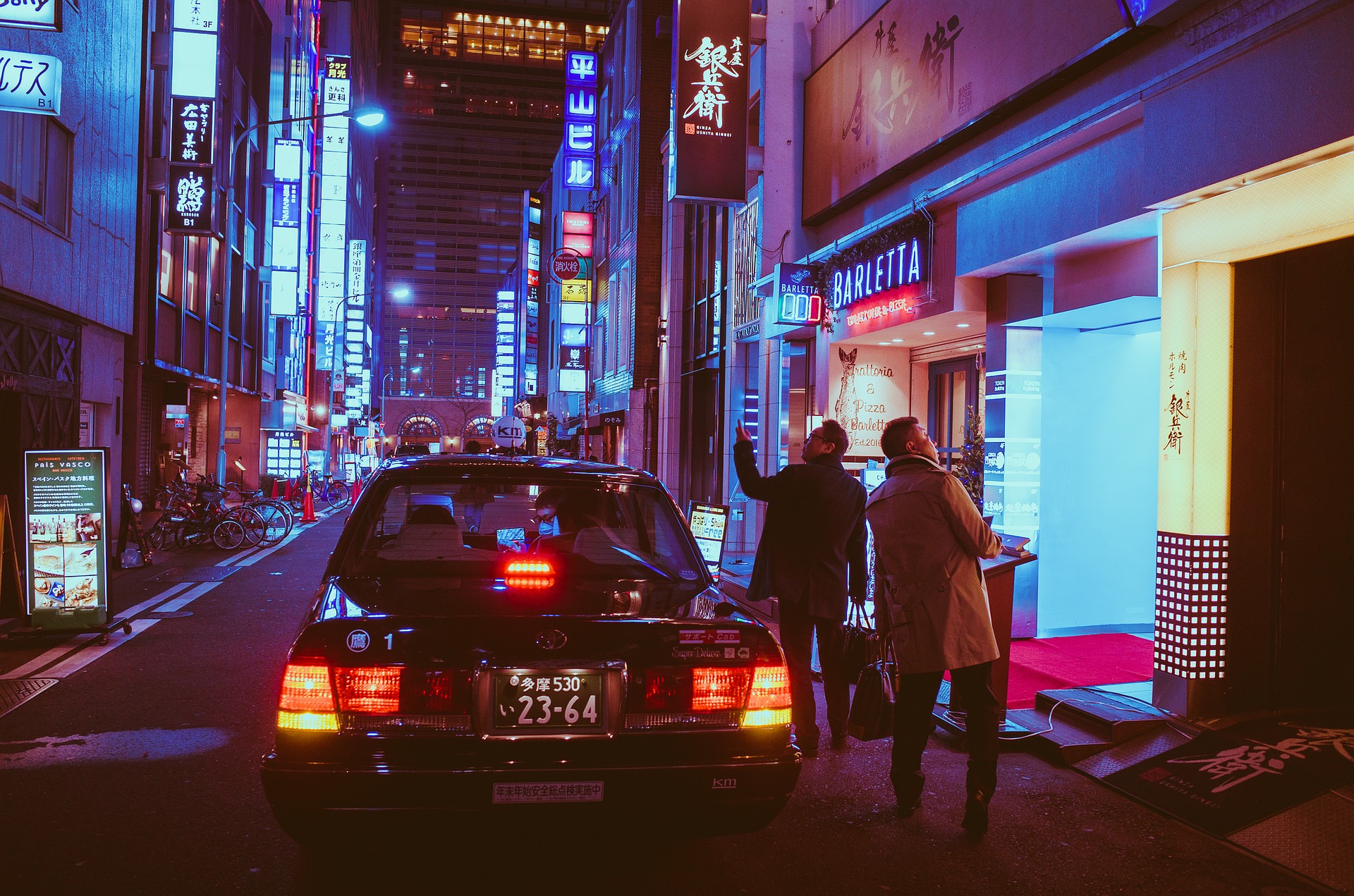 Japan comprises more than 3,000 small islands, and is separated from mainland Asia by the Sea of Japan.
The four main islands of Japan in descending order are:

Honshu
Hokkaido
Kyushu
Shikoku



The main island, Honshu, is itself divided into 5 regions:

Tohoku
Kanto
Chubu
Kansai
Chugoku

The capital, Tokyo, is located in Kanto.
Japan covers an area of approximately 378,000 square kilometers, similar to that of Sweden.
It is important to note that as some 75% - 80% of the territory is hilly, the population is centered mainly in the plains and on the lower slopes. As a result, the population density is among the highest in the world, particularly in built-up areas. Thus, for example, the corridor between Tokyo and Kobe holds some 45% of the population although, in area, it is only 17% of the total area of the entire country.

Japan's population was estimated in 2023 at approximately 126.5 million.
From the aspect of religion, some 51% are followers of Shintoism, 43% are Buddhists, some 0.6% are Christians with the remainder belonging to other religions.
Ethnically, over 99% of the population is Japanese.