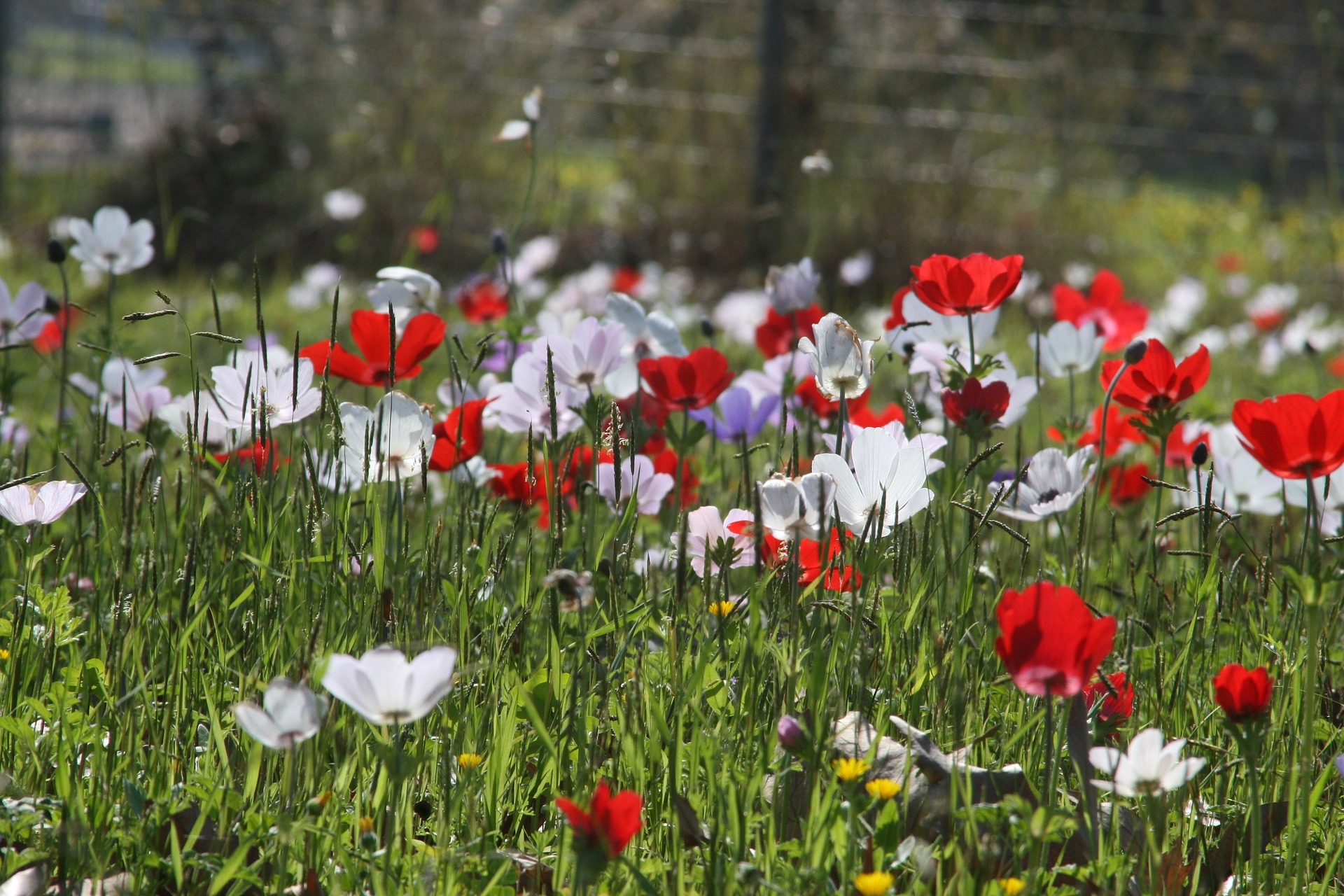 The State of Israel, excluding the areas of the Palestinian Autonomy, covers an area of approximately 21,000 square kilometers.
(not including Gaza and the West Bank).

Israel had, in December 2005, a population of some 6,986,300 with a Jewish majority (76%) and approximately 20% being Moslems.
In 2005 the annual growth of Israel's population was 1.7% (2004-1.8%), the lowest population growth rate since 1990.