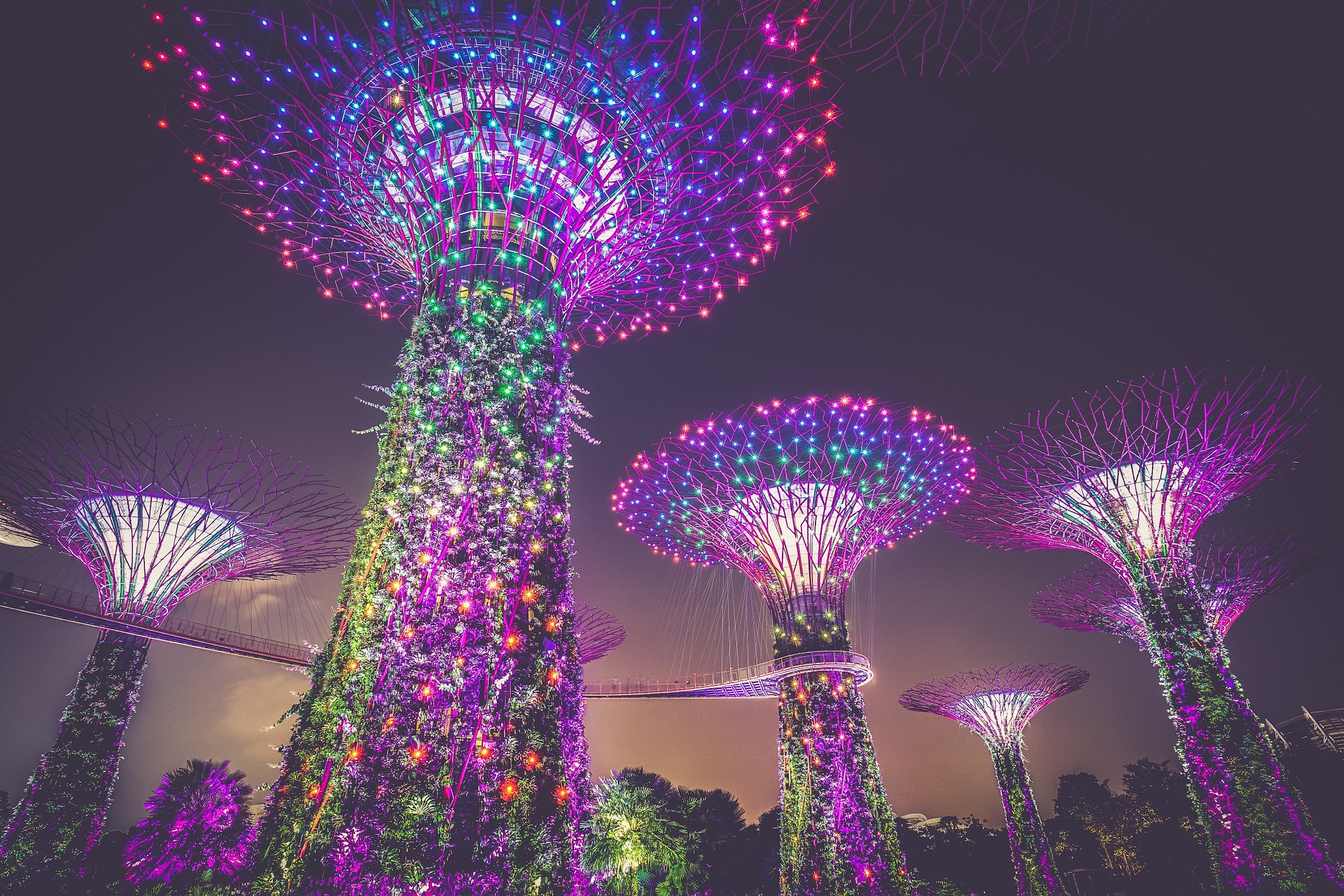 Singapore was founded as a British trading colony in 1819.
In 1963 Singapore joined the Malaysian Federation till 1965 when Singapore became an independent country.
Singapore comprises 65 small islands and the major big island of Singapore.

The capital is Singapore city.
Singapore covers an area of 697 square kilometers, slightly more than 3.5 times the size of Washington DC.
The population density is among the highest in the world, particularly in built-up areas.



Singapore's population is estimated in 2013 at approximately 5.4million, most of them living in Singapore city.
From the aspect of religion, some 42.5% are Buddhists, some 14.5% are Muslim, Taoist 8.5%, Catholic 4.8%, Hindu 4% with the remainder belonging to other religions.
Ethnically, over 76.8% of the population is Chinese.

Singapore has nine airports and a seaport in the island of Singapore.

Source: CIA factbook.