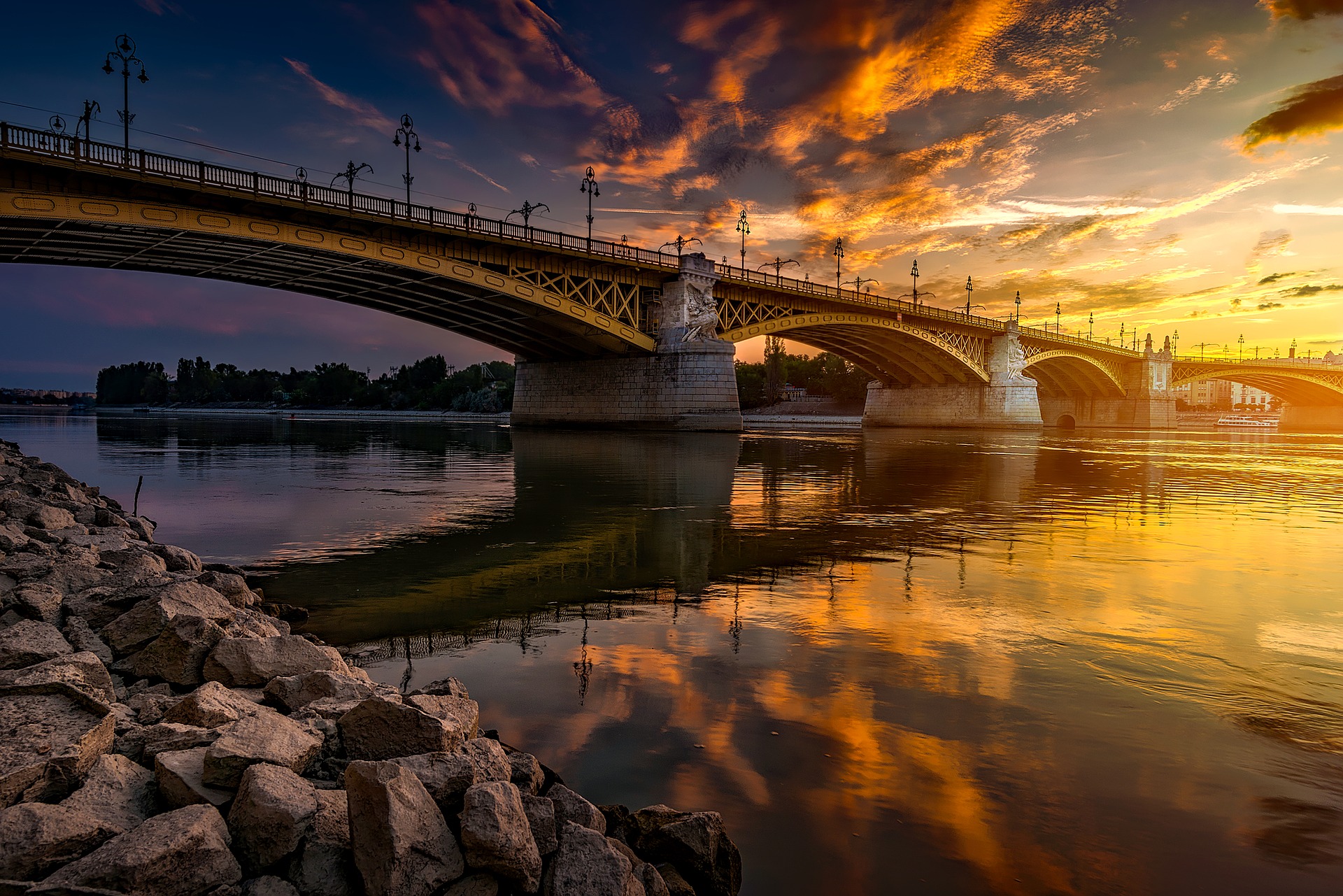 Hungary covers an area of approximately 93,000 square kilometers and is divided into 20 separate administrative regions, including the Budapest Region.
Its neighbors are - Austria and Slovakia to the west, Romania and the Ukraine to the east, Slovakia to the north and Romania, Yugoslavia and Croatia to the south.
The total length of Hungary's land border is 2,242 km. The longest border is with Slovakia - 608 kilometers.