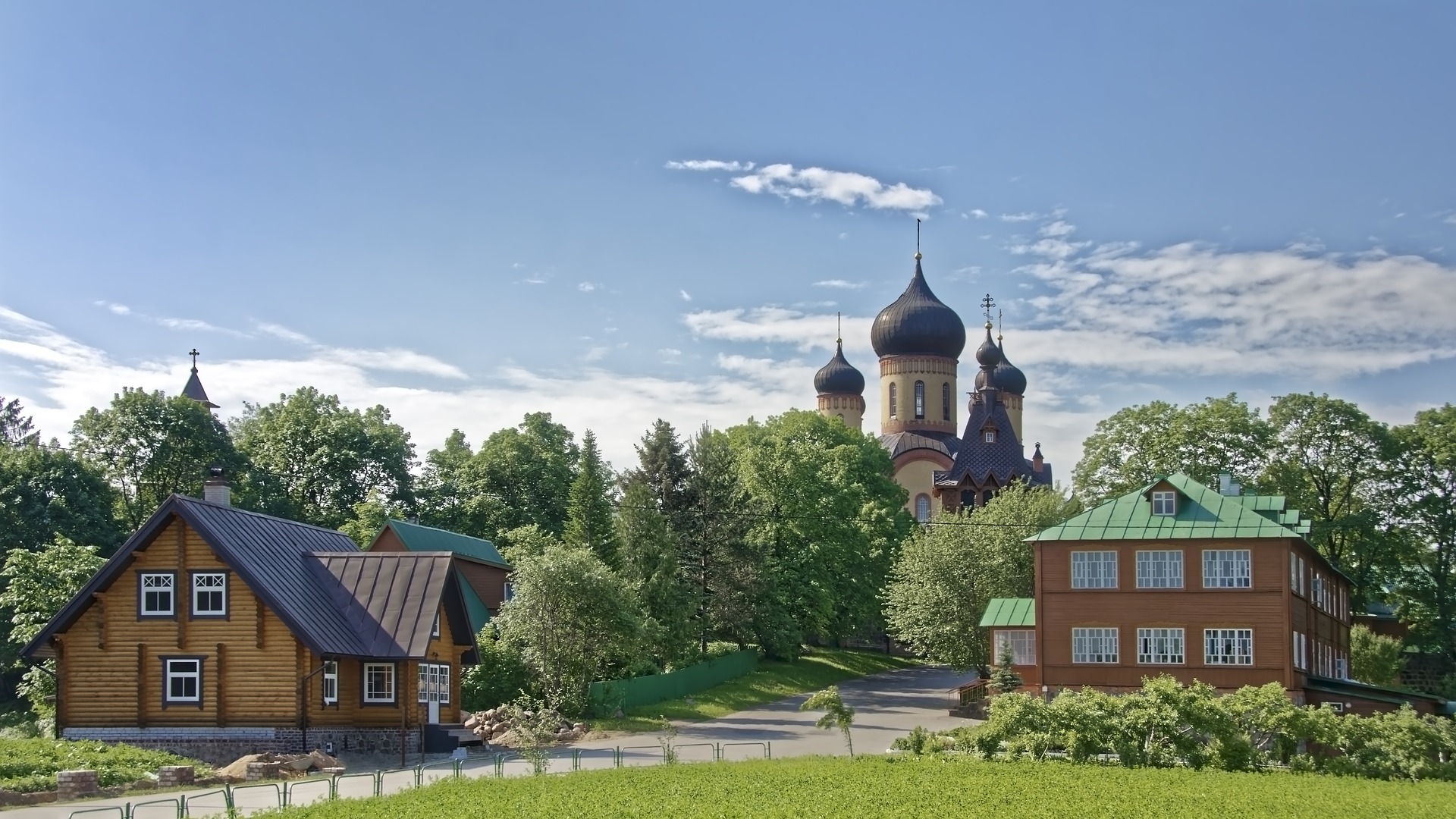 Estonia extends over a territory of 45,227 square kilometers, including 1,620 small islands.
Population growth in recent years has been negative, with an annual average reduction of some 0.5%.
Estonia lies on the Baltic Sea with Russia on the Eastern border with the Baltic Sea to the west and Latvia in the south.
The longest land border, 339 kilometers, is with Latvia and the border with Russia is 294 kilometers long.



The population of Estonia in 2003 numbered approximately 1.4 million, mainly Estonians (68%) and around 25% Russians.
Other minorities are Bylarussians, Ukrainians and others.
From the religious aspect, the dominant religions are the Russian and Estonian Lutheran Orthodox Church es.
Population density is an average of 30 people to the square kilometer compared with an average in the EU of 116 per square kilometer.
Approximately 16% of the population is under 16 years and 15% is over the age of 65.
The dominant language is Estonian, part of the population has a good command of Russian and English.