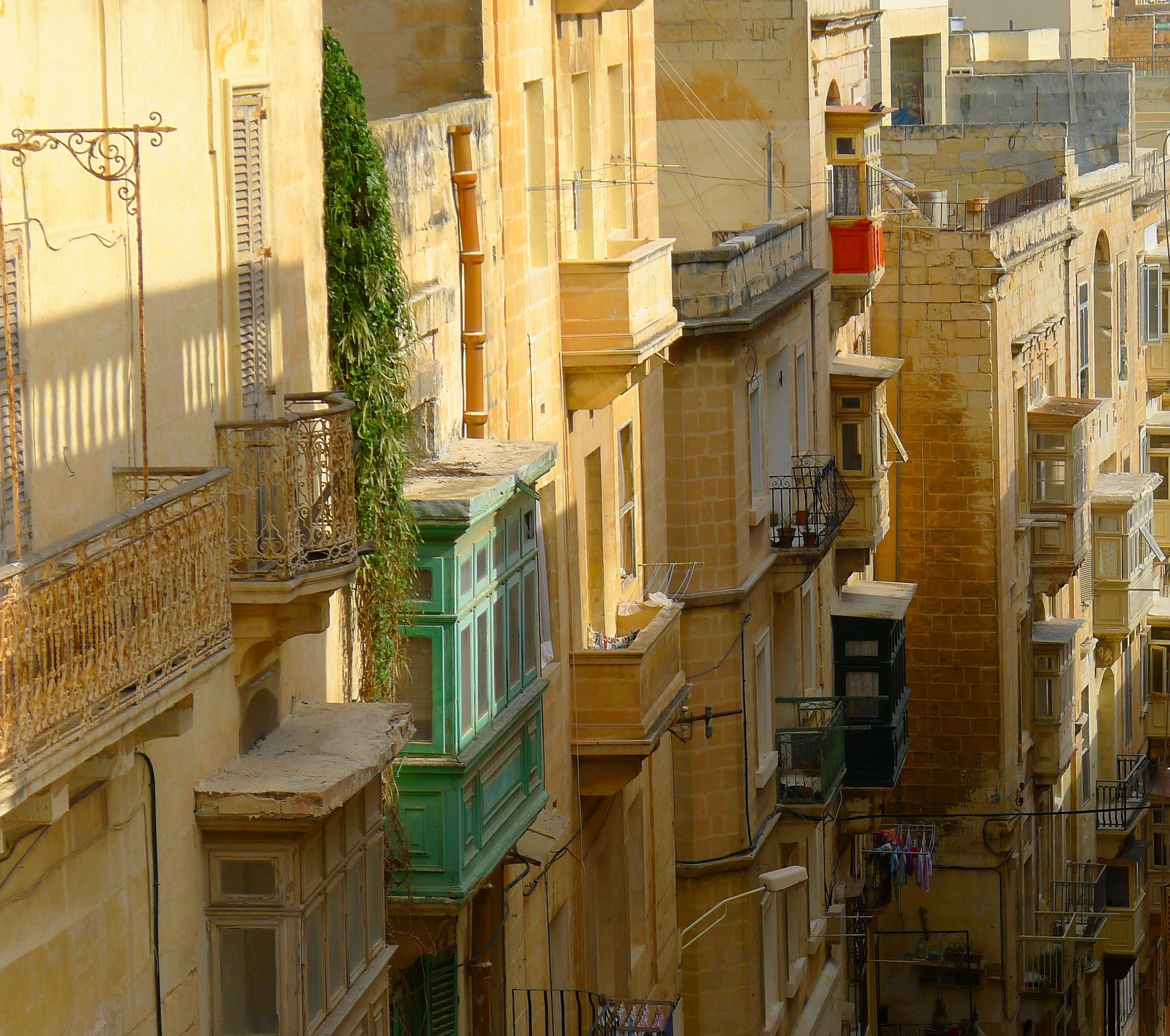 The territory of the Island of Malta is approximately 457 square kilometers. The state is comprised of 3 islands, which are, in descending order, Malta (approximately 390 square kilometers), Gozo and Comino.
The islands are located some 290 kilometers north of the African continent and about 100 kilometers from Sicily.



The population of Malta was estimated in the year 2023 as approximately 535,064 residents
The largest city is the capital, Valleta.
Government offices are located in Valleta as well as the Parliament, which comprises 65 representatives who are elected once every five years.
The city of Valleta was defined by Sir Walter Scott as a city "built by gentlemen for gentlemen".
The population is religiously homogenous, with 98% of the population being Roman Catholics.
The official languages are Maltese and English, the latter being the official business language.