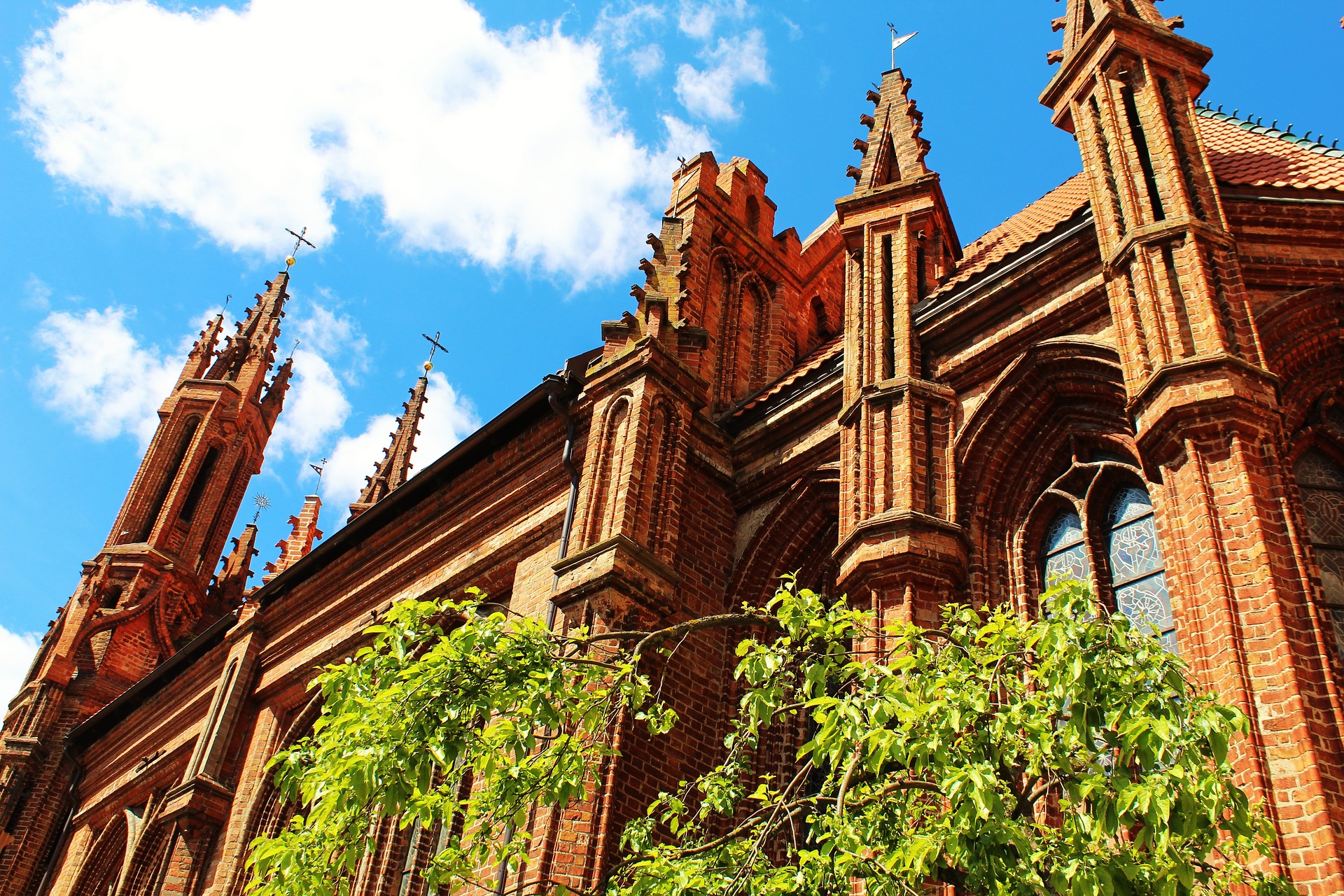 Lithuania extends over an area of 65,300 square kilometers and is the largest of the three Baltic States.
Population growth is negative with an average annual drop of 0.23%.
Lithuania is bordered to the east by Belarus and Poland, to the west by the Baltic Sea, to the south by Belarus with Russia and Latvia forming the northern border.
The longest land border, 724 kilometers long, is with Belarus and the shortest, 110 kilometers long, is the border with Poland.



The population of Lithuania is 3.7 million, and is made up in the main by Lithuanians, some 81%, approximately 9% Russians and 6.7% Poles.
More than a million Lithuanians live outside Lithuania.
From the point of view of religion, the majority of Lithuanians are members of the Roman Catholic church.
Some 18% of the population is under the age of 14 while the percentage of those over the age of 65 approximately 14%.
Lithuania is divided, administratively, into 10 regions.