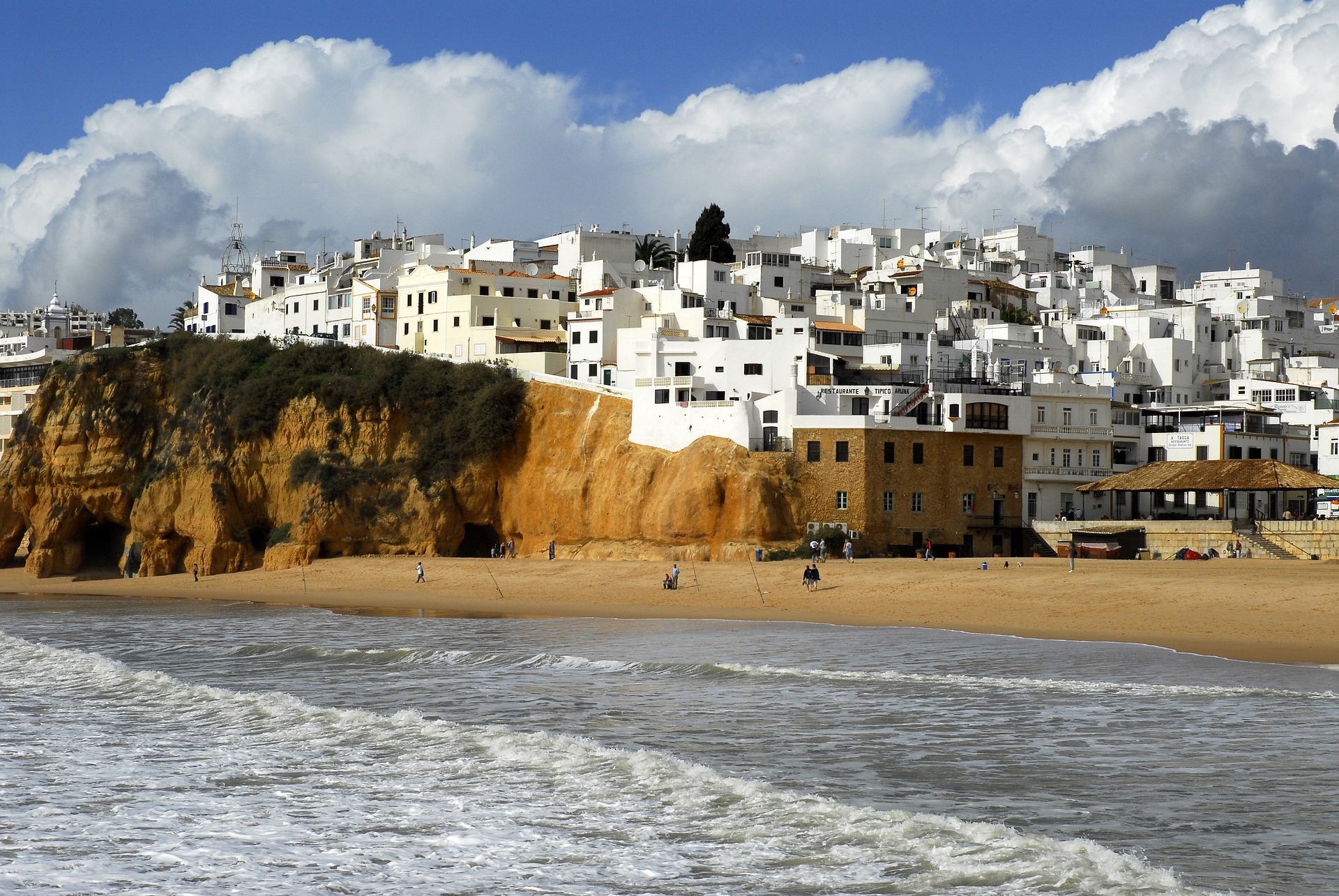 Portugal including the Azores and Madeira islands extends over an area of 92,391 square kilometers.
Population growth in recent years is low, with an annual growth of 0.18%. Portugal is bordered by Spain to the north and the east. The land border is 1,214 kilometers.
The Atlantic Ocean is to the south and west. Portugal is divided into 18 regions.
The 2 Portuguese islands are autonomous units.



Portugal has a population of 10.3 million, mainly ethnic Portuguese and some 100,000 residents of African origin.
From the aspect of religion, approximately 97% are Catholic and about 2% are Protestants.
Portuguese is the main language.
Population density is 108 per square meter compared with an average of 116 in the EU.
The population is comparatively young with 16% of the population being above the age of 65.