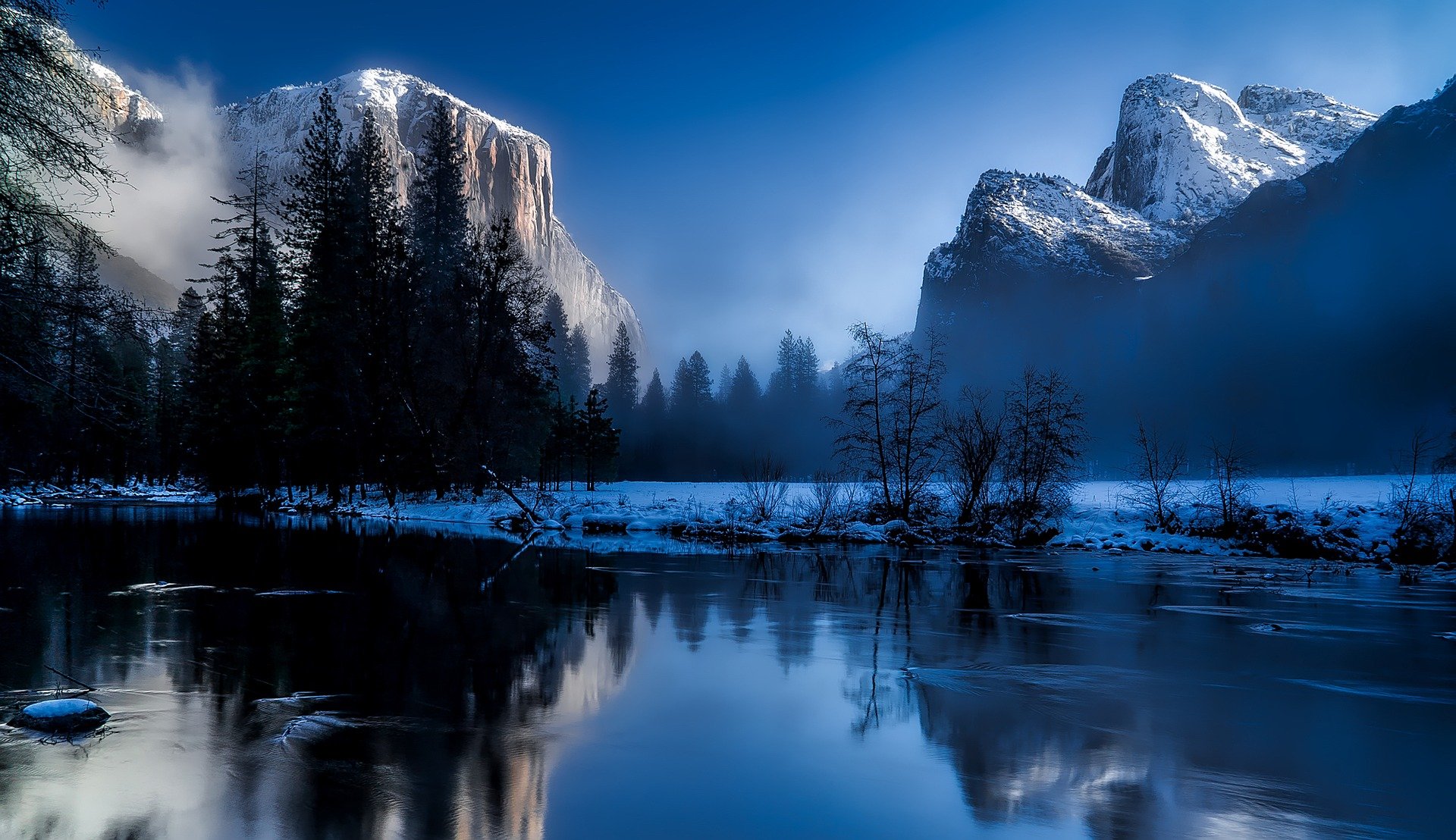 Finland Borders and Aera
Finland has an area of 338,000 square kilometers.
Forests cover seventy five per cent of the dry land area while lakes and rivers account for another ten per cent of Finnish territory.
Finland is bordered by the following countries:
To the west - Sweden, to the east - Russia, to the north - Norway and to the east, on the other side of the Gulf of Finland - Estonia.


Finland Population
The population of Finland (in the year 2000) numbers some 5.18 million of whom the majority (approximately 88%) are Lutheran and some 65% live in the urban areas.
Approximately 93% of the Finns speak Finnish, the official language, as their mother tongue, 6% speak Swedish as their mother tongue (a surviving trace of the period up to 1809 when Finland was part of Sweden).
The Sami people (the Lapps), a minority living in Sweden, speak the Sami language.