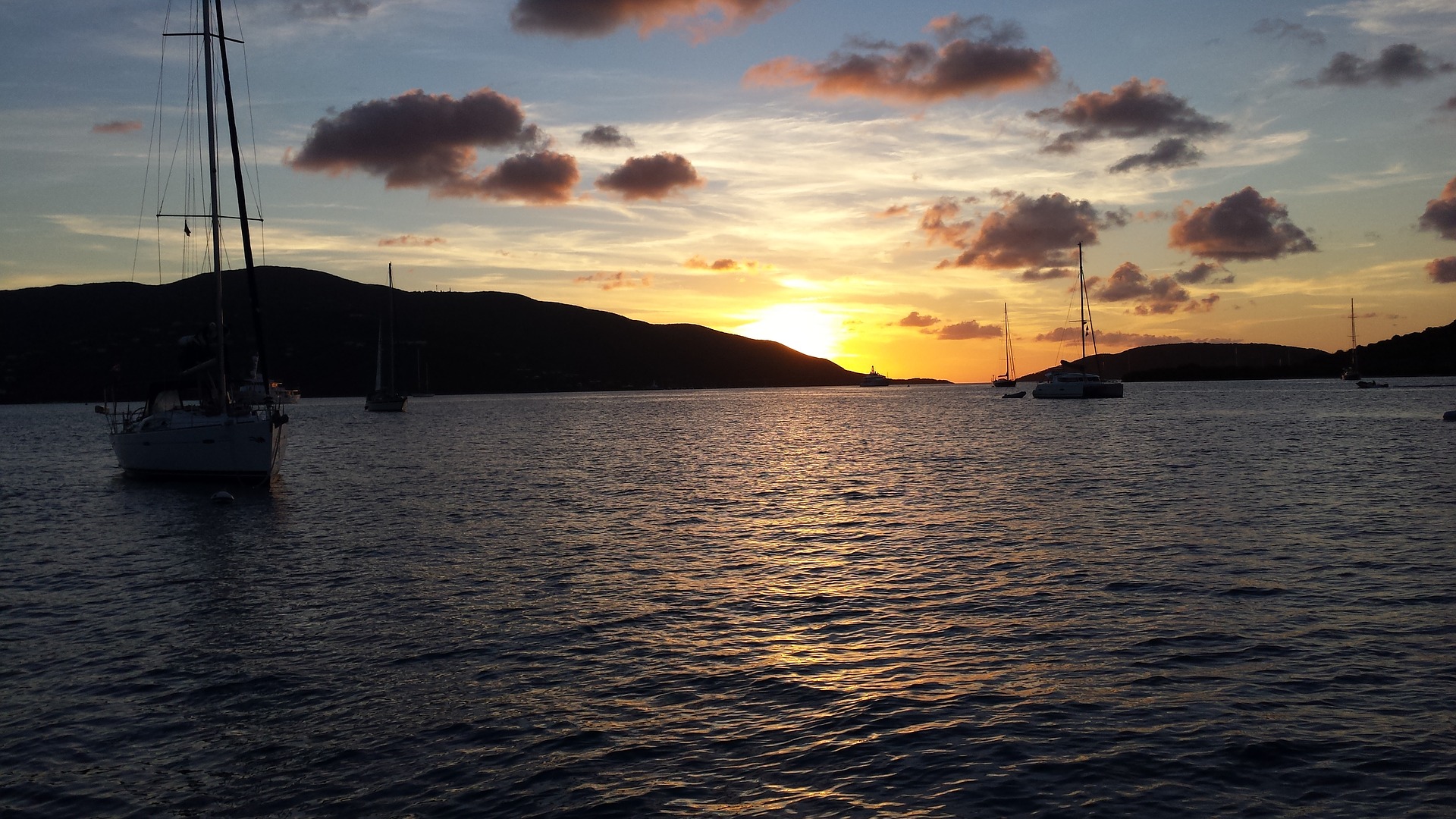 The British Virgin Islands
The British Virgin Islands (BVI), officially the Virgin Islands, are a British Overseas Territory in the Caribbean, to the east of Puerto Rico and the U.S. Virgin Islands and north-west of Anguilla.
The islands are geographically part of the Virgin Islands archipelago and are located in the Leeward Islands of the Lesser Antilles and part of the West Indies.

The British Virgin Islands consist of the main islands of Tortola, Virgin Gorda, Anegada and Jost Van Dyke, along with more than 50 other smaller islands and cays.
About 16 of the islands are inhabited.
The capital, Road Town, is on Tortola, the largest island, which is about 20 km long and 5 km (3 mi) wide.
The islands had a population of 28,054 at the 2010 Census, of whom 23,491 lived on Tortola; current estimates put the population at 35,802 (July 2018).

British Virgin Islanders are British Overseas Territories citizens and since 2002 are British citizens as well.