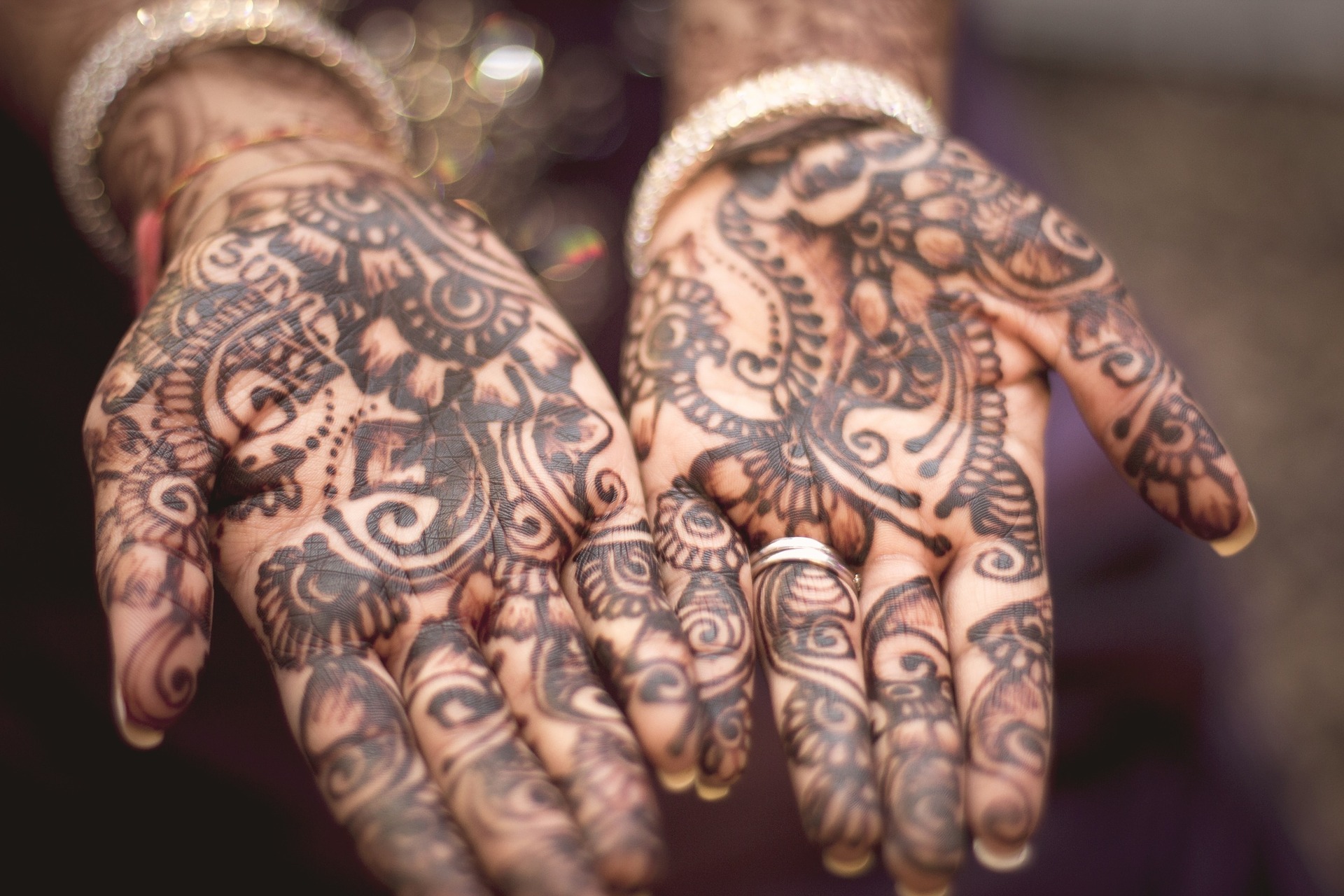 India, the sixth largest country in the world, extends over 3.28 million square kilometers and is approximately one third the size of China.
India has a land border that is 14,103 kilometers long.
The longest land border - approximately 4,053 kilometers in length - is with Bangladesh and the shortest - 605 kilometers - is with Bhutan.
The population of India was estimated in 2004 at 1.06 billion.
India has the second largest population in the world.



The population is comprised mainly of Indo-Aryans - 75% - and 25% Dravidians in addition to other minorities.
India is divided, from the point of view of religions, into Hindus - approximately 81%, Muslims - approximately 12% and some 2% Christians.
The natural population increase is 1.4% per annum while the population density in India as at 2001 was 324 people per square kilometer while in Delhi, the population density was 9.294 people per square kilometer.
Those under the age of 14 represent some 32% of the population while 5% is over the age of 65.
India is divided into 28 states and 7 territories.
The dominant languages in India are Hindi and English but there are an additional 15 official languages.