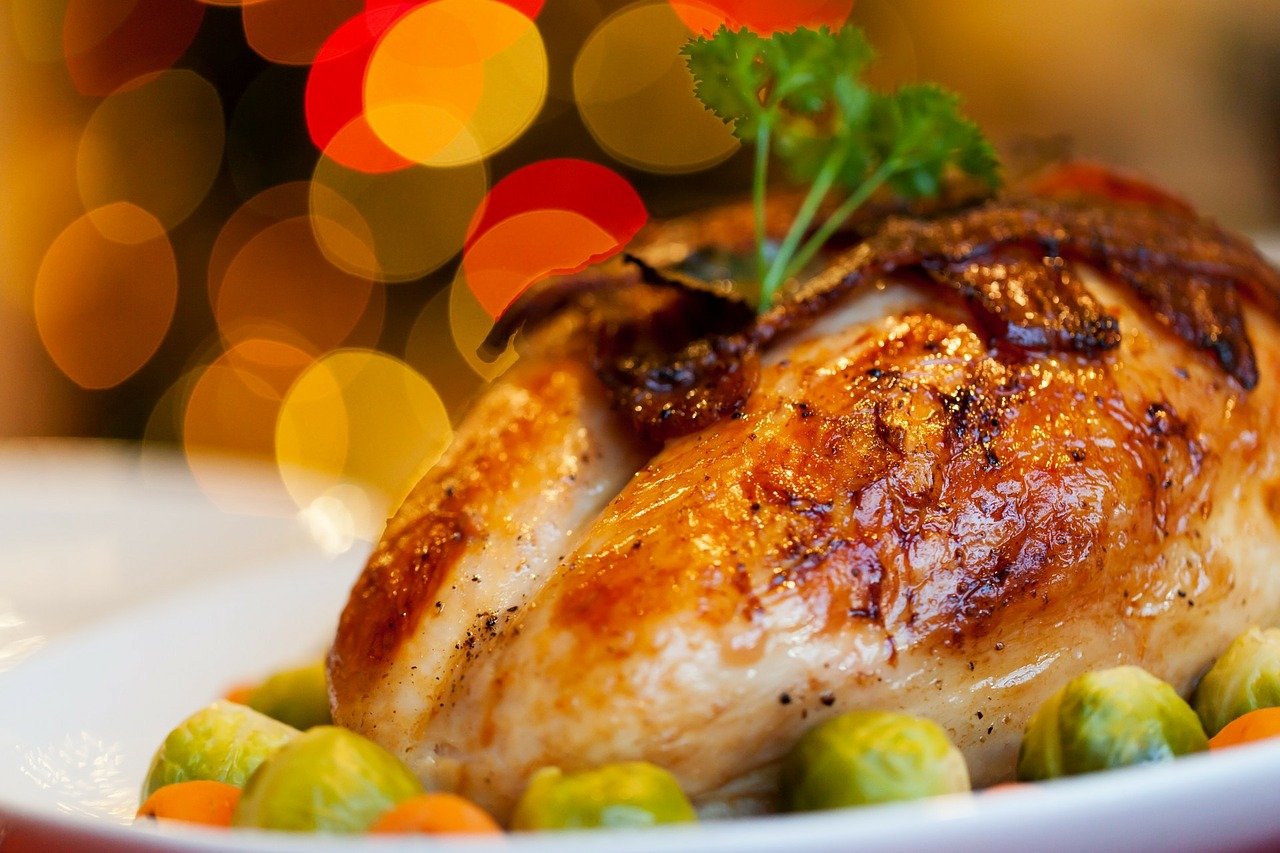 Turkey Tax Deductions
According to the Turkish tax laws, deductions and business expenses may be claimed as specified below:

Offset of losses - A loss may be offset forward for 5 years.
- It is not possible to offset a loss retroactively except in case of liquidation.
Finance expenses - As a general rule, interest on credit from suppliers and loans are allowable for tax.
Nevertheless, interest on owners' investments is not allowable for tax, if the debt/equity ratio is higher than 3.
Fines and interest on arrears in the payment of taxes are not allowed as an expense.
Depreciation of Fixed Assets in Turkey
The declining balance method or the straight-line method are the accepted methods of depreciation in Turkey.
The declining balance method may be changed to the straight-line method, but not the reverse.
The basic rates of depreciation are 20% for the straight-line method and 40% for the declining balance method.
For many assets, the depreciation is adjusted to the rise in the index from the date on which the asset was purchased.
With the straight-line method, the basic rate of depreciation for real estate is 2% - 10%.