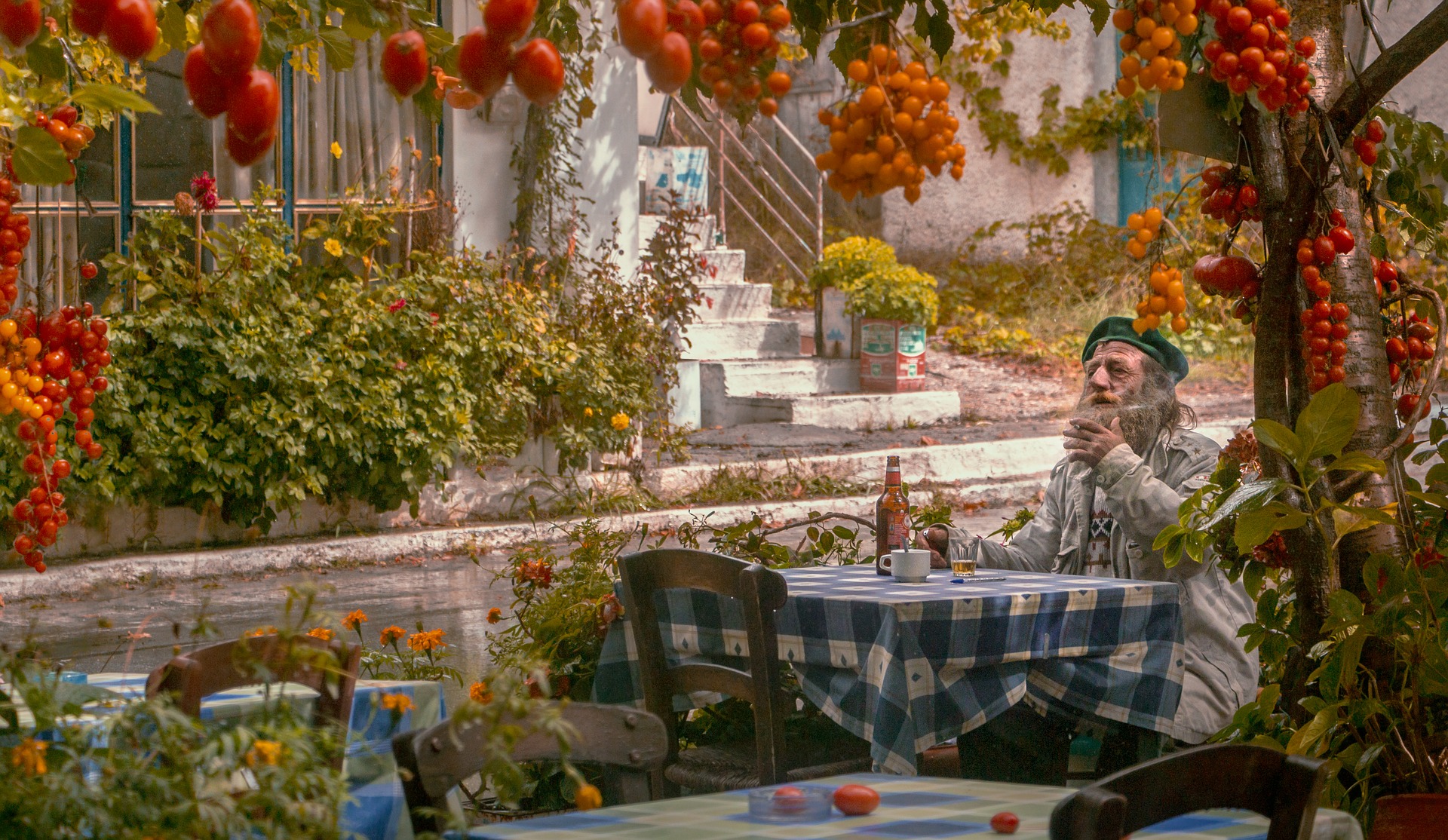 Greece Taxation of Employee

The employer is obligated to deduct tax at source from an employee and to make additional contributions to social security.


Greece Social Security
An employee: the employer's contribution is 6.3.% of the salary. The employee's contribution is 6.3% of the salary.
The maximum amount on which national insurance is payable is CYP 1,647 a month.
Income in excess of the maximum is exempt from national insurance.
Defense Fund.




The contributions of the employer and of the employee are each 3% of the gross salary.


Greese Other deductions
Tax must be deducted from the following payments as follows:
- Dividend - Standard deduction for a resident - is 20% (A payment to a foreign company - is exempt from any deduction at source).
- A dividend paid by an off shore company to its shareholders is exempt from any deduction at source
Royalties - tax of 10% must be deducted at source.
Interest - The standard rate of deduction at source - 25%
- When the amount of interest is less than CYP 40,000 the tax deducted is 20%.

Comment:
Deduction at source for payments to foreign residents is subject to the Double Taxation Prevention Treaty.


Greece Tax Relief
All forms of tax relief in Greece relate to the income of an individual.
The following amounts are subject to the definitions in law.
Individual Relief (2001)
Amount - CYP
Donations
If agreed, to a limit of CYP 20,000.
Over CYP 20,000 - 50% of the amount
With no agreement, between CYP 5 - 150, depending on the monthly income.
Life Insurance
Up to 1/6 of the taxable income.
Child allowance
An allowance of CYP 500 for a child under the age of 16 who is not working or studying.
An allowance of CYP 1,500 for a child who is studying at an institute of advanced studies.
An allowance of CYP 500 for a child who is serving in the national guard.
Old age allowance
An allowance of CYP 1,500 is granted to any person over the age of 65.
Life partner
A reduction of CYP 500.
Professional membership dues
The entire amount is allowable
Interest
On a loan for a residence up to CYP 500
Other interest, up to CYP 100.
Income from rent
20% of the income is tax exempt.
Greece Tax Exempt Income
The following are eligible for an exemption from income tax on the forms of income specified:

An individual's income up to CYP 6,000 per resident.
An individual who receives a pension in Greece from overseas employment, to a limit of CYP 2,000.
Interest on an individual's income from a government savings plan or from a mortgage company.
Bank interest paid on deposits from overseas by a Cypriot bank to a foreign resident who is resident in Greece.
Part of capital gains that are received by an individual on the sale of real estate - see under the heading "Capital Gains" for fuller details.