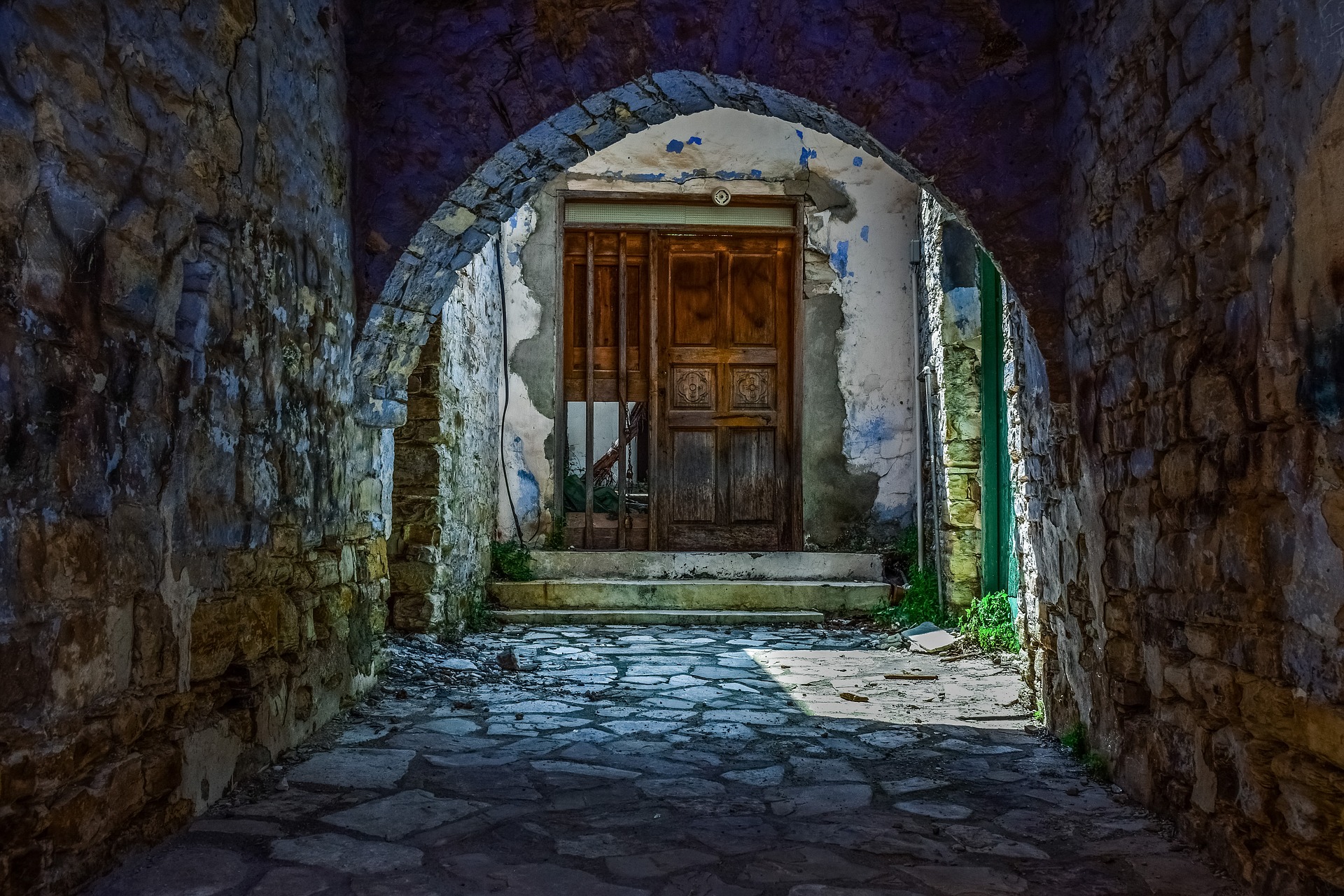 Cyprus Other deductions
Tax must be deducted at source from the following payments to residents as follows:
- Dividend - Standard deduction for a resident - is 17% (A payment to a foreign company - is exempt from any deduction at source).
- A dividend paid by an off shore company to its shareholders is exempt from any deduction at source
Royalties - Zero tax must be deducted at source.
Interest - The standard rate of deduction at source - 30%


Comment:
Deduction at source for payments to foreign residents is subject to the Double Taxation Prevention Treaty.


Cyprus Tax Relief
All forms of tax relief in Cyprus relate to the income of an individual.
The following amounts are subject to the definitions in law.
Cyprus Individual Relief
Amount
Donations
If agreed, to a limit
With no agreement depending on the monthly income.
Life Insurance
Up to 1/6 of the taxable income.
Child allowance
An allowance defined by law for a child under the age of 16 who is not working or studying.
An allowance defined by law for a child who is studying at an institute of advanced studies.
An allowance defined by law for a child who is serving in the national guard.
Old age allowance
An allowance defined by law is granted to any person over the age of 65.
Life partner
A reduction as defined by law.
Professional membership dues
The entire amount is allowable
Income from rent
20% of the income is tax exempt.
Cyprus Tax Exempt Income
The following are eligible for an exemption from income tax on the forms of income specified:

An individual's income up to EUR 19,500 per year per resident.
An individual who receives a pension in Cyprus from overseas employment, to a limit.
Interest on an individual's income from a government savings plan or from a mortgage company.
Bank interest paid on deposits from overseas by a Cypriot bank to a foreign resident who is resident in Cyprus.
Part of capital gains that are received by an individual on the sale of real estate - see under the heading "Capital Gains" for fuller details.


In addition to the deductions / credits that were listed above, deductions and business expenses may be claimed as follows:


Offset of losses
Loss up to 1 million EUR can be offset forward for five years.
There is no carry back of losses .
Transactions between associated parties
These are transactions with associated companies with which there are significant ownerships or control associations.
When transactions between associated parties are concerned, they are closely monitored by the tax authorities while comparing them to accepted market prices.
Consolidated statements
A parent company may submit loss consolidated tax statements for the subsidiary companies and so offset company profits against losses in other subsidiary companies.
Submission of a consolidated statement is conditional on the parent company holding in excess of 75% of the voting rights in the subsidiary company and certain other terms including an agreement for profit & loss transfer.
Financing expenses
Interest is not deductible when financing assets which generate tax exempt income for the first seven years.
Bad Debts
Bad debts are tax deductible when proving that proper attempts to recover the bad debts were done.
Cyprus Depreciation of Fixed Assets
The customary method of depreciation in Cyprus for fixed assets is the straight-line method.
For assets bought in the years 2012-2018 the accelerated depreciation of up to 20% is allowed.