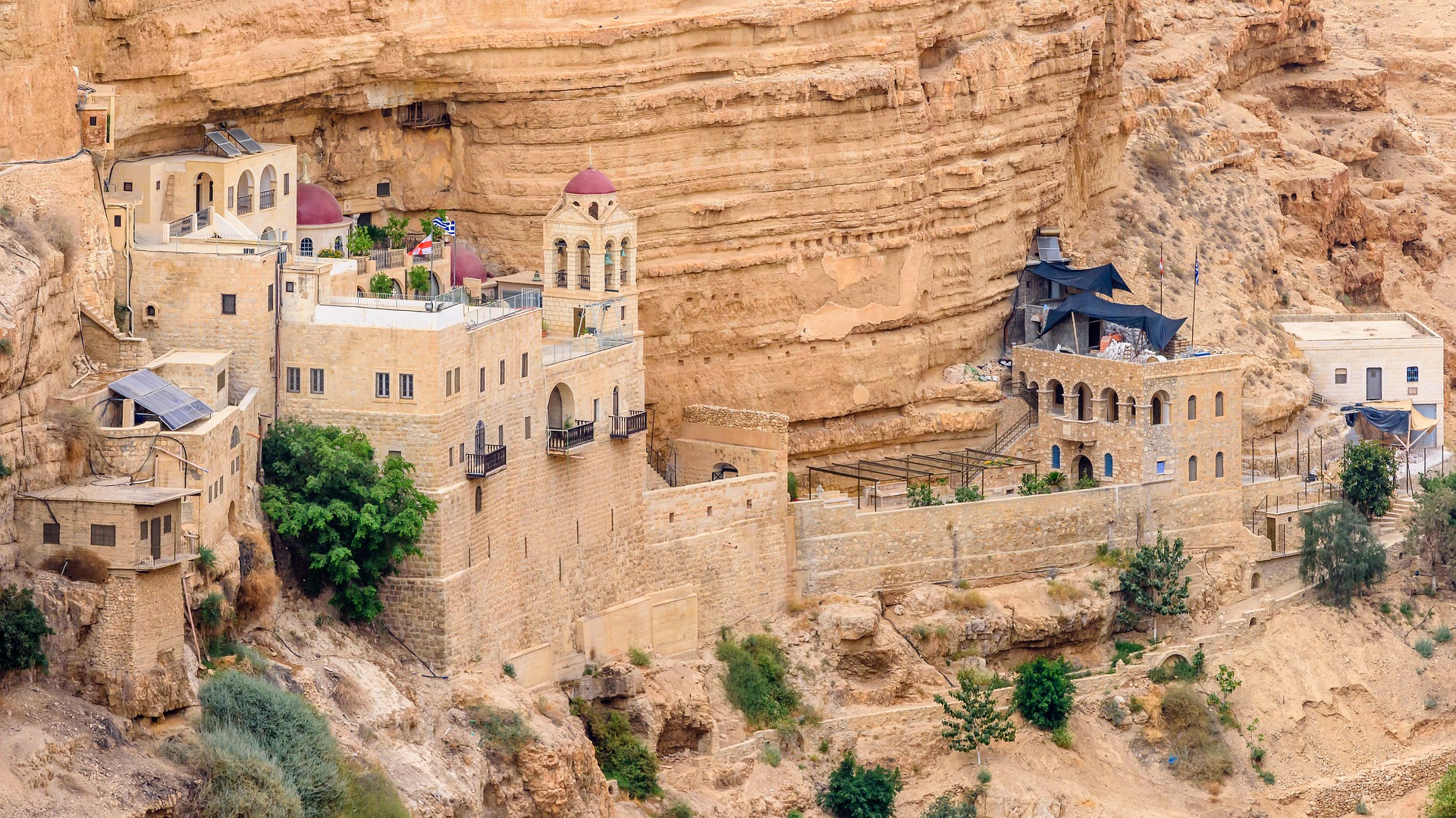 Tax relief is granted in certain circumstances.
The relief may be expressed as a tax deduction when the relief is granted by reducing the amount of income that is taxable or by the grant of a tax credit when the benefit is deducted directly from the tax due.


Payments for Life Insurance, Providence Funds
Payments to life insurance/providence funds are granted relief, in certain circumstances, up to 16% of the amount determined in law.
At the present date, the annual limit is NIS 225,600.
Payments into an Advanced Studies Fund currently enjoy a deduction of 4.5% on a maximum income of NIS 284,000


Investments in Funding for Scientific Research
If you have invested in scientific research, even if the investment is not within the normal limits of your business, and on condition that the research is in the field of industry, agriculture, transport or energy and has been approved by the Chief Scientist, your investment will be fully deductible, on condition that the deduction is not more than 40% of your taxable income.




Investments in Searching for Oil
If you invest in stock of oil companies, you are entitled to deduct the total sum of your investment.
The remaining sum should not exceed the amount of your original investment.


Investment in an Israeli Film
If you invest in an Israeli film, subject to the film being approved by the Committee that was appointed for that purpose, you are entitled to a deduction on this investment up to 50% of your taxable income.


Incapacitated Family Member
If a member of your family is permanently incapacitated (blind, paralyzed, mentally disabled and so forth) you are entitled to 2 allowance points for each such member of the family, subject to certain conditions.
You can receive the allowance, as well, if you have paid a medical institution to take care of the incapacitated member of the family.




Residents of Border Settlements, Developments Areas
If, while you are staying in Israel, you are a resident of a development area or live in a settlement that is far from the center of the country, you are entitled to tax credit points.
The relevant percentage changes from settlement to settlement.
Tags: Israel Tax Deductions, Payments for Life Insurance, Providence Funds, Investments in Funding for Scientific Research