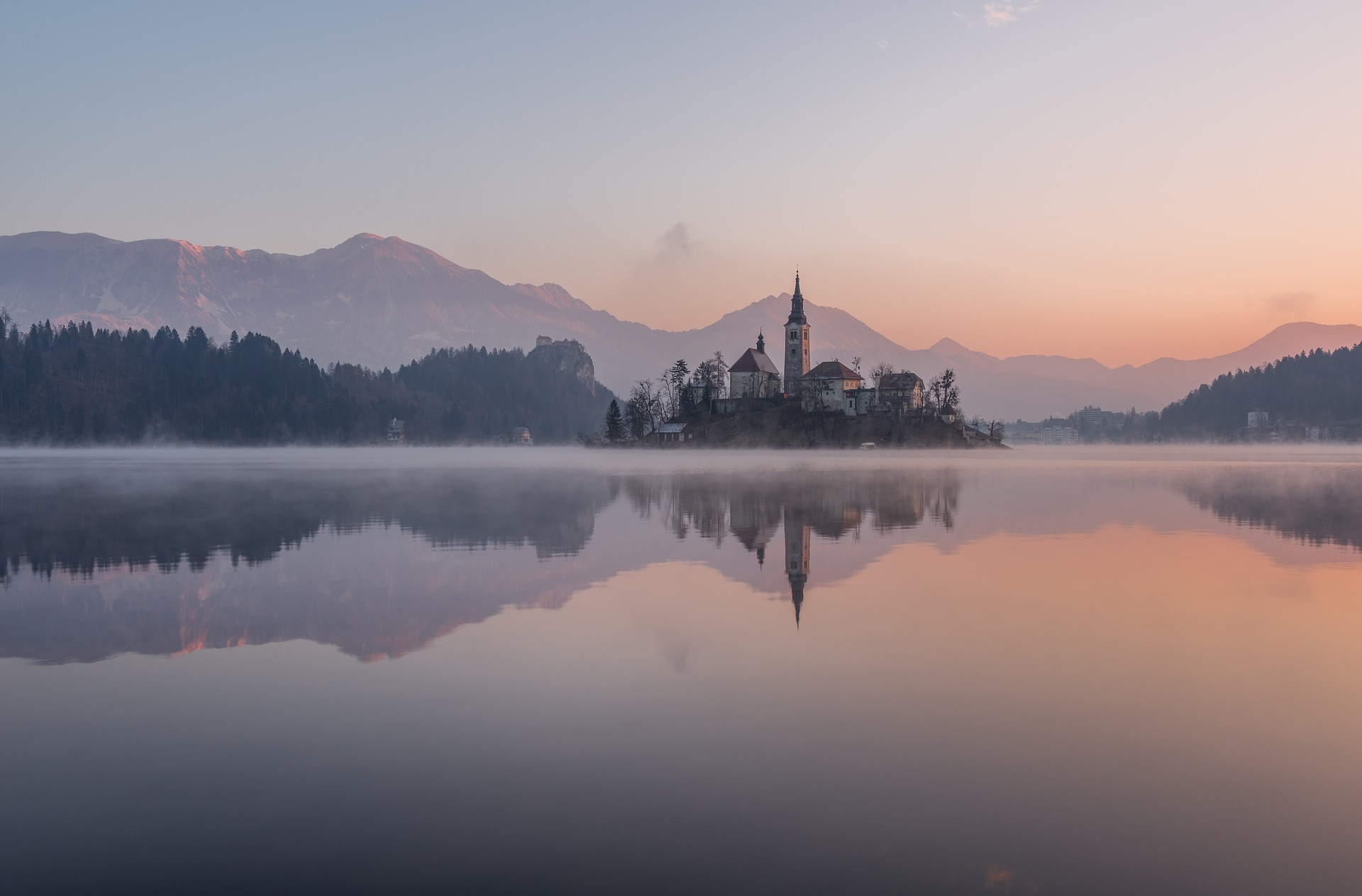 Slovenia Encouragement Laws
Slovenia attempts to encourage investments from foreign residents.
The following are among the reasons that foreign investors are attracted to Slovenia:

Political and economic stability.
Membership of important bodies such as - IMF and membership of the EU from May 2004.
An excellent location in the heart of one of the most developed regions of Europe for exploitation of strong commercial ties with Western Europe and the Balkan States.
A well developed transport infrastructure both on dry land and through the sea port at Koper.
A proficient and skilled labor force. Some 16% of the Slovenian labor force has had an academic education. 62% of the population has had at least a high school education. The level of English and German is high
Accommodating tax regulations for companies - as at 2008, corporation tax is 28%.
The aggregate sum of foreign residents' investments at the end of 2006 totaled some EURO 6.77 billion.
The foreign direct investment in Slovenia was mainly in the finance and services sector-20%, in the chemicals sector-16% and in the retail sector-14%.
Slovenia Restrictions on Foreign Ownership
As a general rule, there are few restrictions on foreign investments in Slovenia. Nevertheless, there is a restriction on holdings in specific sectors, mainly in communications, air transport and insurance.
Benefits for Foreign Investors in Slovenia
In Slovenia, a company that invests in equipment may, subject to the regulations, depreciate the amount invested against up to 20% of the taxable income.
Foreign companies investing in Slovenia in industries, strategic services and R&D that create new places of work are eligible for a grant on the investment.
Receipt of the grant is conditional on the fact that the minimum investment is EUR 1 million, and the number of new jobs is between 10 - 50 (10 employees in R & D ).
The grant for overseas investors in Slovenia is up to 40% of the sum invested.

Additional information may be found on the TIPO site: www.investslovenia.org.