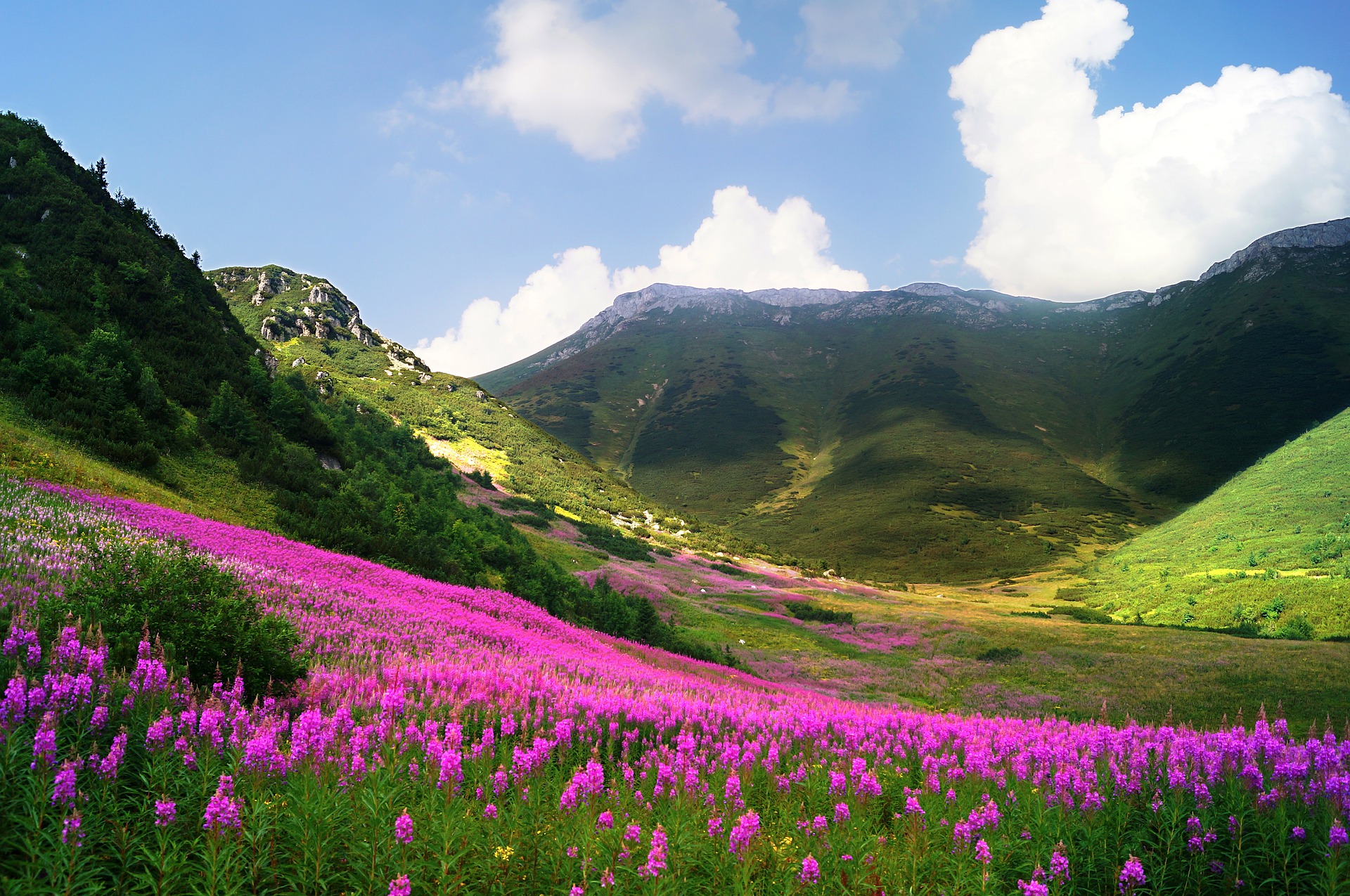 Slovakia foreign Investments incentives
Slovakia Encouragement Laws
Slovakia attempts to encourage investments from foreign residents.
The following are among the reasons that foreign investors are attracted to Slovakia:
- Speedy and efficient access to the countries of the CIS and Europe (only 50 km. from the city of Vienna).
- A skilled labor force with technological competence.
- Labor costs are comparatively cheap in comparison to costs in the West.
- The private sector contributes approximately 80% to the GDP.
- Double Taxation Prevention Treaties.
- A member of international organizations.
- Slovakia joined the European Market in the year 2004.
Slovakia Restrictions on Foreign Investments
Up until 1999, there were, in fact, restrictions on foreign residents owning businesses in Slovakia.
As a result, Slovakia received 1/6 of the amount of the per capita investment received by other Eastern European countries such as Hungary and the Czech Republic.
From 1999 on, the Slovak market has been opened up to investments from foreign residents.
In general, new legislation permits foreign ownership of up to 100% in most industries.
Nevertheless, the State is required to have a 51% holding in companies for the production of natural gas, electricity, water supply, forestry and postal services.
Slovakia has signed bi - lateral investment agreements with 57 states.


Foreign companies are permitted to buy real estate in Slovakia.
Nevertheless, an individual foreign resident is not allowed to buy real estate.
The only option that he has available to him if he wishes to purchase real estate is to form a Slovak company.




Grants and Benefits in Slovakia
Slovakia Investment Grants
The Slovak Governments grants benefits to foreign residents and to local investors.
The benefits are granted in the following forms:
- Tax relief.
- Financial grants.
- New jobs cash grants.
- Training cash grants.


Slovakia has a new state aid scheme for regional aid.
The new scheme is compatible with EU regulations for regional aid strategy for the years 2007-2013.
Most of Slovakia's regions, except Bratislava,meet the criteria for developing regions.
A new act on investments in developing regions is due on 1.1.2008.