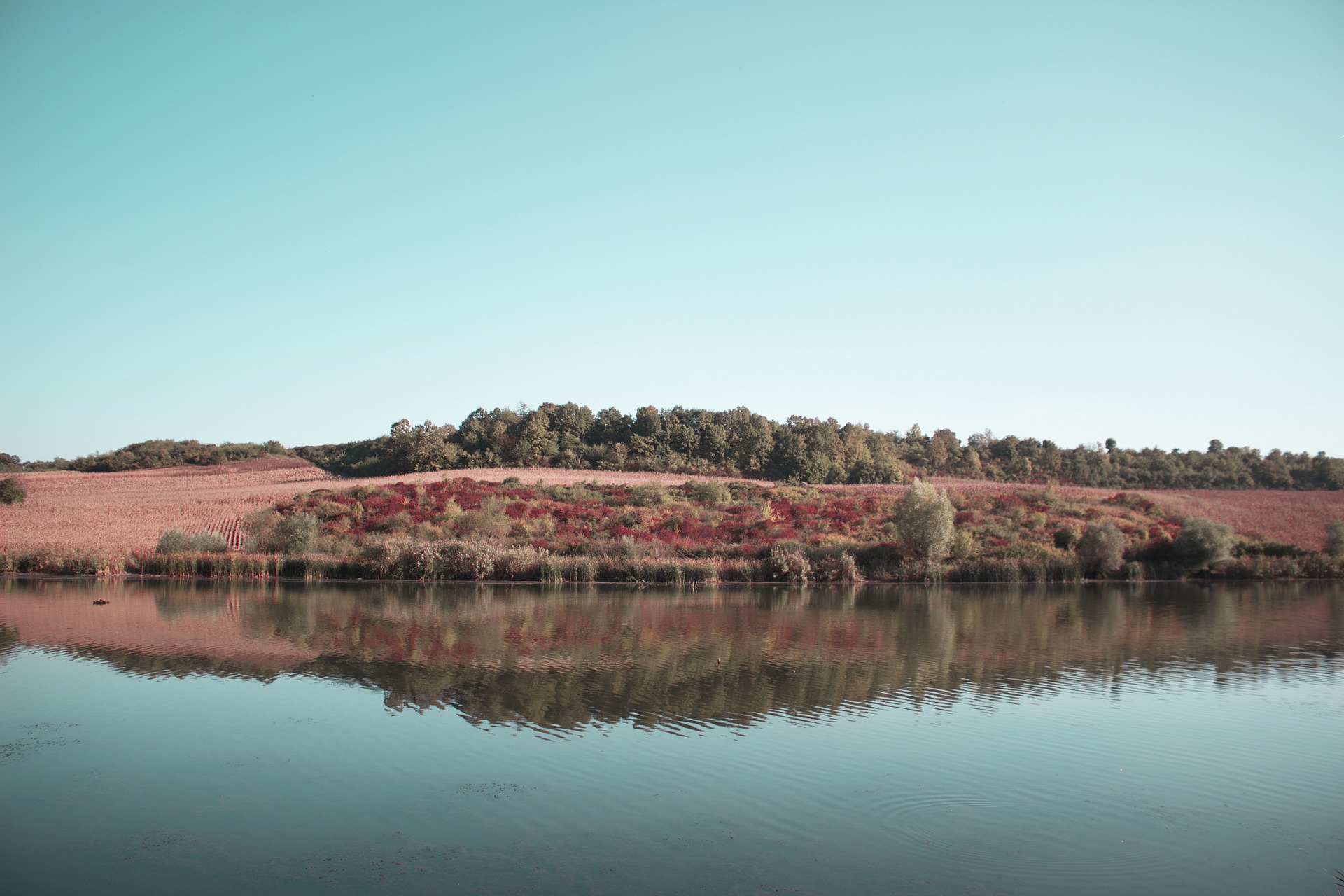 Serbia Encouragement Laws
Serbia attempts to encourage investments from foreign residents.
Reason for attracting investors include:



An highly proficient work force in all that is connected with hi-tech.
Low corporate tax rates, 10% in Serbia.
Many agreements with other countries to promote and protect foreign investment.
Serbia Investment Incentives
Some of the main benefits are:
Exemption from corporate tax for 10 years, for investments above EUR 7 million in fixed assets, when employing at least 100 employees.
5 years tax exemption for concession related investments.
Exemption from tax when training and employing disabled people,the exemption relates to the percentage of the disabled to the total employees.
Accelerated depreciation of up to 25% above the normal rates, for certain fixed assets, e.g. science and research, computers,saving energy assets.
Tax credit of up to 80% of investments in fixed assets in certain industries, subject to terms.
Incentives for creating new jobs in Serbia.
Serbia Free Trade Zones
Serbia has 13 free trade zones, In 2011 six free zones are in operation, Zrenjanin, Pirot, Kragujevac, Sabac, Novi and Subotica.
Benefits for investing in Serbian free zones include:

Exemption from VAT on imported goods.
Import of fixed assets and raw materials is duty free.
Imports and exports from free zones are not subject to any limitation, such as permits and quotas.
Free use of foreign currency earned in the free zones.


You can find comprehensive info on investment incentives in Serbia in these sites:
Serbia Ministry of International Economic Relations
Serbia Investment & Export Promotion Agency: www.siepa.sr.gov.yu.