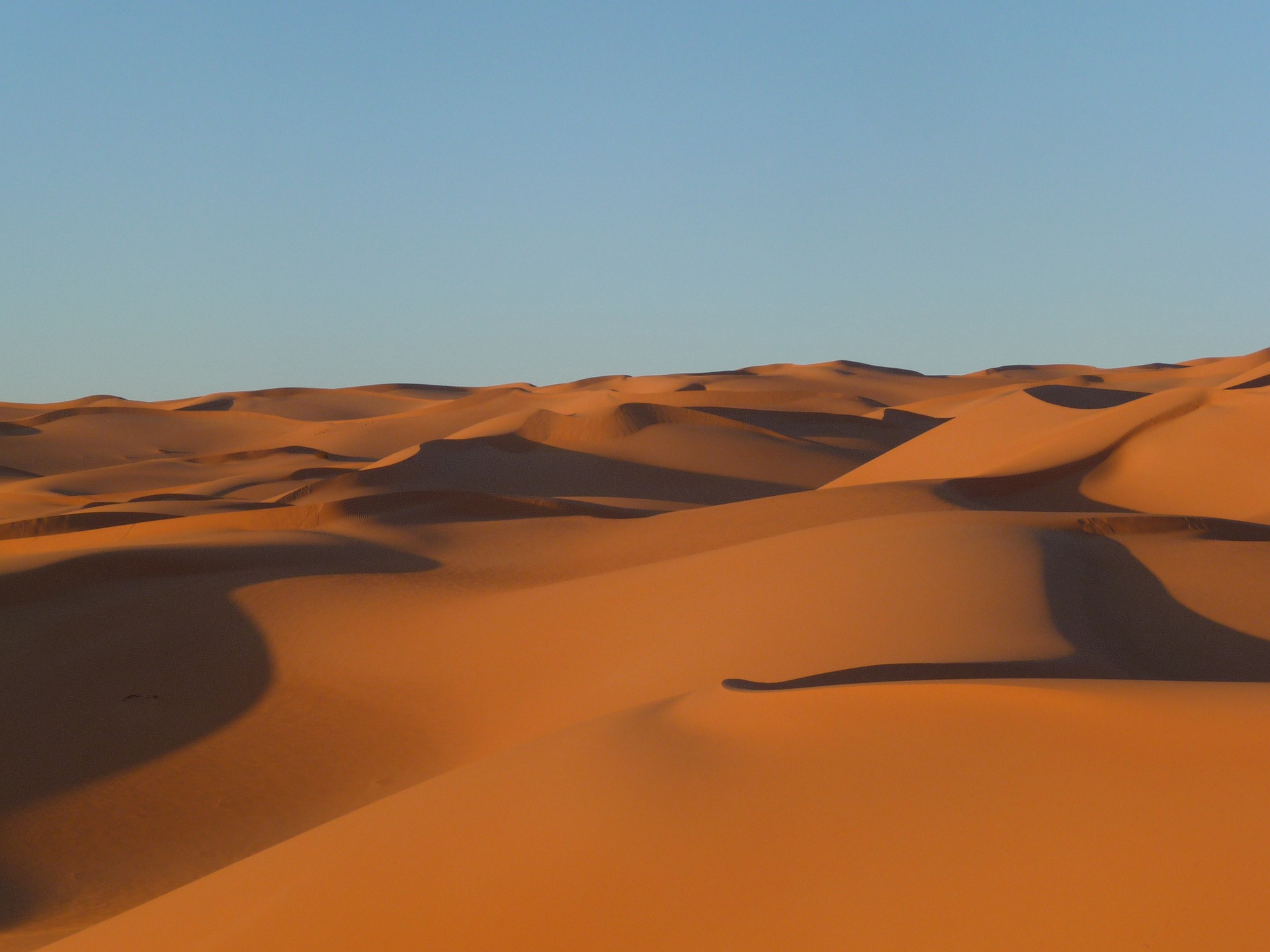 Libya Historical Review
Libya is at the heart of a region that is steeped in history - one which dates back to of around 10,000 BC.
Archaeological discoveries have shown evidence of Palaeolithic man in the Libyan region in the form of pictures drawn on the rocks in the deep desert in the country.
Most of these are found in Fezzan and in the triangular section of the Brak Murzuk and Sabha and in the Acacus and Tibesti Mountains.

The Phoenicians formed their trading points on the Western coast of Libya in the first millennium BC.
Phoenicians and Greeks settled on the coast of North Africa some 3,000 years ago and were the first known people to settle in Libya.
The Phoenicians originated mostly from Lebanon and the Northern Palestine.
They developed three trade posts on the coast of Western Libya: Sabrata,Tripoli (Oea) and Leptis Magna.



The merchandise was transported from Libya to the central African states by two great trade routes which joined about 150 miles south of Ghedames and then continued as a single route to the River Niger.

Sabrata, Oea and Leptis Magna were preferred routes to towns which were deeper in the mainland.
The shortest route from Niger to the Mediterranean was from Ghadames to Sabrata.