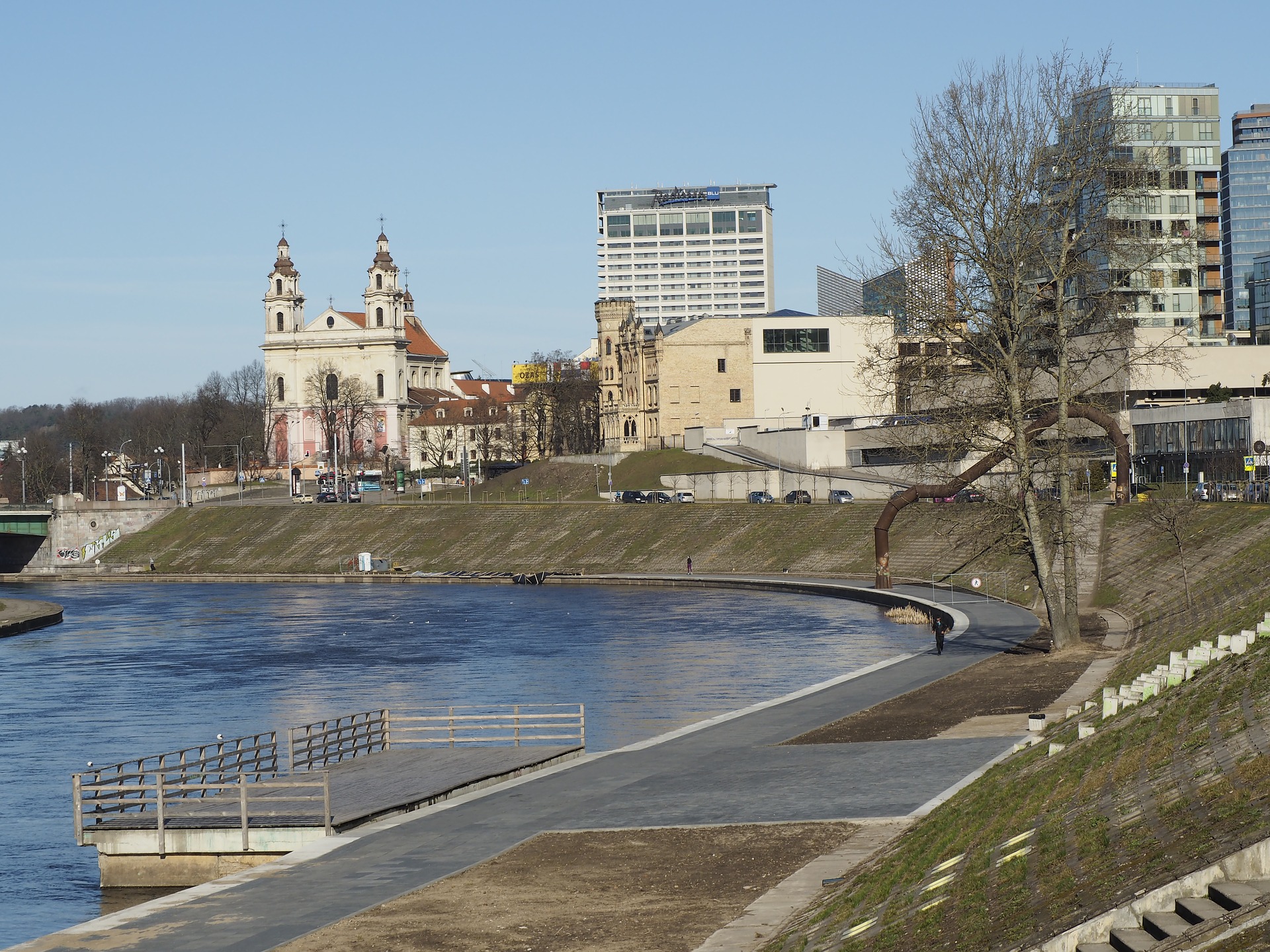 Year
Event
1201
The Crusaders invade the Baltic Region
1236 - 63
The ruler, Mindaugas, unites the small principalities into one strong state.
1251
Mindaugas is baptized and adopts Christianity.
He is declared King of Lithuania
1410
Lithuania and Poland rout the knights at the Battle of Zalgiris.
1522
The first printing house is founded in Lithuania.
1547
Protestantism extends its influence in Lithuania.
1569
Union of Poland and Lithuania.
1579
The University of Lithuania is founded.
1656 - 60
The Lithuanian - Swedish war.
1709 - 1710
The Great Plague in Lithuania.
1795
Lithuania is carved up and annexed to Russia.
1812
Napoleon invades Lithuania.
1831
Rebellion in Lithuania against annexation to Russia.
1863
Another anti - Russian rebellion.
1864 - 1904
The introduction of the Russian alphabet.
Use of the Latin alphabet is forbidden.
1915
Germany captures Lithuania.
1918
Lithuania declares independence.
1919
Poland captures Eastern Lithuania including Vilnius, the capital city.
1922
Lithuania declares itself a parliamentary republic.
The house of representatives is known as the Siemas.
1939
The Nazi - Soviet pact allows Russian control of the 3 Baltic States.
1940
Lithuania is captured by Germany and again annexed to the Soviet Union in 1944.
1990
Lithuania declares independence from Russia.
1991
Lithuania joins the UN.
1993
Lithuania joins the Council of Europe.
2004
Lithuania will become a member of the EU and NATO.