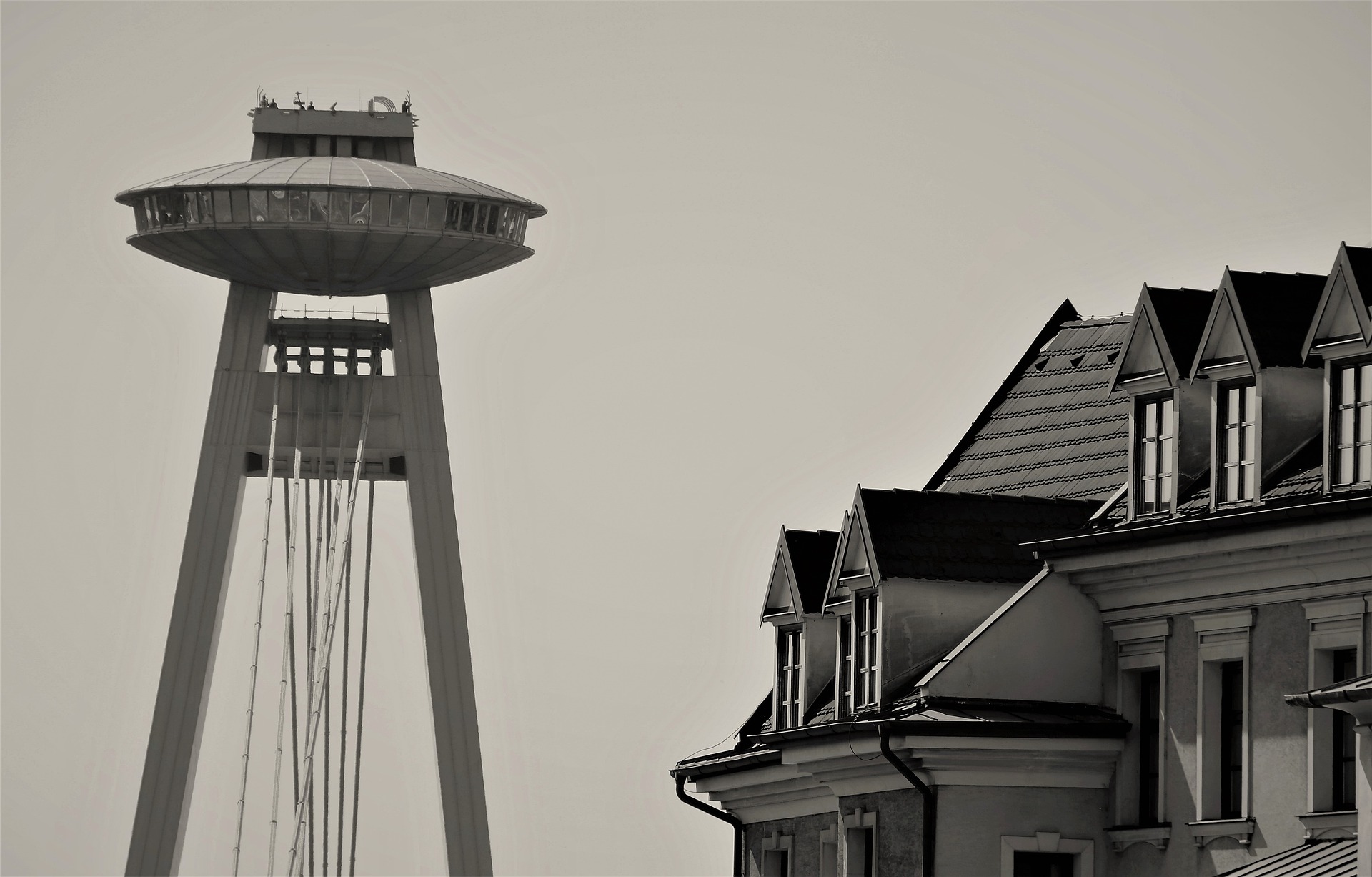 Inheritance and Gift Tax in Slovakia
From 1.1.2004 Inheritance and Gift tax were abolished in Slovakia.
Slovakia Local Taxes
Local municipalities in Slovakia impose specific taxes.


Slovakia Real Estate Taxes
The tax, which is imposed on an annual basis, is applicable to plots, apartments and buildings.
Tax on land per year is 0.25% of the tax base.
Tax on buildings is determined by each municipality individually.
The tax base is the area of the building in square meters.
Slovakia Motor Vehicle Tax
Motor vehicle tax is applicable for motor vehicles that are used for business purposes.
The tax period is calendar year.
The tax return should be filed annually, by 31 January of the following year.
Tax rate is determined individually by municipalities.
Slovakia Excise Taxes
Following excise taxes are applicable in Slovakia:
Excise tax on spirit.
Excise tax on wine.
Excise tax on beer.
Excise tax on tobacco products.
Excise tax on electricity, coal and natural gas.
Excise tax on mineral oil.
Homepage | Security Policy | Terms of Service



Note: The information in this site is for general guidance only. Users of this site are advised to take professional advice before taking practical tax decisions.
Please read our terms of service before entering this site.