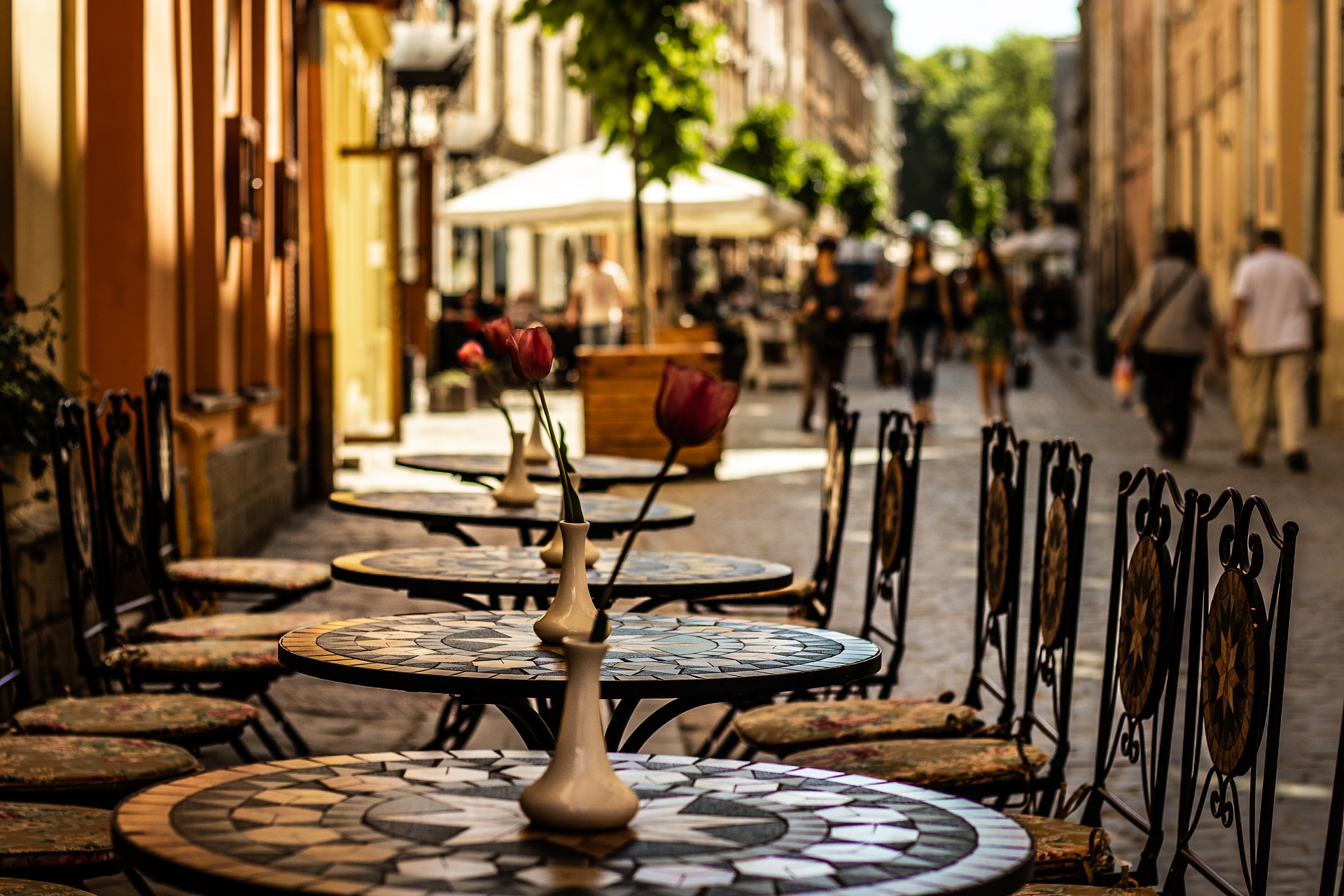 Ukraine Real Property Tax
The tax is imposed on owners of buildings and land.
Small buildings as defined by law are tax exempt.
For bigger building exceeding the exempt size the tax is 1.5% of the minimum salary in Ukraine for each additional square meter.
The tax rate for land is up to 3%.




Ukraine Inheritance and Gift Tax
The tax rate depends on the closeness to the testator/donor.
A close relative e.g. a child, parent or spouse is exempt from the tax.
Other residents pay 5% tax. Non residents pay 18% tax.




Homepage | Security Policy | Terms of Service



Note: The information in this site is for general guidance only. Users of this site are advised to take professional advice before taking practical tax decisions.
Please read our terms of service before entering this site.